Igbo People Aren't Known For Sectional Politics – Dr Amobi Nwokafor
Posted on September 11, 2021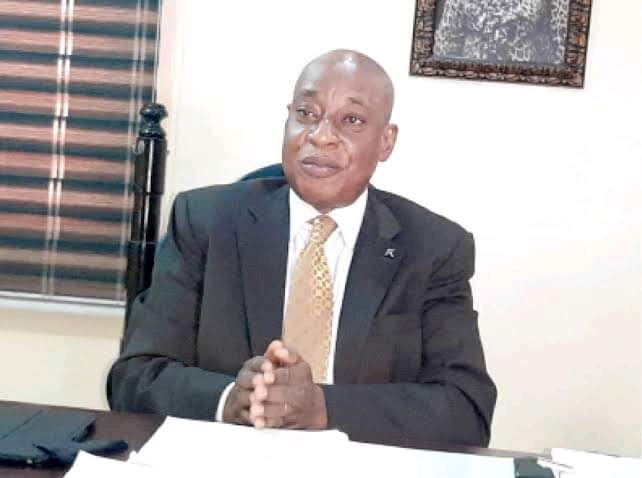 Former Anambra governorship aspirant under the ruling All Progressives Congress (APC) and member of its National Campaign Council for the November 6th gubernatorial election, Dr. Amobi Nwokafor, FCA, has remarked that igbos have always being at the National table, where issues about Nigeria are discussed.
The Chartered Accountant made this remark yesterday, 10th September, 2021, through his media office in Awka, lamenting the poor nature of political engagements the igbo nation has resorted to in recent times, describing it as sectional politics which cannot earn them a particular form of National relevance.
His exact words: "I am a member of APC because the politics we were taught in Nigeria, especially those of us from this part of Nigeria, is centralized politics, not sectional politics".
"Igbos are not known with sectional politics, so I joined APC because we want to return the Igbos to the center, which is the type of politics that the igbos are known for."
"We are crying over our marginalization in Nigeria today because we chose to play opposition politics, which has in turn denied us of any reasonable presence at the table of national discourse, but it's not too late yet for us to retract and follow the footprints of Dr. Nnamdi Azikiwe, Micheal Okpala, K.O Mbadiwe, Akanu Ibiam and many other great igbo patriots" Dr. Nwokafor concluded.