I'm Bringing A Message Of Hope – Lady Maureen Gwacham
Posted on November 21, 2022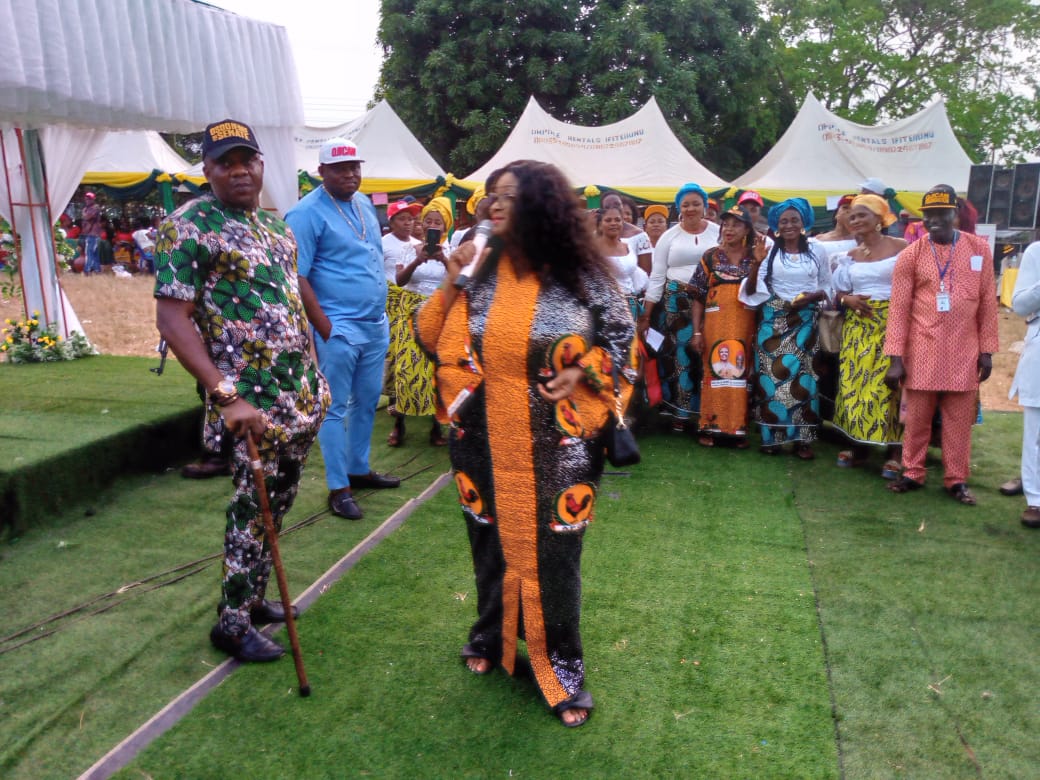 The All Progressive Grand Alliance (APGA) House of Representatives candidate for Oyi/Ayamelum federal constituency, Lady Maureen Gwacham (Amazon), has reiterated that what she is bringing on board is a message of hope, which will restore the lost glory of Oyi and Ayamelum LGAs.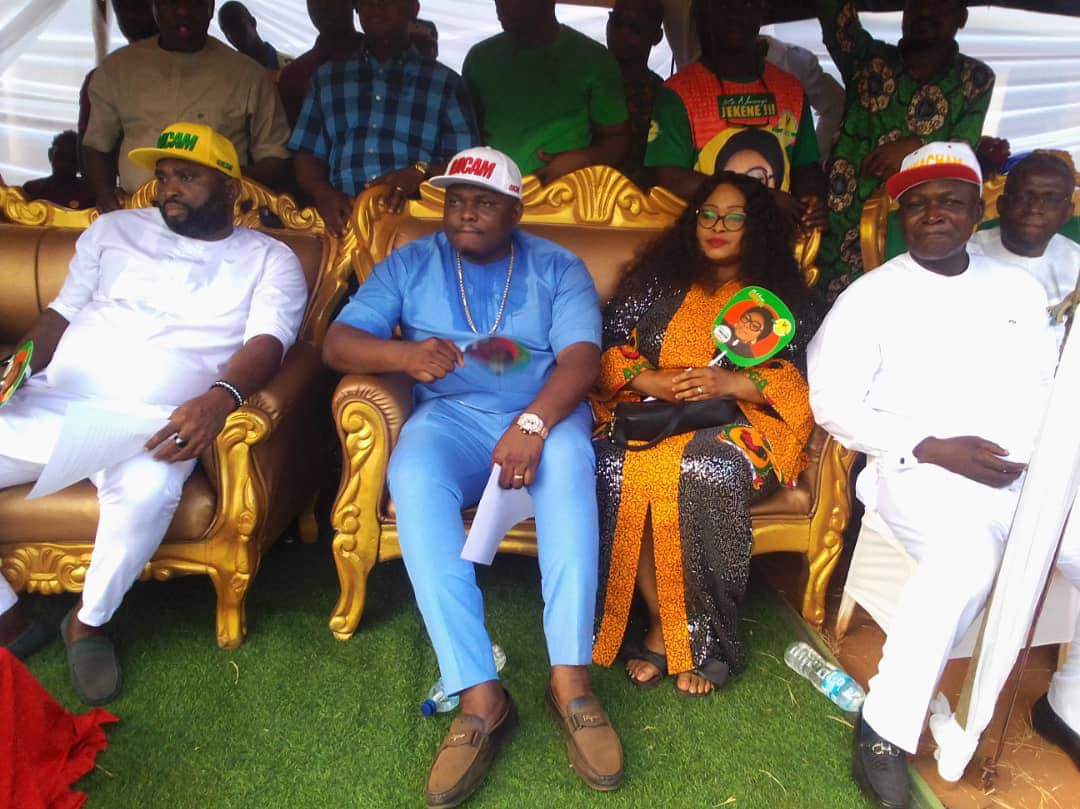 Gwacham, who made this known at Awkuzu, during the Awkuzu mega rally for all APGA Candidates, she stated that the people would begin to experience quality and effective representation come 2023, when APGA must have won the National and State Assembly seats.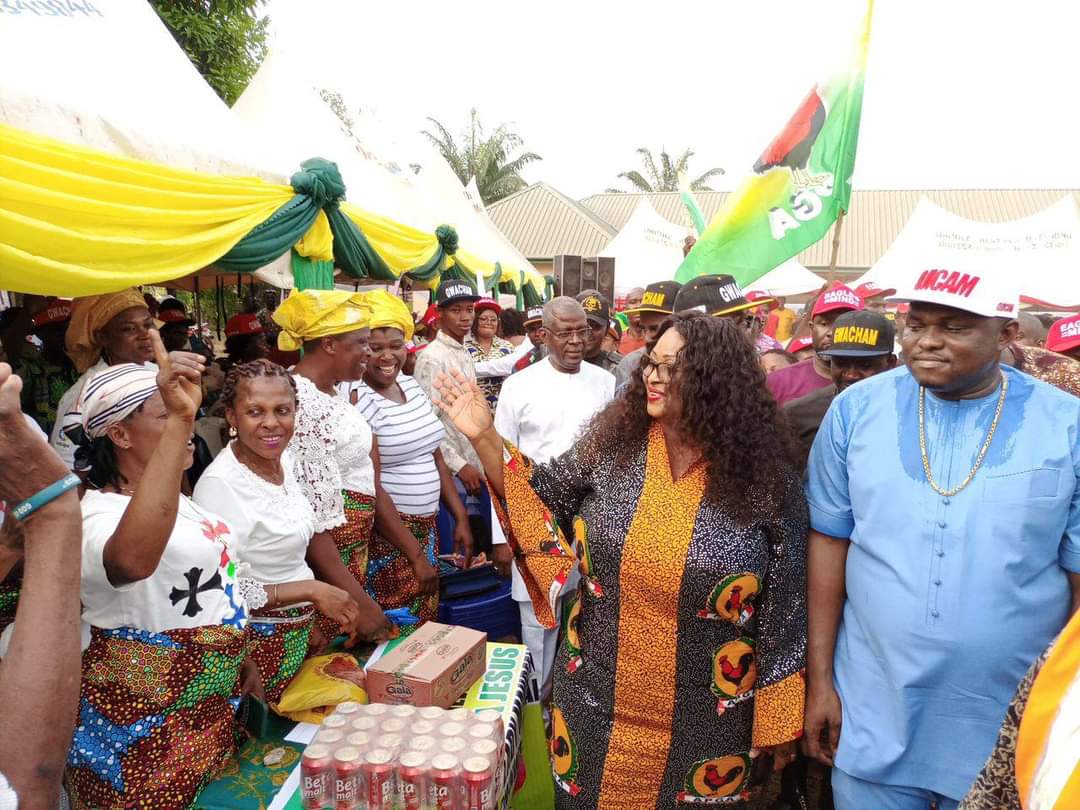 She further stated that her legislative agenda is streamlined as a pact with the people and promised that as a mother, she will deliver on her manifestos.
Above all, she assured that every Ward/Town will be carried along as they are the beneficiaries of the democracy dividends.