I'm Not Interested In Who Ascends The Alaketu Stool, Says Barr. Tokunbo Wahab
Posted on April 26, 2022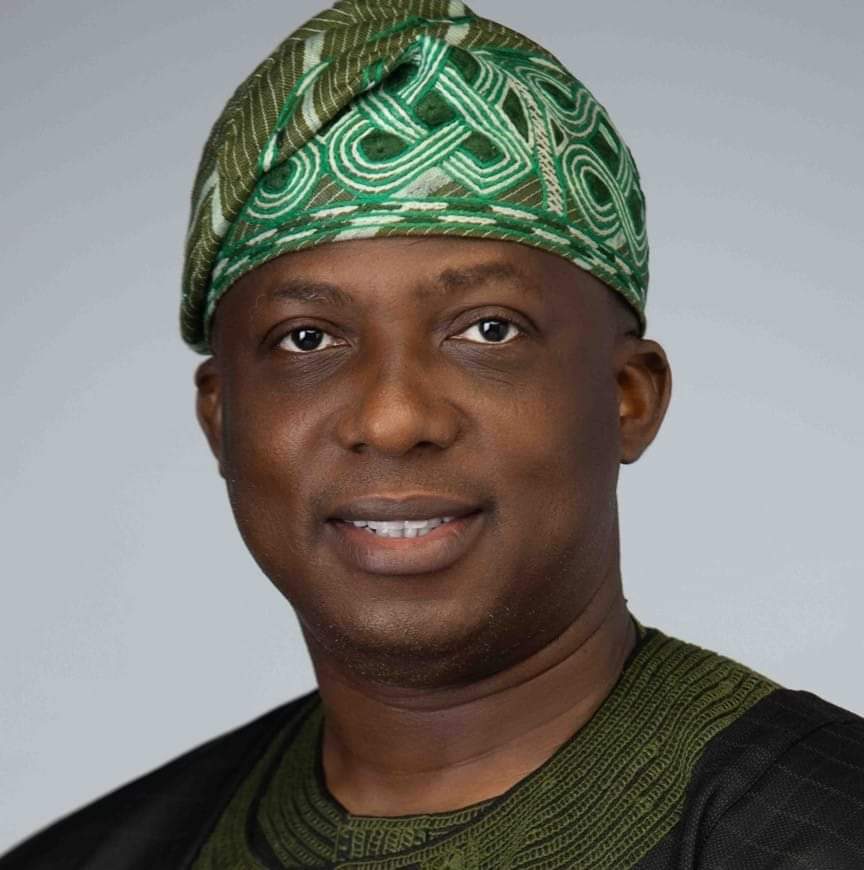 The Special Adviser to the Executive Governor of Lagos State on Education, Hon. Barr. Tokunbo Wahab, said that his attention has just been drawn to a fallacious post made by a faceless person claiming that he was financing and supporting one of the applicants to the Alaketu stool.
Clearing the air, the respected lawyer said, "For the avoidance of doubts, this is baseless, delusive and outright blackmail just to drag my name into the issues surrounding the selection process of the new Alaketu of Ketu. I would ordinarily have ignored the blackmail, but it is important to set the record straight for posterity sake".
"Being a Royal Prince of Ketu – Ereyun, I made a firm decision to deliberately stay away from the selection process of the new Alaketu, just to allow our trusted family heads make the right choice for the unity and progress of our dear Ketu town. Unfortunately, I have received numerous calls and messages claiming a faceless impostor is on social media blackmailing me, even while I was out of the country on an official assignment."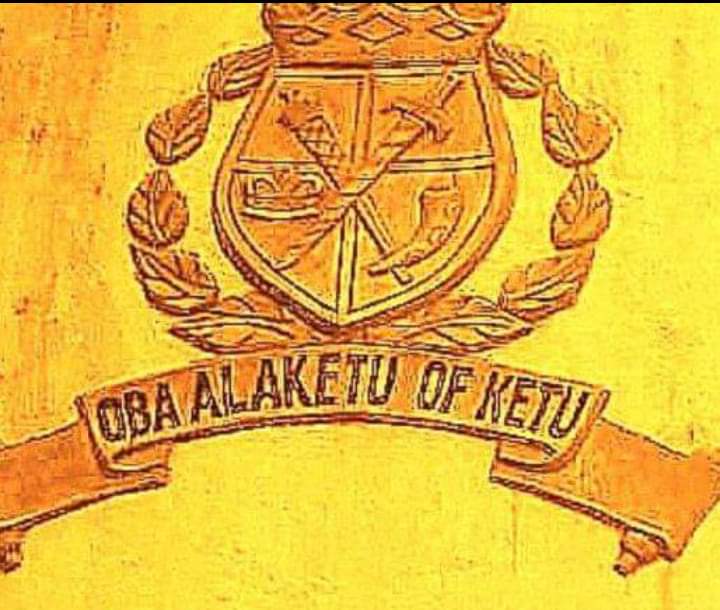 "It is important to mention that the applicants to the stool are my dear cousins and brothers and we all share mutual respects, hence I will plead with the sons and daughters of Ketu-Ereyun to ignore any rumour coming from any impostor with the aim of misleading the public and inciting the good people of Ketu-Ereyun against one another. This is best described as a needless distraction."
"Lastly, I have absolute trust in the leadership of the Oshokeji-Atesimara Ruling House of Ketu-Ereyun to select the most suitable Omo Oye to the revered throne of Alaketu, and I also plead with everyone to support whoever emerges the royal King of Ketu – Ereyun."
"I however, warn the impostor to desist from blackmailing me as I will not have a choice but to seek the protection of the law of the land as provided for in the Cybercrime Law of 2015.
Thanks!
God Bless Ketu-Ereyun,
God Bless Lagos State" Barr. Tokunbo Wahab concluded.