Innovate Or Die!
Posted on July 31, 2022
DON EBUBEOGU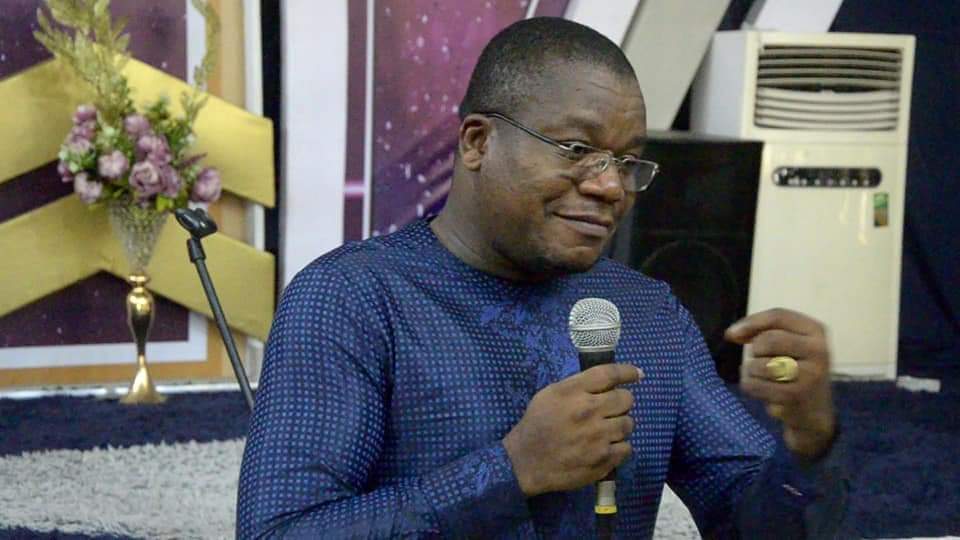 Several years after some of the big players in the mobile phone industry held sway, some of the brands almost disappeared from this art of storytelling through visualisation.
Did you notice that BlackBerry has such a negligible market that was not even mentioned but was summed up in 'Others'? In your industry, within your locality, will your brand be mentioned or summed up with 'Others'?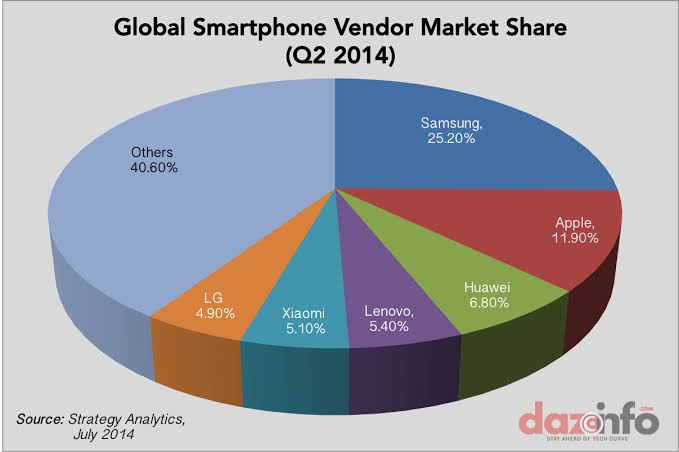 Time changes everything in the competition. You either upgrade your product/brand with time through innovation or d!e unsung. It is very important that you continually develop your product, ensure customer satisfaction and more importantly; listen.
No king rules forever.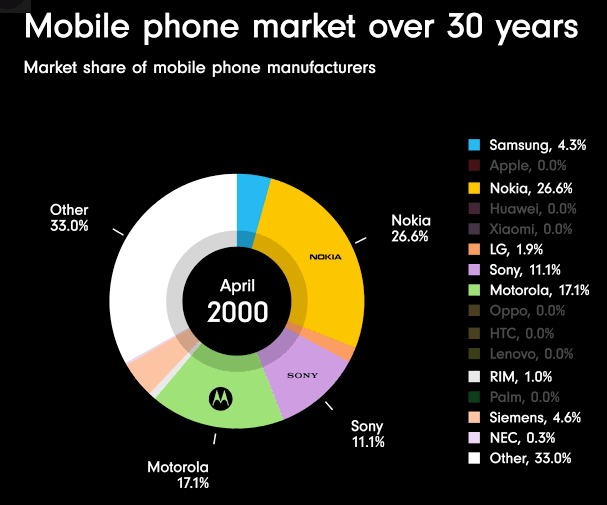 One generation is enough to completely change the face of an industry. What if something similar could also happen to you in your field of business? Are you ready for the challenge? Will you survive changes in consumer trends and behaviour?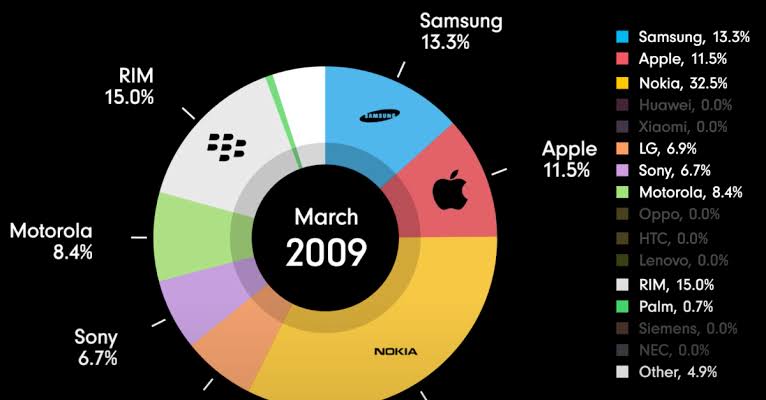 This is another pointer that there is no need to fear big companies with near monopolies as long as there is free competition with the same rules for all.
When it comes to market share, the big company has more to lose. If they have 70% of the market and you can slice off some of that percentage, it could hurt them and mean rapid growth for you.
The idea that innovation leads to positive economic performance has become a sort of truism in recent years.
If any product is going to replace yours with better quality, more value, communicating designs …it should be you, not your competitor.