It's Time To Change The Narrative For A Better Oyi/Ayamelum Federal Constituency
Posted on April 22, 2022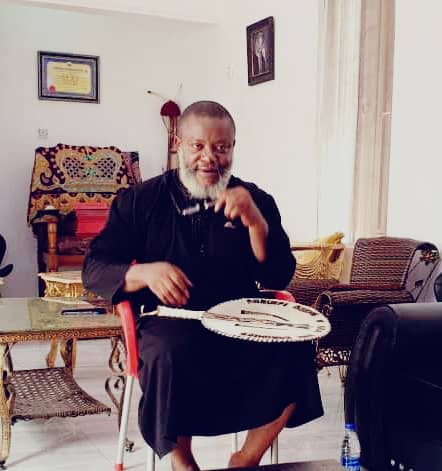 Today, I played host to a team of online media practitioners, who are members of Maureen Gwacham House of Reps Campaign Organization.
During the interactive session with the media team, I made it clear that the task to deliver Maureen Gwacham is one that must be carried out clinically. No stone should be left unturned. I urged them not to relent in the ongoing effort to liberate Oyi/Ayamelum Federal Constituency from the firm grib of selfish politicians. The old things must pass away for the rebirth and reberth of Oyi/Ayamelum. It's time for a paradigm change, the ugly narratives of the past should be thrashed to the dust bin of history. The new face of hope that Maureen Gwacham represents should be profoundly supported to right the wrongs of the past.
I called on the media team not to be distracted by the antics of the opposition. It is not every issue you must respond to. You should have clear understanding of issues concerning your principal, and rise up to managing such issues without necessarily courting troubles or making enemies for your principal.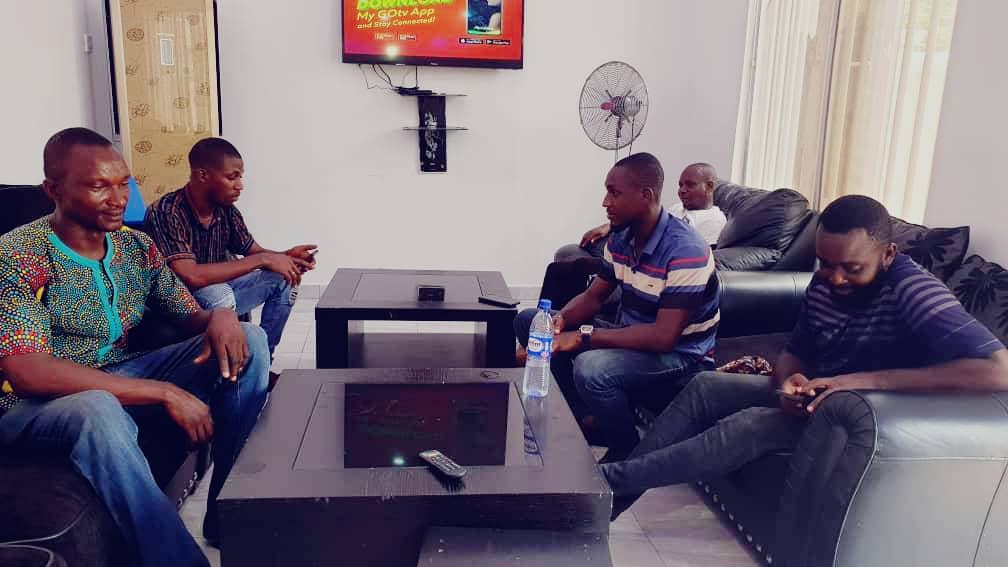 In recent times, those who were paid by the opposition elements to attack me in the media, have only succeeded in telling the world that their principal have nothing to offer. I'm not in the race, my name will not be printed on the ballot, what is the rationale for attacking me in the media? The bad news for the opposition is that nobody will make me withdraw my unwavering interest on Maureen Gwacham's House of Reps bid. 
We are aware that someone who is desperately seeking for ticket in the forthcoming APGA National Assembly primary elections failed in a desperate attempt to bribe party officials, asking them to throw Maureen out of the race. The APGA leadership cannot be bought with money. And no one can bribe his or her way through, no short cut, no jump cut. APGA is not for sale!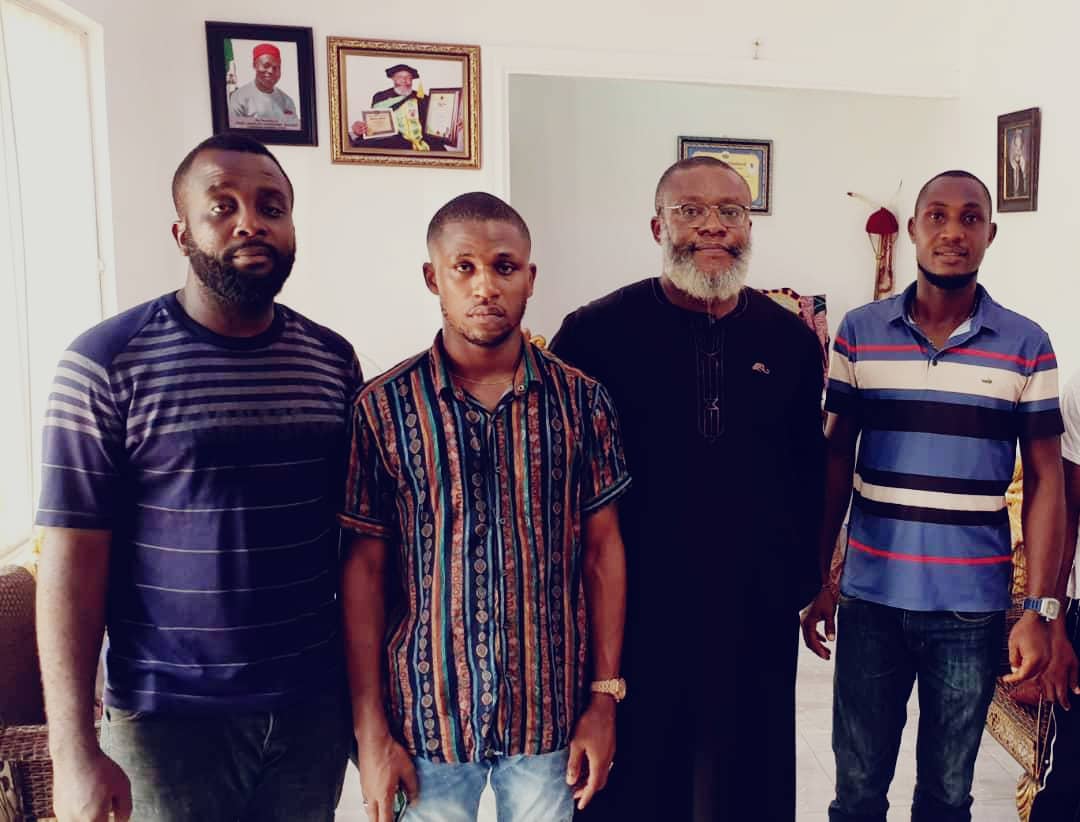 The visiting media team had a 3-hour reorientation exercise with me. It was an enriching and refreshing experience. I unequivocally charged them to go out there and continue to spread the gospel of Maureen Gwacham, a woman of substance with intellectual capacity cum political sagacity to lead Oyi/Ayamelum to eldorado.
Ekenem!
Ogbuefi Comr Harris Chuma-Odili, PhD
 (Ogene Igbo).