#Justice4Mohbad: Hon. Kasunmu Addresses Iyabo Ojo"s Group On Star Singer's Death 
Posted on September 21, 2023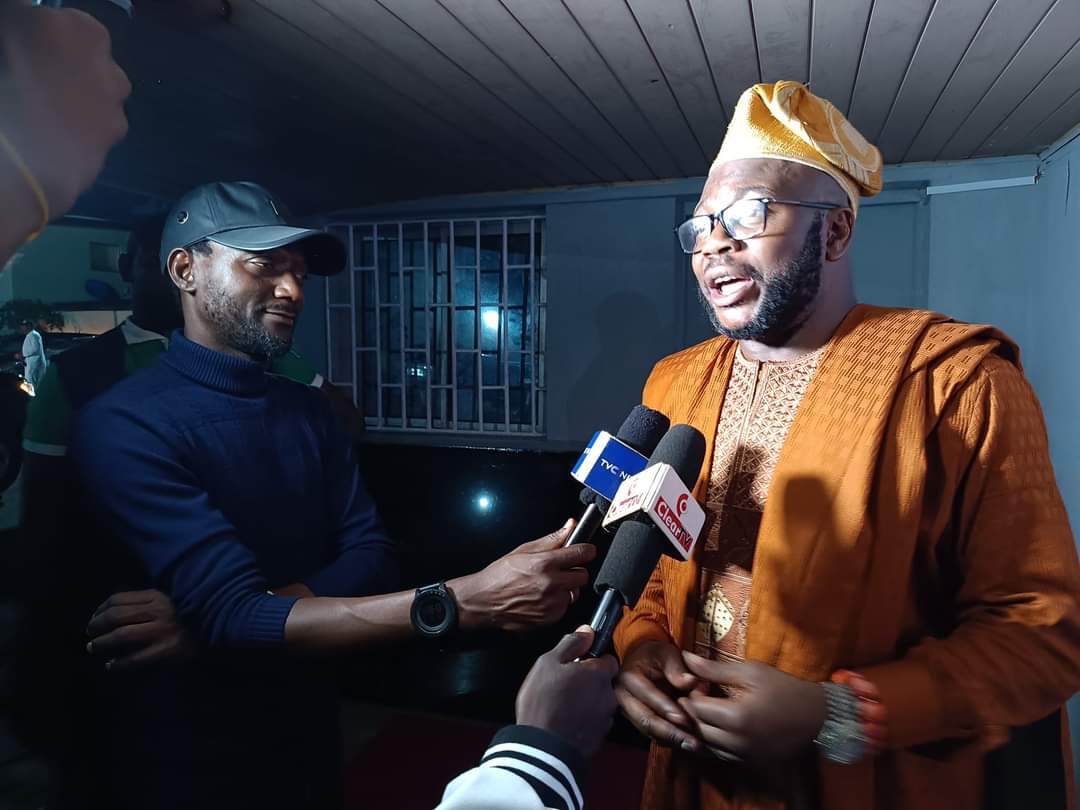 The Lagos Assembly Deputy Majority Leader, Hon. Adedamola Richard Kasunmu (ARK)  yesterday addressed a group of #Justice4Mohbad peaceful protesters at the premises of Lagos State House of Assembly.
The group, led by popular actress, Iyabo Ojo, was at the Assembly's vicinity to seek the active support and collaboration of the Lagos legislative arm of Government in unraveling the mystery surrounding the tragic demise of singer Mohbad who died in controversial circumstances on September 12.
Welcoming the #Justice4Mohbad group to the House of Assembly, the Deputy Majority Leader, Hon. Adedamola Richard Kasunmu, in company with Hon. Sylvester Ogunkelu (a.k a Sketel), Hon. Owolabi Ajani and Hon. Shabi, expressed Mr. Speaker's apology for not being physically present to receive the protesters, stating that the Speaker, who is a true lover of Nigerian youths, was unavoidably absent due to a crucial state function.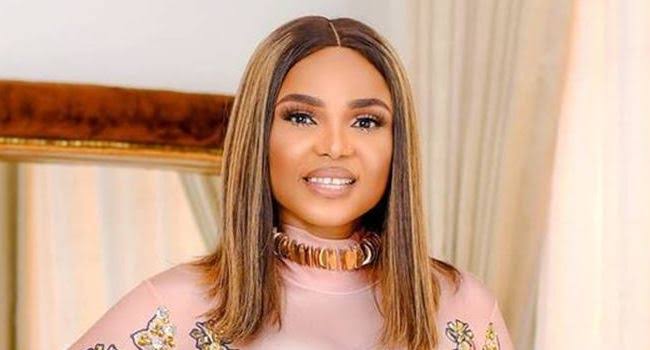 Speaking further to the group, Hon. Kasunmu conveyed the condolences of Rt. Hon. Mudashiru Obasa and the Lagos State House of Assembly to the families of the late Mohbad, the entertainment industry in Nigeria and the entire youth of Nigeria and Africa on the loss of such a shining, vibrant and youthful music star.
According to him, "There was Plenary yesterday and part of the issues raised on the floor of the House yesterday was that of Adebola Bright, the innocent boy with the missing intestines, but unfortunately we later lost him. We also discussed the demise of Mohbad and I can assure you that investigation is in top gear on the matter, the law will take its full course and justice will be served in this case. Let us wait for the investigation results of the security Agencies and we, as a House, will take it up from there. Once again, our condolences go to the family and the Nigerian youths over this tragic loss of one of us. May his soul rest in peace", Hon. Kasunmu stated.
The leader of the group, popular actress Iyabo Ojo, thanked the Lawmakers and stated that the awareness will continue until justice is done.