Lagos Commissioner, Akinbile-Yussuf Among Winners Of 'Top Africa Travel Women Awards'
Posted on November 1, 2022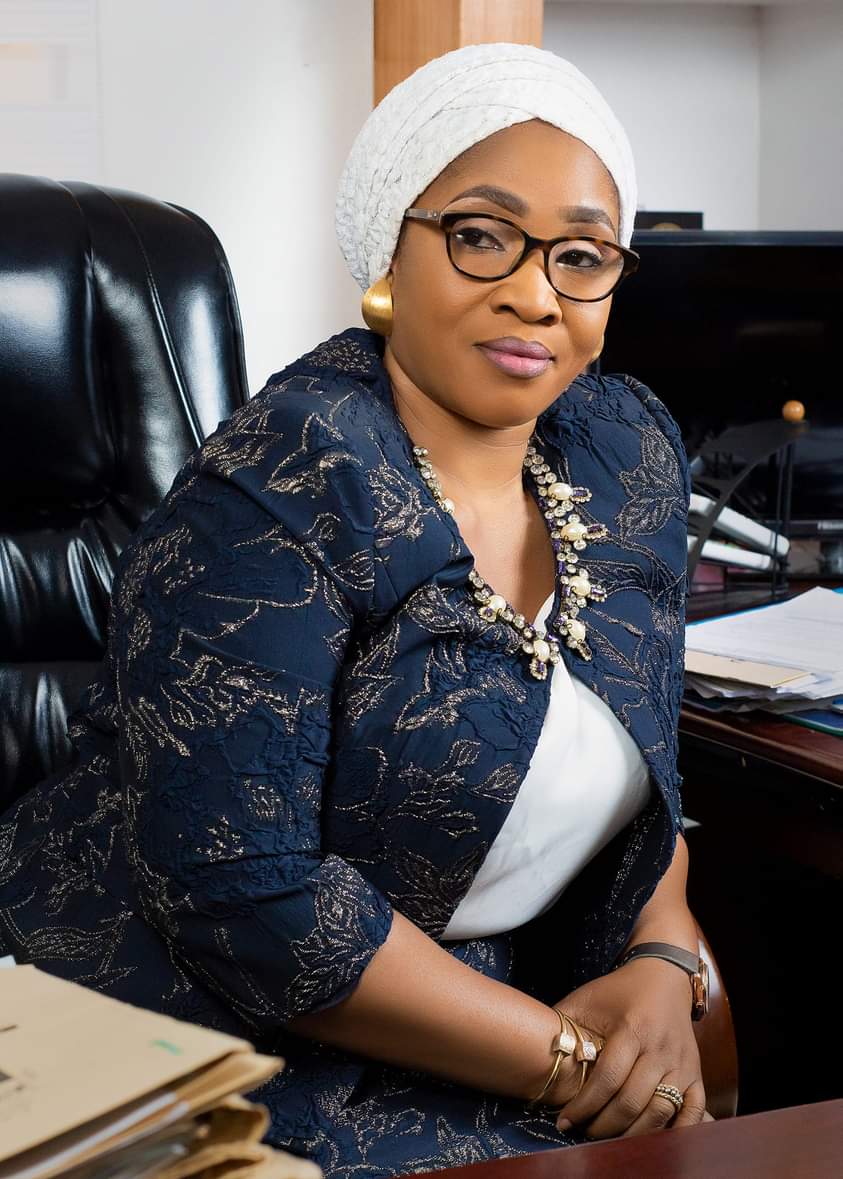 Lagos State Honourable Commissioner for Tourism, Arts and Culture, Pharm. (Mrs.) Uzamat Akinbile-Yussuf, has emerged as one of the winners in the leadership category of 'The Top 100 Africa Travel Women Awards'.
A statement issued by the organisers of the Awards, Akwaaba African Travel Market, said the Commissioner was considered worthy of the award in view of her efforts in driving the growth of tourism in Lagos State.
According to the release, Akinbile-Yussuf initiated several lofty projects to restart tourism following the outbreak of the COVID-19 pandemic and for ensuring the realisation of the Lagos State Tourism Masterplan which is currently being implemented by the Ministry.
"The Africa Travel 100 women Awards which was held at Eko Hotels and Suites today had in attendance no fewer than 100 travel professionals from different Countries in Africa. This includes African Women from 20 countries who have excelled in areas such as Tourism Leadership, Travel and Tours, Hospitality, Conservation, and Media", it added.
The statement further revealed that other winners in the leadership category are South Africa's Tourism Minister and the Managing Director of LAMATA, Abimbola Akinajo among others.
Recall that Akwaaba African Travel Market first organised the event in 2017 to give recognition to women who have excelled in travel and tourism across the African Continent.