Lagos Estate Agent, Sir K Tackles Family Over Ikorodu Land 
Posted on September 18, 2023
MICHAEL AKINOLA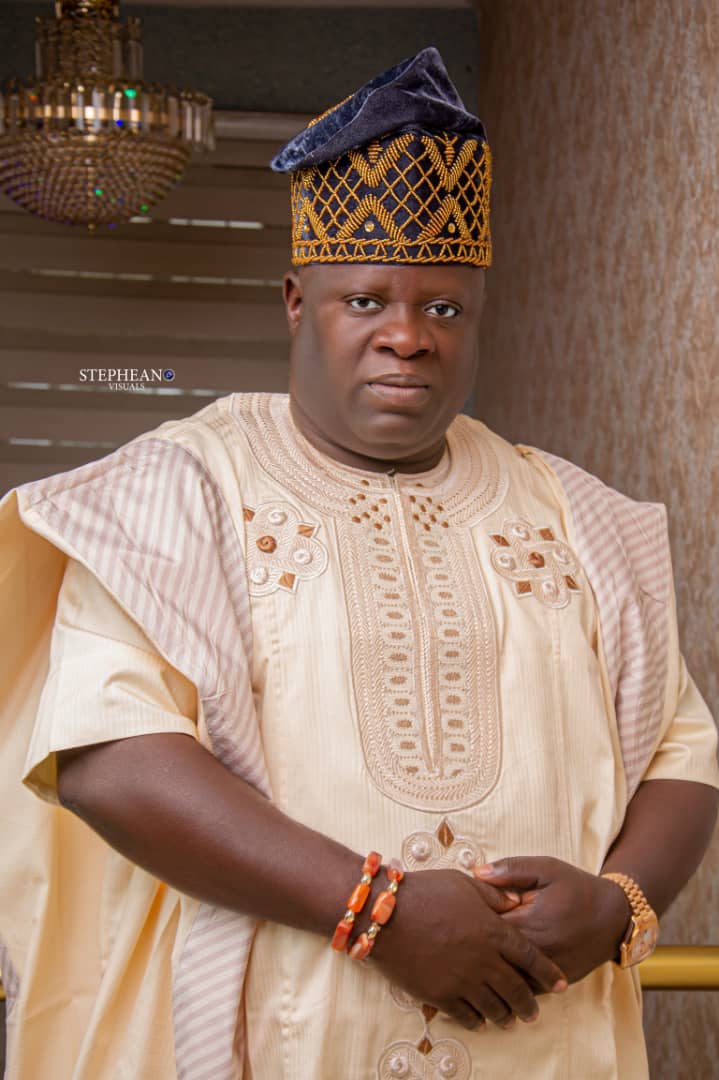 An Ikorodu, Lagos State-based real estate agent, Chief Kamoru Lamina, has carpeted the Jiboro family of Ikorodu for allegedly feeding the general public with lies over land issues. 
P.M.EXPRESS reports that Chief Lamina, popularly known as Sir K, also accused the family of attacking residents of Sabi area of the ancient town with hoodlums, who were led by a notorious gangster simply identified as Maiyaki.
The real estate agent said that the blackmail by the family is targeted at him over some plots of land that he acquired from Mrs. Josephine Momoh.
Chief Lamina stated that the family resorted to blackmailing the Police after thorough investigations revealed that he  bought his land from the rightful owner?
Sir K Oluwo said,  "I am the Chief Executive Officer of Omolamina Global Ventures Limited. My company is into real estate business. I buy and sell lands and other landed properties".
He added, " I don't know the said family and I don't have any business with them. In fact, I I cannot even recognize any member of their family. I bought some parcels of land from Princess Momoh  and I took possession of the land".
"As a real estate agent of repute, we ensured that we properly confirmed that the land belonged to Princess Momoh before we agreed to buy it from her" Sir K said.
"The particular land was even released to her by the Police at the Force Headquarters following an advice from the Attorney General of the Federation."
"The Police were in possession of her land. She took them to Court and won them before they relocated from the place."
Chief Lamina stressed  "I was not the only one who bought land from the  woman. Many other people also bought from them. We confirmed the genuineness of her documents before buying".
According to Sir K, "Surprisingly, the family mobilized some thugs, who were led by a dreaded suspect in Ikorodu known simply as Maiyaki, to chase all of us away from the land".
He also stated: "The last time the hoodlums invaded the area, they caused serious panic and confusion with sporadic gunshots. They have been identified as Suleiman, Germany, Oropo, Onikoyi, Alowonle Opafemi and a jail breaker, Adebayo".
"At some point, the family was breaking people's houses before they were stopped by the Police and dragged to Abuja after documents showed that the land actually belong to Princess Josephine Momoh," Sir K stated.
The businessman also added, "Now they are not only blackmailing the rightful owner of the land and those of us who bought land from her, but also the Police for doing proper investigation".
"They took the matter to the Lagos State Police Command and they failed. They proceeded to Zone 2, where they also  failed. They also went to Abuja and failed. Now, they have resorted to blackmail."