Lagos Explosive Professional Wrestling Championship Set For Saturday 30th July 
Posted on July 24, 2022
CYRIACUS IZUEKWE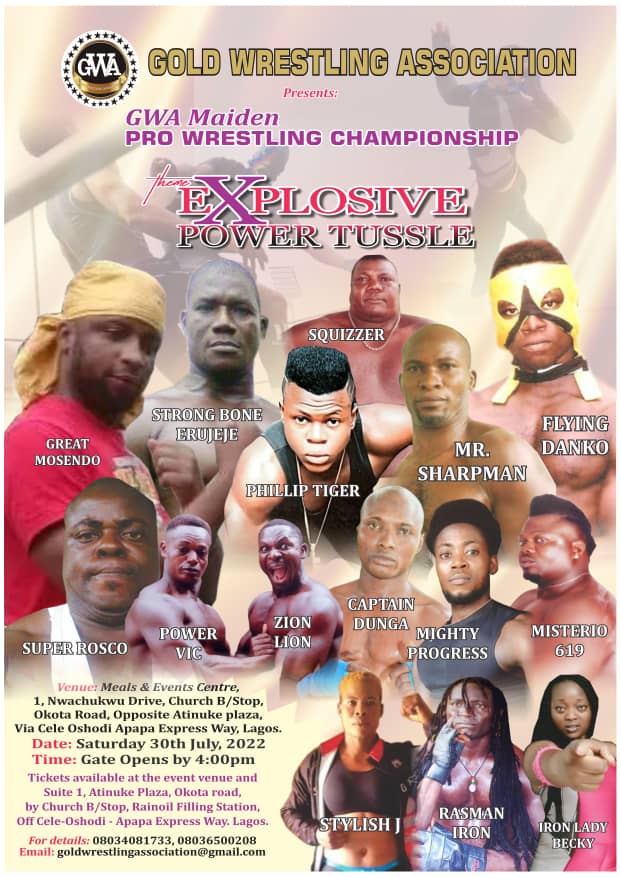 Plans have been concluded for the maiden edition of Explosive Professional Wrestling Championship scheduled to be held on Saturday, 30th July, 2022, where wrestlers from far and wide will engage in power tussle among themselves in Lagos State. 
P.M.EXPRESS reports that the event will be held at Meals and Events Centre, located at No. 1 Nwachukwu Drive, by Church Bus Stop off Cele Expressway, Okota, Lagos.
The maiden championship, which is being organized by Gold Wrestling Association, led by High Chief John Uche, President of Nigeria Professional Wrestling Federation (NPWF), will witness explosive power tussles as the theme indicated on that day featuring powerful professional Wrestlers from across Nigeria.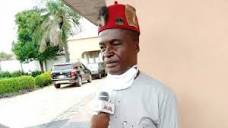 The  professional wrestlers billed to feature at the event include, Great Mosendo, Strong Bone Erujeje, Squizzer, Phillip Tiger, Sharpman, Flying Danko, Super Rosco, Power Vic, Zion Lion, Mighty Progress, Mmasterio 619, Stylish J, Rasman Iron, Iron Lady Becky and many others.
This was disclosed by the Federation President, Chief Uche, who said that the event will be unique because it is very rare to assemble such number of professionals at the same time, who will entertain the guests and at the same time contest for power tussle among themselves.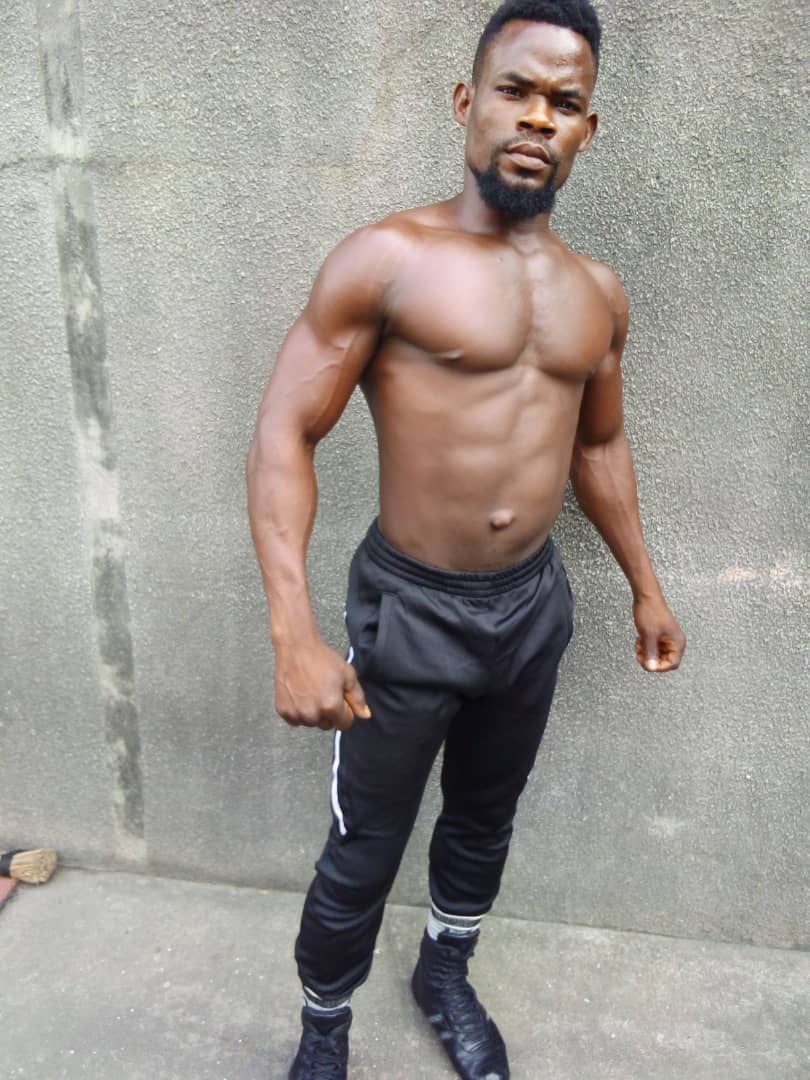 He said the tickets are available at different locations in Lagos State ranging from the venue of the event and other designated locations, where tickets can be purchased both as individuals and groups.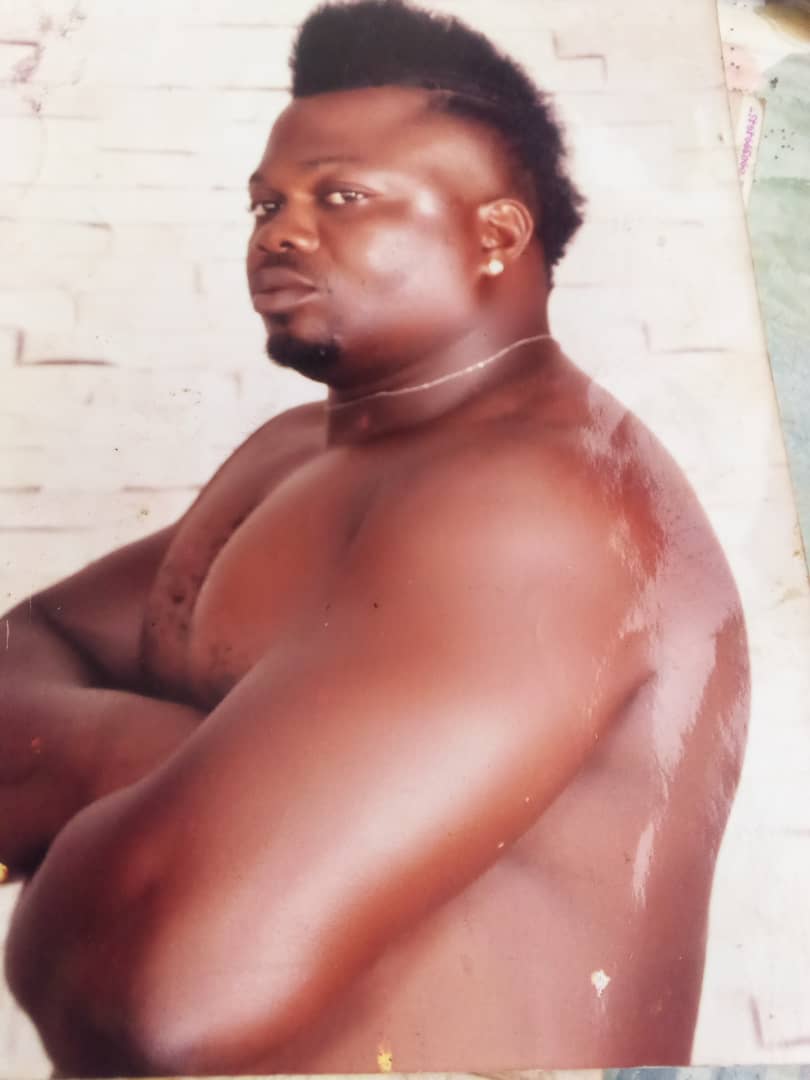 He gave the addresses of other locations where the tickets can be purchased and the price of tickets as N2000, for popular side, N5,000 00 for Ring side while Executive table is for Executive invitees and online services before the event.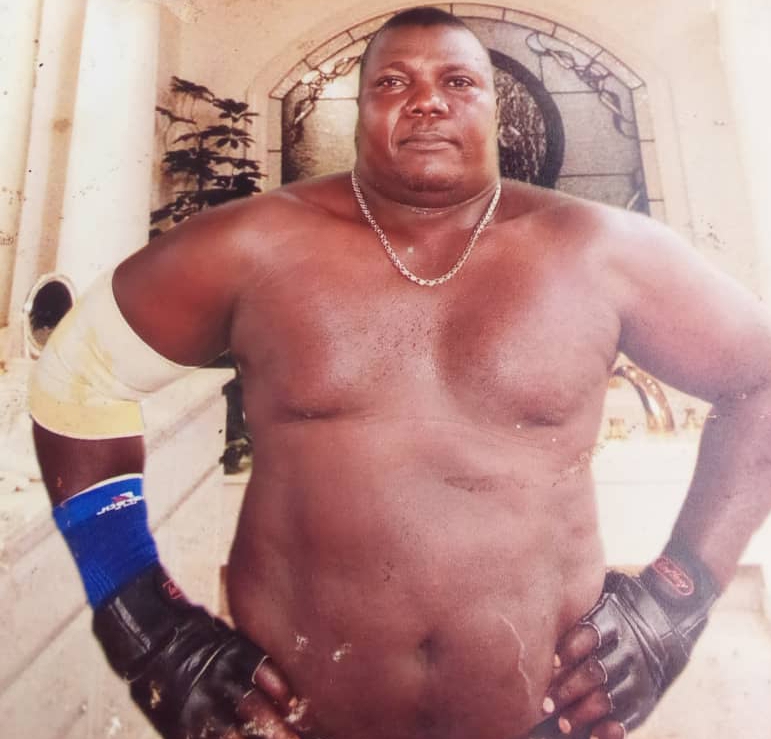 Chief Uche gave the places where tickets are available to include the palace of the HRH Eze Dr. Lawrence Eze, Ezendigbo in Alimosho LGA located at 26, Popoola Street, off isijola, Opp. Ikotun Police Station, Lagos State,  Meals & Events Centre, venue of the event, No. 1 Nwachukwu Drive, Okota, Opposite Atinuke Plaza, Church Bus Stop, Okota Road, beside Rainoil filling station, Cele-Mile 2 Oshodi Expressway Lagos and  Block A Suite 1 Atinuke Plaza, Church Bus Stop, Okota Road beside Rainoil filling station Cele-Mile 2 Oshodi Expressway Lagos, Aceland Royal Garden located at No. 4 Abiodun Alimi opposite to Ejigbo LCDA in Lagos.
 For enquiries and advert placement, the organizers can be contacted on the following telephone numbers – 08034081733 and 08036500208.