Lagos Medical Practitioners Honour Odunmbaku For Advancing Primary Healthcare 
Posted on September 21, 2023
In a momentous occasion at the Radisson Blu Hotel in Ikeja, Lagos, the Executive Chairman of Ojodu Local Council Development Area, Hon. David Olusegun Odunmbaku, received the prestigious Award of Excellence for his outstanding contributions to the development of the Primary Health Care system in the State.
The award was presented at the 2023 Conference of Association of Medical Officers of Health in Nigeria (AMOHN), where the Vice Chairman of Ojodu LCDA, Hon. Bunmi Oluyadi, represented the esteemed awardee.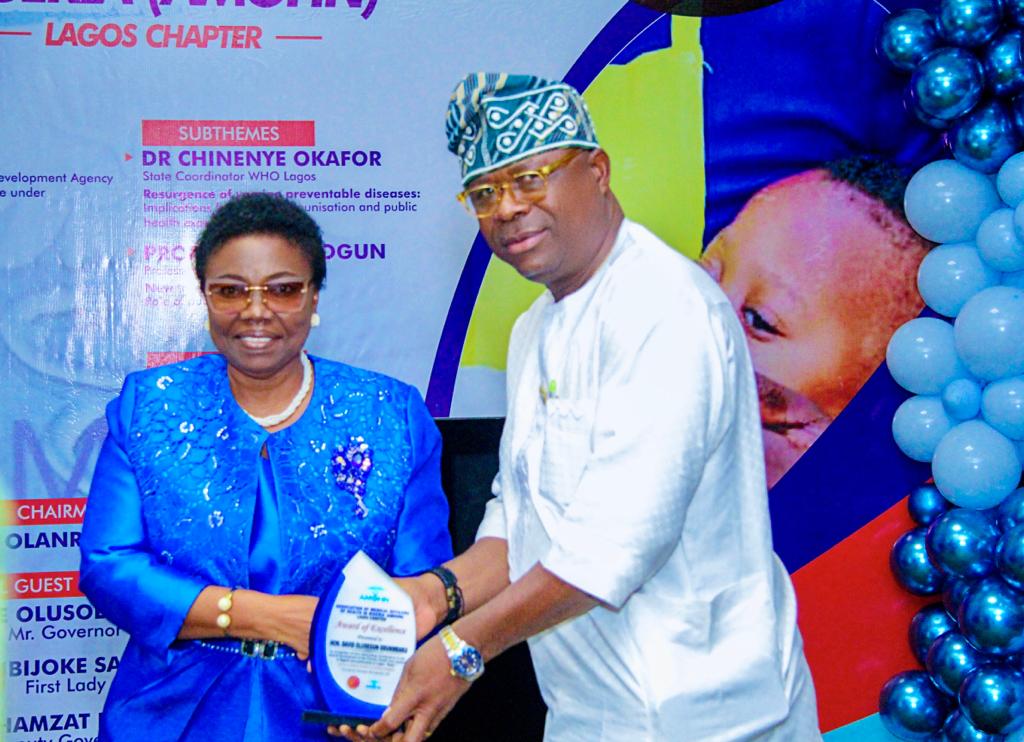 The event, which brought together healthcare professionals, government officials, and stakeholders in the healthcare sector, celebrated the remarkable achievements of Hon. Odunmbaku in bolstering the Primary Health Care system.
The Award of Excellence is a testament to the Mayor's unwavering commitment to improving healthcare accessibility and quality. Under his visionary leadership captured in the HEYS (Health, Education, Youths & Women Empowerment, and Social Infrastructure) Mission, the Primary Health Care Services have witnessed significant advancements, ensuring that residents receive comprehensive and affordable healthcare services.
Due to prior commitments, Hon. Olusegun Odunmbaku was unable to attend the conference in person. However, his dedication to the cause was exemplified by the presence of the Vice Chairman, who delivered a heartfelt acceptance speech on his behalf.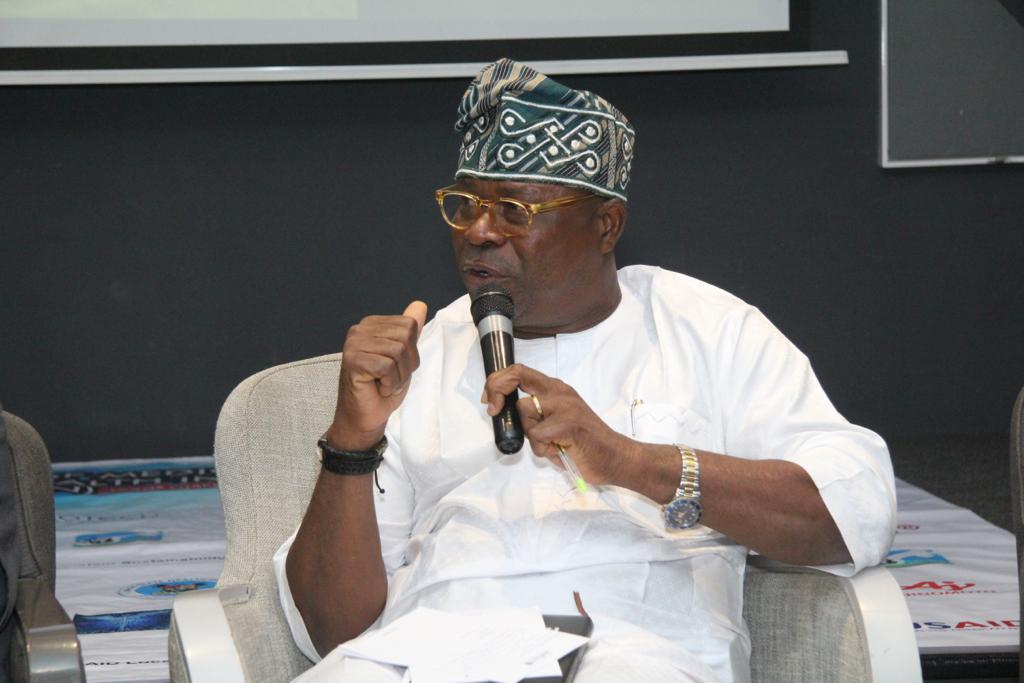 In his address, the Vice Chairman expressed gratitude for the recognition of Hon. Olusegun Odunmbaku's tireless efforts and pledged to continue supporting initiatives that promote the well-being of the citizens and residents of the LCDA.
The 2023 AMOHN Conference provided a platform for healthcare professionals to exchange ideas and collaborate on strategies to further enhance the healthcare landscape in Nigeria. It emphasized the importance of partnerships between government bodies, healthcare practitioners, and the community to achieve comprehensive healthcare solutions.
As the conference came to a close, attendees left inspired and motivated to work together towards a healthier and more prosperous Lagos State.