Lagos Trains Directors Of Audit 
Posted on November 30, 2022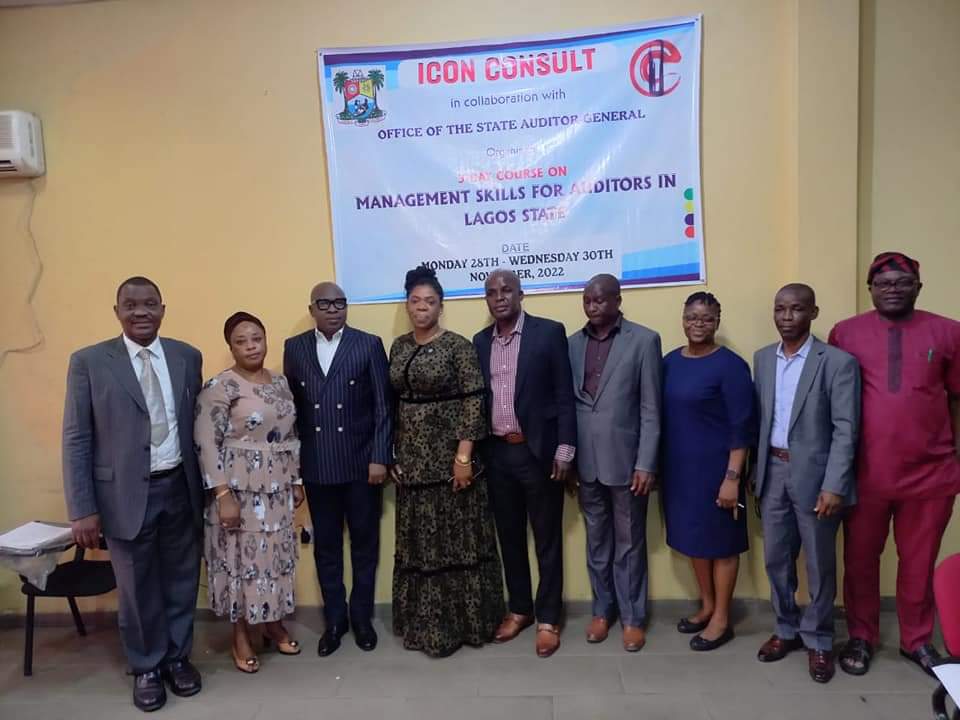 The Lagos State Government, through the Office of the State Auditor-General, has organised a Three-Day training for all Directors of Audit in the State at the Public Service Staff Development Centre, Magodo, Alausa.
In his address at the commencement of the training programme, the Acting State Auditor-General, Mr. Moshood Adewale Adewuyi, said the training programme was designed to enlighten the participants on management responsibilities in order to further enhance job performance.
He also emphasised that the training is ideal for those who are aspiring to reach the peak of their career in Public Service, advising them to take the training seriously, learn new things, exchange ideas, ask questions and contribute meaningfully to the programme.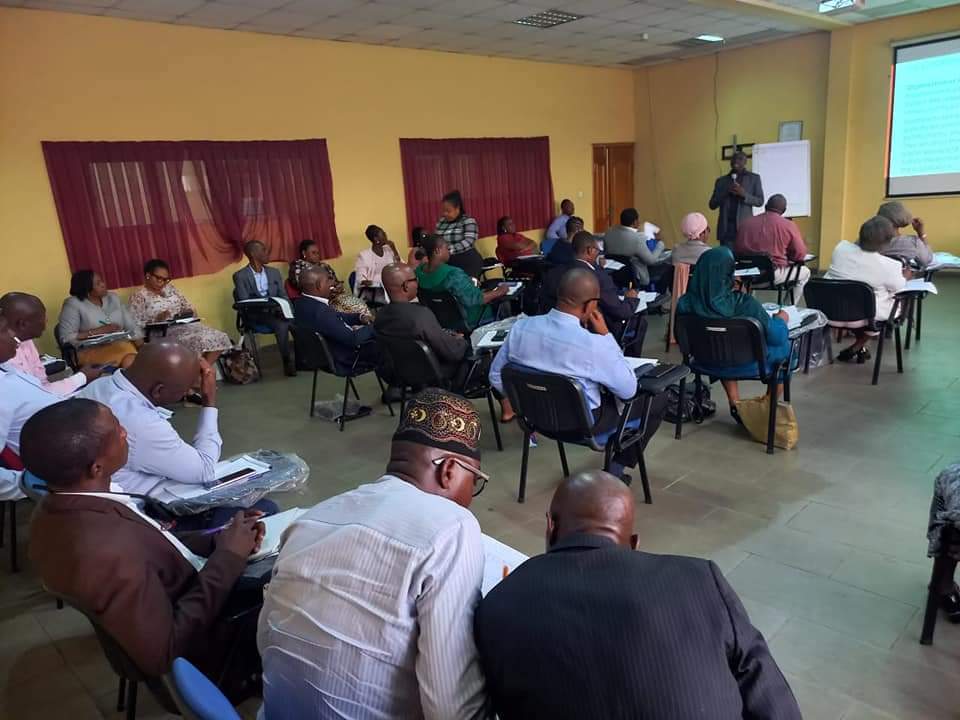 Adewuyi listed some of the topics that would be treated at the Three-Day course on Management Skills to include: "Organisation and Management: the 21st Century Roles and Challenges of a Manager", "Team Building and Bonding for Auditors", "Communication in the Public Service", "The Arts of Public Speaking", "Administrative Skills for Professional Auditors", "Effective communication and Interpersonal Communication" and "Interpersonal Skills for Auditors" among others.