Landlord's Wife Stabs Tenant's Wife With Poisonous Knife
Posted on March 31, 2020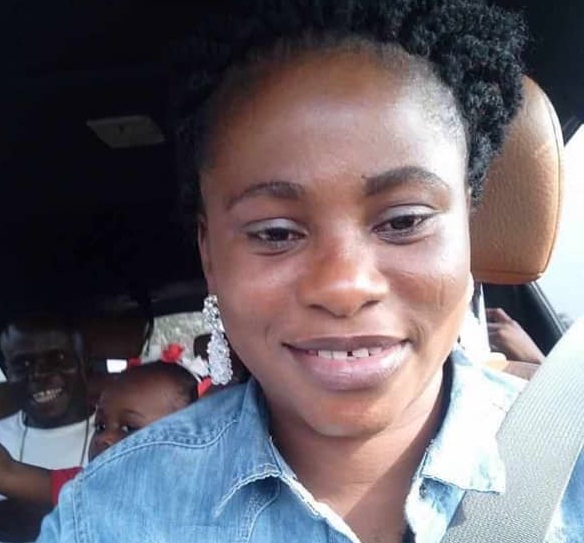 CYRIACUS IZUEKWE
A 37-year old housewife, Mrs. Marian Peters, is critically lying ill at a Lagos hospital after her landlord's wife, Mrs. Anulika Ekweozor, allegedly stabbed her with a poisonous knife and inflicted injury on her over her husband, Samson Ubasinachi.
P.M. EXRESS reports that the incident happened on Sunday, 29th March, 2020, at about 9am, at No. 78 Amudalatu Agodo, Cele, Egbe Ikotun area of Lagos.
The suspect, Mrs. Anulika, has been arrested and detained at the Police Station for the alleged offence and may face murder charge if the victim eventually dies as it was suspected that the dagger contained some poisonous substance that will cause death once used on a victim.
Trouble was said to have started after the landlord, known as Samson Ubasinachi Ekweozor, had issues with his tenants over power supply bill which has prompted Electricity Distribution Company to disconnect the compound from getting power supply.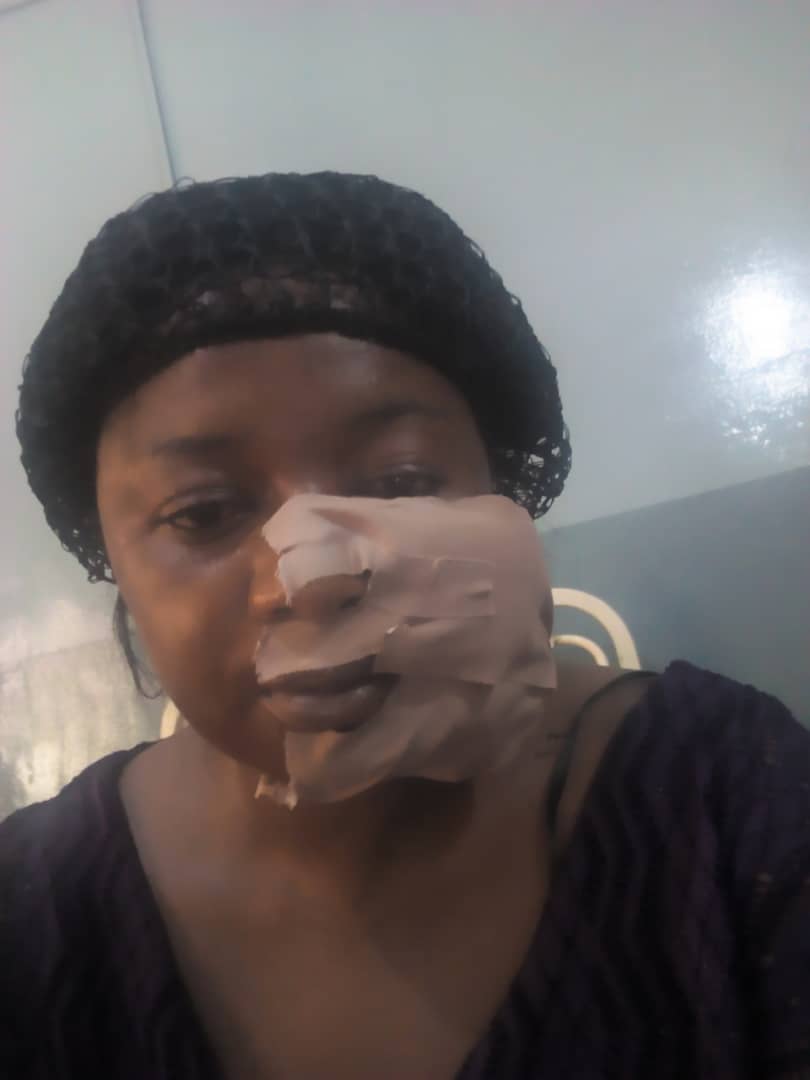 The tenant, whose power supply was actually linked to the water pumping machine, was affected by the disconnection and the landlord instructed an electrician to reconnect the water machine to his own personal meter and consequently instructed a plumber to disconnect the tenants from having water supply.
Thus, the tenants revolted against the landlord's decision which led to hot exchange of words between the landlord and his tenants.
After all seemed to have calmed down, the landlord's wife, Mrs. Anulika Ubasinach Ekweozor, used a dagger on one of the tenants wife, Marian, who has earlier exchanged words with the landlord.
The victim, Marian, was said to have bled profusely, was rushed and presently admitted at Ayis Hospital, Liasu Road, Ile-ewe Bus Stop, Egbe area of Lagos.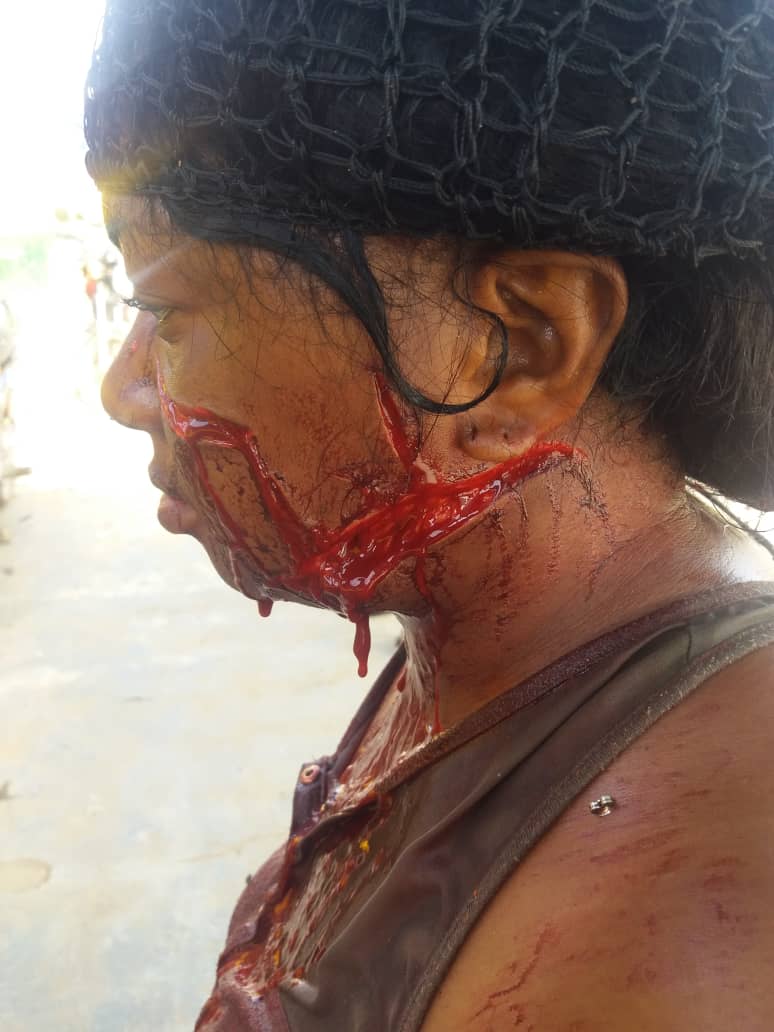 When our reporter visited Ikotun Police Station, the DPO, CSP Emmanuel Onah, was said to have gone on routine monitoring around the Division.
However, a Police source confirmed the arrest by the Family Support Unit, which is investigating the matter and will later charge the case to Court at the conclusion of investigations.