MacDonald Enwere Emerges The National Spokesperson Of United Movement For New Nigeria
Posted on October 24, 2020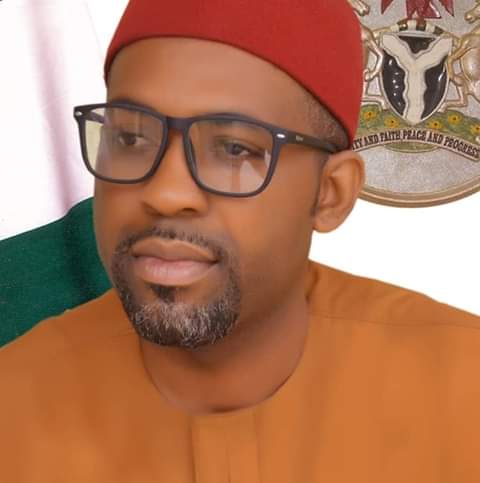 Imo State born social commentator, writer, media practitioner and Public Affairs Analyst, Prince MacDonald Enwere, has emerged as the new National Spokesperson of United Movement for New Nigeria.
This was contained in a released signed by the National Coordinator, Dr. Boyo Dakor and made available to journalists.
According to the release, Enwere's emergence was as a result of his proven track record of commitment, concerted efforts and critical engagements in engendering a better Nigeria that is masses- driven. He emerged alongside Dr. Gabriel Ibuowu as the Deputy National Spokesperson.
United Movement for New Nigeria is a select group of National leaders of conscience and democratic ideologues with a clear vision of building a new political leadership for the liberation of Nigeria's beleaguered democracy.