Man, 25, Battles Girl, 18, For Refusing To Hands Off Her 3 Months Old Baby 
Posted on June 20, 2022
MICHAEL AKINOLA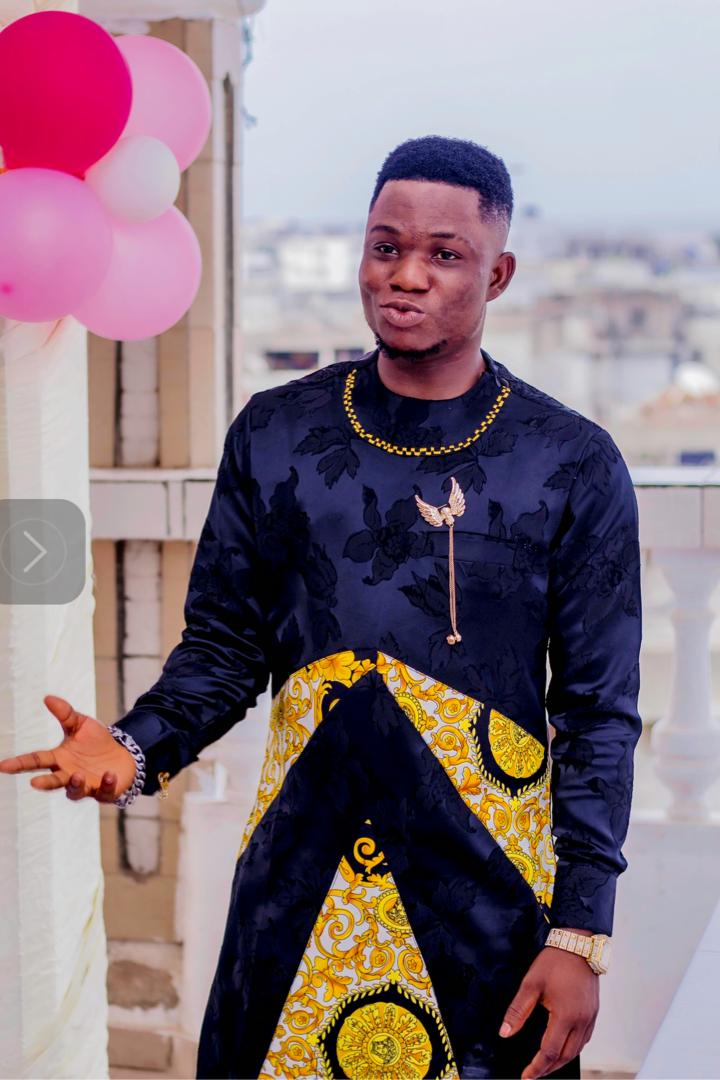 An 18-year old girl, Miss Faith Sanni Abimbola, is now facing a tough battle over her three months baby in Lagos State. She was reportedly impregnated by a 25-year old man, Isaiah Jeremiah Obi, who was said to have now offered her a Lexus SUV and N1m in exchange for the baby, which she rejected. 
P.M.EXPRESS gathered that the man, Isaiah Obi, from Delta State, told the young girl, Faith, that he needed the baby desperately at that age because he had an agreement with her before she became pregnant while she was in school at Cotonou, Benin Republic.
Due to challenges, which arose from the pregnancy, Faith temporarily dropped out from school after Isaiah had abandoned her, before her mother came to her rescue.
An embittered Faith then vowed that she will not hand over the baby to Isaiah at that tender age because she suspected that he had another motive, probably to use the baby for ritual purposes having revealed certain things about himself to her during their relationship.
The matter has been reported to the Police at Ikotun Division, before it then moved to the Mediation Centre in Alimosho and now heading to the High Court, Lagos State, for arbitration.
Narrating her ordeal, Miss Faith Abimbola said that she gained admission to study Economics at ESAE University in Cotonou, Benin Republic, when she was 16 and met Isaiah, who lured her into a relationship with money and impregnated her in the process.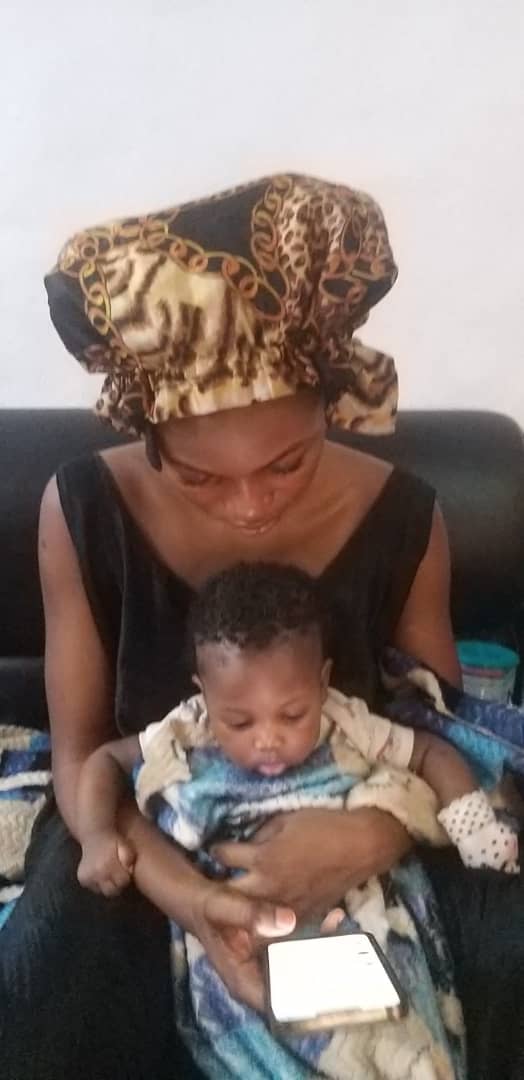 She said when she became pregnant, Isaiah Obi, abandoned her and she was traumatized. She then had to contact her mom, who came to her rescue and started taking care of the pregnancy.
An embattled Faith stated that few weeks to when she was expected to be delivered of the baby, Isaiah surfaced, apologized and gave her some money for the delivery and other expenses and she was eventually delivered of the baby girl.
She stated that three months after that, Isaiah came to their house in Lagos with some soldiers and prepared documents and told her that he came with his Lexus SUV and N1m cash. He was said to have presented the money and the vehicle documents for finally settlement in exchange for the baby.
In the affidavit agreement sighted by P.M.EXPRESS, it stated that once she signs the agreement document, she will not ask about the baby again and the parties will go their separate ways for life.
She stated that she was shocked about the offer of selling her baby and told him to go away with his money and the Lexus SUV because her baby was not for sale. And since then, Isaiah has been threatening her and her family insisting that he will carry the baby by force.
Miss Faith said that her life and that of the baby including her family were in danger and wants the authority to call Isaiah to order and stop him from intimidating her and her family.
She explained that she was not against him seeing the baby because he is the father but taking the baby away at that age was not acceptable to her. She insisted that proper arrangements should be made for him to see the baby at a neutral place and he had to compensate her for the trauma he made her to pass through at her age, which equally affected her education.
When our correspondent contacted Isaiah Jeremiah Obi on his known phone number for response, it was switched off.