Man, 30, Arrested Over Sex With Neighbour's Girl, 5
Posted on December 3, 2020
CYRIACUS IZUEKWE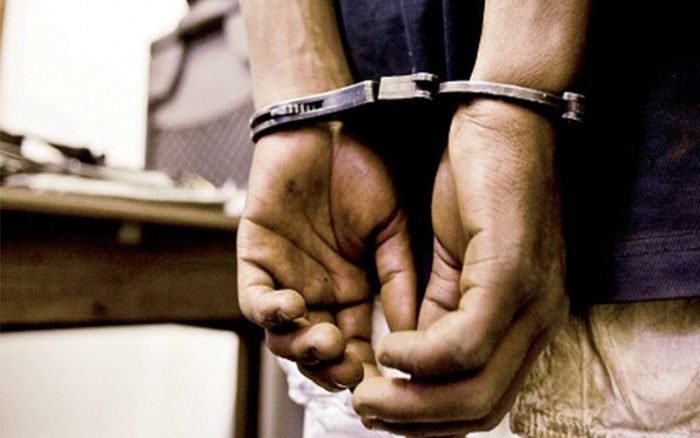 A 30-year old man, Ezekiel Adebowale, has been arrested in Lagos after he was allegedly caught having sex with his neighbour's 5-year old girl inside his house.
P.M.EXPRESS reports that the incident happened at Abeokuta Expressway in Alakuko area of Lagos, where they reside.
The Police alleged that the suspect, Adebowale, lured the little girl into his apartment when he returned from work, removed her pant and then penetrated her.
However, he was caught and the matter was reported to the Police at Alakuko Division and Adebowale was arrested and detained at the Station for interrogation.
After interrogation, the Police found him culpable and subsequently charged him before the Ogba Magistrates Court for the alleged offence.
The Court did not take his plea after the prosecutor, Supol Benson Emerhi, asked the Court to refer the matter to the DPP for advice.
The Presiding Magistrate, Mrs. J.A. Adegun, ordered his remand in Correctional Centre at Kirikiri town and directed the Prosecutor to duplicate the file and send to the DPP for advice.
The matter was adjourned till further date while Adebowale will remain in custody pending the outcome of the DPP's advice.
The defendant may likely be transferred to the High Court if the DPP finds him culpable and recommends his trial for defilement.