Man, 30, Jailed For Recruiting Self Into United Nations Army
Posted on April 30, 2022
CYRIACUS IZUEKWE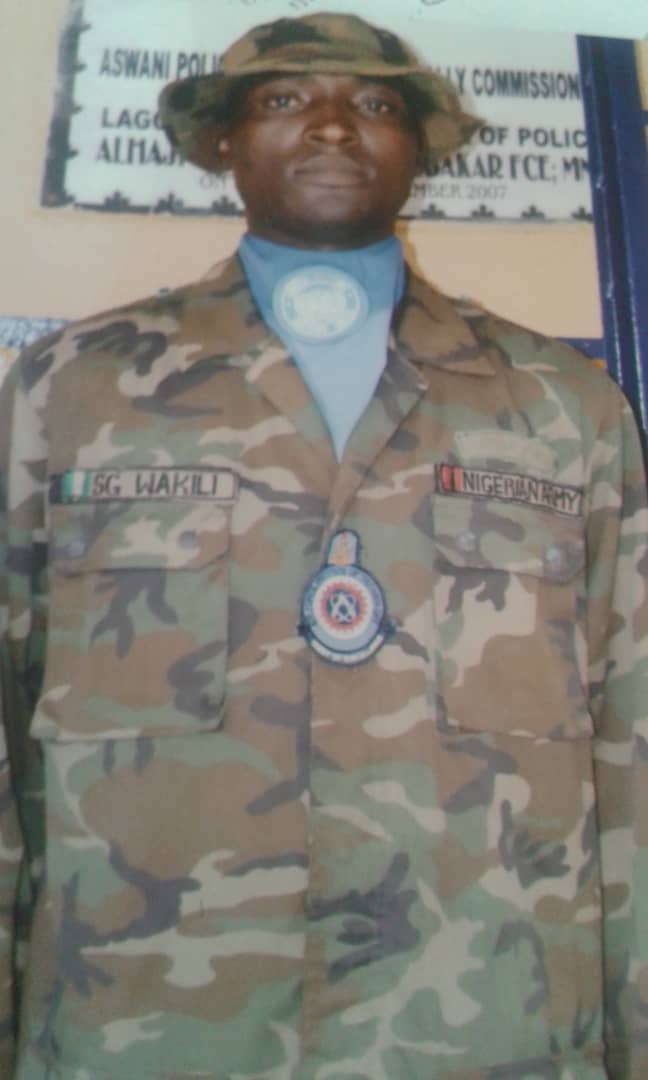 A 30-year old man, Oni Wakili, has been arrested and sentenced to 12 months imprisonment without an option of fine at the Lagos Court for recruiting himself into the United Nations Army in Nigeria.
P.M.EXPRESS reports that Wakili was arraigned before the Isolo Magistrates Court as he claimed to be an American soldier working under the UN and was deployed to Nigeria to fight insurgence in the Northern part of Nigeria.
However, he was arrested by the Police at Okota Division at Isolo Way in Isolo area, while he was escorting a vehicle on Army uniform.
When the Police accosted their vehicle, he claimed to be UN soldier, which gave Police reasonable suspicion that he might be a fake soldier for coming to Lagos to escort a vehicle.
He was then taken to the Police Station with the vehicle and the driver for interrogation over his claims as a soldier and to know if the vehicle he was escorting was not a stolen one.
During the interrogation, the Police discovered that he was fake and that he was not enlisted in the Military both in Nigeria and the UN and the army uniform he wore was not his.
The Police found him culpable and subsequently charged before the Court for impersonation and conduct likely to cause breach of public peace.
Initially, he denied but later confessed and then pleaded guilty before the Court for the alleged offence.
The prosecutor, Mr. Oje Uagbale, presented the facts of the matter and asked the Court that since he later pleaded guilty that the Court should sentence him accordingly to serve as deterrent to those who may want to commit such crime in future.
The Presiding Magistrate, Mrs. O. A. Akokhia, found him guilty as charged and sentenced him accordingly. He was equally fined N15,000 for conduct likely to cause breach of public peace.