Man, 35, Arrested For Luring Girl, 20, Into Sex
Posted on February 18, 2020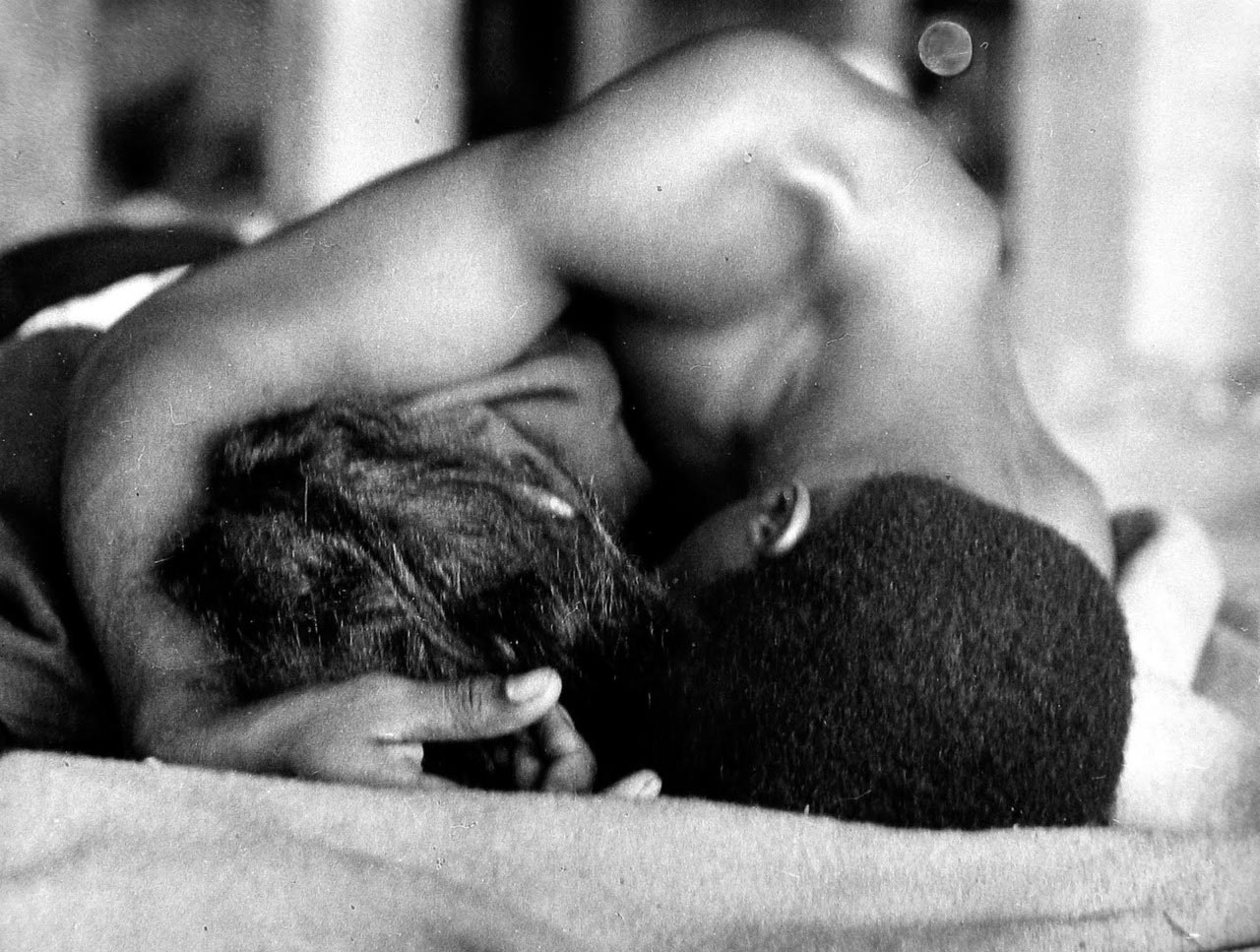 CYRIACUS IZUEKWE

A 35-year old man, Adebato Oluwatoyin, has landed in serious trouble in Lagos after he reportedly lured a 20-year old girl and engaged her in sex.
P.M.EXPRESS reports that the suspect, Oluwatoyin, has been arrested by the Police. This came after the victim reported to the Police that Oluwatoyin raped her which is an offence that attracts several years of imprisonment if he is tried and found guilty before the Court.
The incident happened at Ilese area of Ikorodu, Lagos, where they reside.
After his arrest, the suspect, Oluwatoyin, was transferred to the Gender Section of the Police Command following the dastardly act.
He was found culpable after interrogation and then arraigned before the Ogba Magistrates for the alleged offence.
The Police alleged that the defendant lured the victim into his apartment and raped her before he allowed her to go. However, after the act, the victim reported to the Police, who investigated and discovered that the girl was actually raped despite her age as an adult.
Hence, he was charged before the Court and his plea was not taken following a motion by the prosecutor, Supol Benson Emerhi, asking the Court to refer the matter to the DPP for advice.
The Presiding Magistrate, Mrs. O. Sule-Amzat, directed the defendant to be remanded in prison custody and ordered the prosecutor to duplicate the file and send to the DPP for advice.
The matter may be transferred to the High Court if the DPP finds him culpable and recommends that he should be tried for the alleged offence.
The matter was adjourned till 26th March, 2020, for the report of the DPP to be available.