Man Arrested For Forceful Insertion of Penis In Minor's Private Part
Posted on September 30, 2016
CYRIACUS IZUEKWE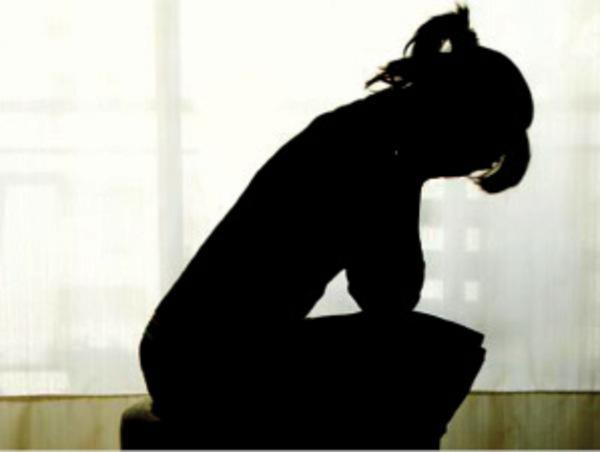 A 24-year old man, Anyanwu Martins  has been arrested and charged before a Lagos court for allegedly defiling his neighbour's 14-year old girl by inserting his penis into her private part.
The incident happened at their house located at Ajose quarters in Agemoro area of Badagry, Lagos  where the victim parents reside with the suspect.
The suspect allegedly lured the victim into his room apartment and forcefully removed her pant and undress himself and threw her on his bed to be raped.
When he eventually attempted to penetrate her, he discovered that his penis could not enter her vagina. He then fondled her breasts and her private part and later allowed her to go.
The victim reported what happened to her parents when they were not around and Martins was confronted and he confessed that she came to his room.
He said he did not defile her because he was unable to penetrate into her because of the seize of his Penis.
The matter was reported to the police and Martins was arrested and taken to the station where he reportedly repeated what he told the girl's parents.
According to police source, the suspect invited the victim in the morning when her parents had gone to work to run an errand for him.
When the innocent girl enter his room, he locked the door and removed his cloth and was naked.
He threatened the victim not to raise alarm, otherwise he will kill her.
He was charged to court for defilement and assault by forcing his penis into the victim's private part.
The police brought the suspect to the Apapa Magistrate's court for arraignment.
However, the trial did not go on because the victim was a minor.
Consequently, the presiding Magistrate, Mr Titus Abolarinwa referred them to the family court who has jurisdiction to trail such matter.