Man Found Dead Inside Apartment In Lagos
Posted on January 17, 2017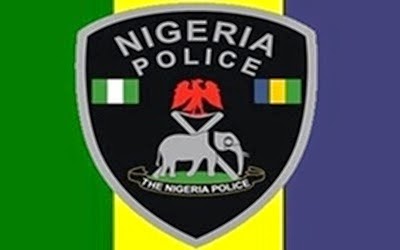 A middle aged man was discovered dead inside his apartment at 12 Akinremi Street, Anifowoshe, Ikeja on Tuesday 17 January.
P.M.EXPRESS gathered that the man has not been seen outside since he was last seen on Saturday 14 January. It was the stench from his already decomposing body was what attracted attention to his apartment.
The landlady, Mrs Daudu had to alert the police at MAN Centre Police Station, Ikeja and people around. His entrance door was thereafter forced open and he was found dead, with his laptop, phones and other gadgets by his side.
From his phone, they were able to get phone numbers of people to call.
As at the time of filing this report, some of the people contacted were around waiting for his family members before he can be taken for autopsy to ascertain the likely causes of his death.
It was gathered that the man is from Edo State. Before his death, he was said to be into production of audiovisuals, promotional videos and other multimedia works. He was said to be living alone as the landlady, Mrs Daudu does not allow married tenants in her house. So there was nobody around him that would've noticed if not for the stench oozing out of his apartment which attracted attention.