MAPOLY 1994/99 AMACOS Set To Hold 2020 Reunion in Lagos
Posted on December 9, 2020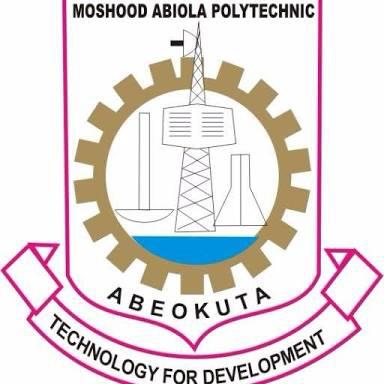 All is set for the 2020 reunion of the Association of Mass Communication Students Alumni (AMACOS) 1994/99 set of Moshood Abiola Polytechnic, formerly Ogun State Polytechnic.
Tagged "The Reunion of Thanksgiving', this year annual event is scheduled to hold on 19 December at Day Meriot Hotel, CMD Road, Magodo Lagos.
It promises to be a gathering of friendship and renewal of old acquaintances among seasoned communicators, most of whom are making waves in the Nigerian media and marketing communication space and also across other professional fields of human endeavor.
The occasion will also serve as a platform for the group to give back to the society.
The 2019 reunion saw the 1994/99 AMACOS donate multimedia equipment to the department.
Outstanding students in the various mass communication fields of study were also encouraged with gifts and cash prizes.
President of the association, Lanre Oyegbola while speaking on the reunion said the gathering will be an opportunity for his team to present their scorecard on what they've achieved based on the term of preference given them last year.
"As pioneer executives of the association, we were entrusted the responsibility to pilot the affairs of the association and given a set of objectives to be achieved. A year on, we would be presenting our scorecard. We have also made arrangements to donate food and other essential materials to a selected orphanage homes in Lagos, as part of our collective effort to contribute to the welfare and development of our larger society.
"In my acceptance speech, I stated that part of my agenda was to allow seamless flow of talents from the department to the world of marketing communications. Just as it was last year, we would also be recognizing and rewarding excellence among students in various specializations of mass communication," he said.