Middle Well, Young Talent 99, Eletu Record Victories At Aare Tomori Williams Cup
Posted on November 28, 2022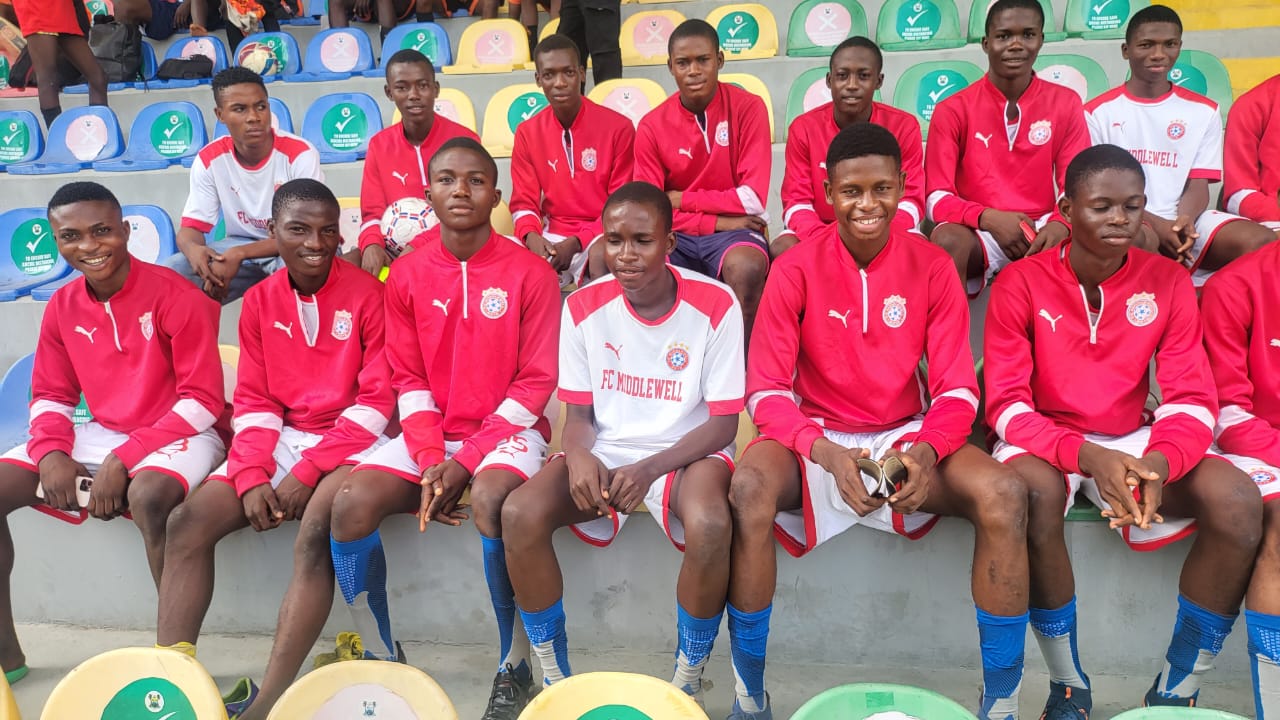 The much anticipated six editions of Aare Tomori Williams football competition kicked off on Sunday at the Onikan Stadium, Lagos.
Four matches were played at the opening ceremony.Middle Well, Young Talent 99 Queens and Prince Kazeem Eletu Academy recorded a win against their opponents.
In the matches played so far, Middle Well Academy defeated Alimi Skills 2-1,while Prince Kazeem Eletu Academy recorded 1-0 victory over Latoyem Academy.
In the female category, Young Talent 99 Queens also defeated Unification Queens 1-0 as Phoenix Queens played goalless draw with Future Stars Queens.
The cup donor, Aare Tomori Williams while speaking with Journalists commended the teams for their brilliant performance but frowned over the scanty of spectators that watched the matches.
"All the teams gave their best and they did well in their our capacity.The only area I want the organisers to improve is area of spectatorship.I did not see much crowd at the opening ceremony and I believe that the organisers would work on that in subsequent matches,"he said.
Chairman Organising Committee, Lateef Ogunfowora expressed gratitude to God for the hitch free opening ceremony and commended the four teams for spirit of sportmanship exhibited throughout their matches.
"We thank God for the successful opening ceremony.All the four teams played well and I want to commend them for their good performance.
"On the area of football fans, we are going to improve on our media and publicity and ensure that we have full house in the subsequent matches at Onikan Stadium,"he said.
Ogunfowora said some matches would be played at the Campos sports center.
He however revealed that fixtures for subsequent matches would be released before Wednesday and urged the coaches and club owners to exercise patience with the organisers