MTN Gifts Customers Airtime all Week Long
Posted on October 9, 2021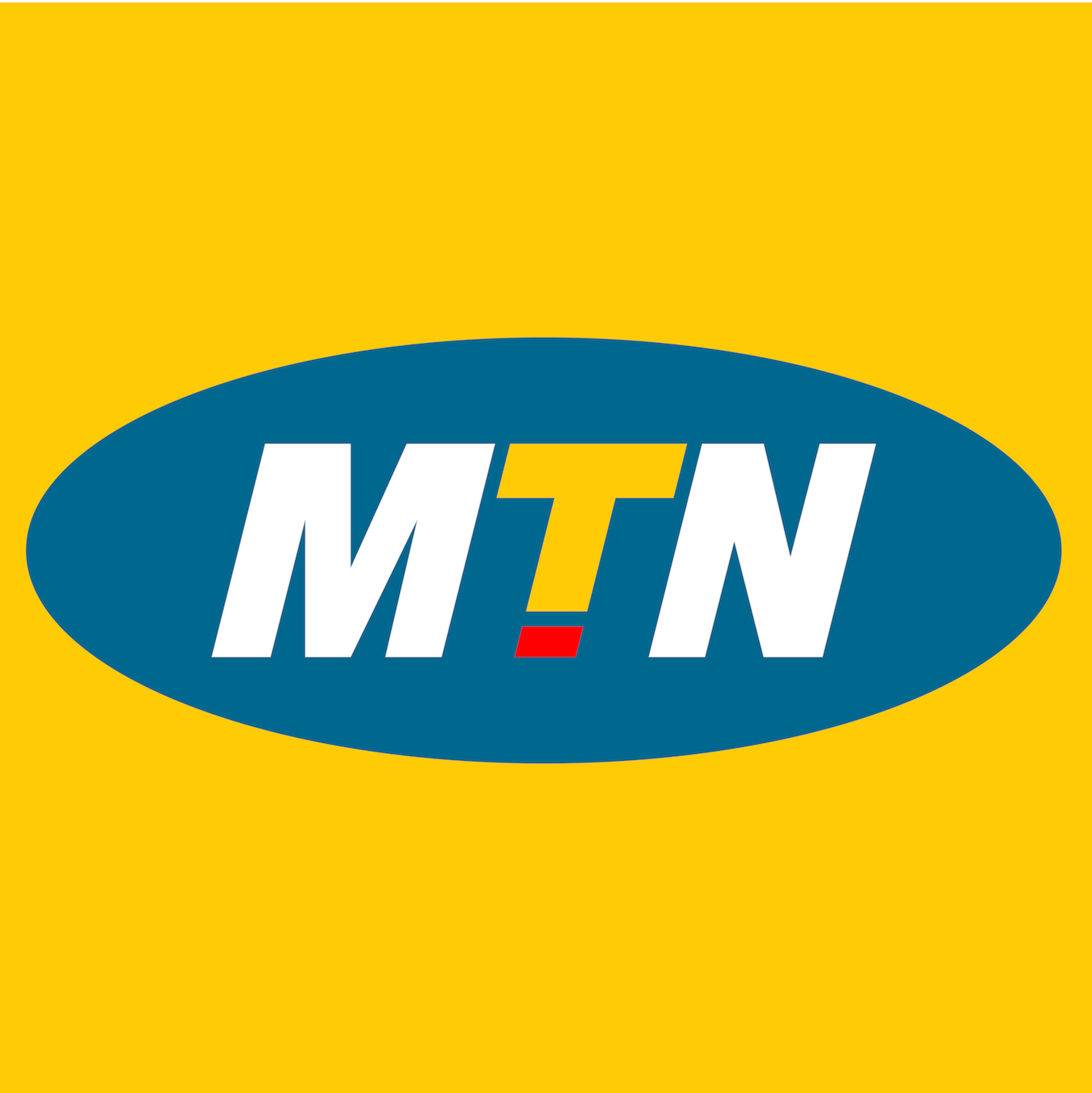 As part of activities to commemorate the annual Customer Service Week and in continuance of its 20th-anniversary celebrations, telecommunications giant, MTN Nigeria has announced it will give 20 customers airtime worth N5,000 during the 2021 annual Customer Service Week celebrations.
Customer Service Week is a global event set aside to recognize the impact of customer service and celebrate the people who serve and support customers daily.
The week-long event aims to raise awareness around the vital role customer service plays in successful business practice and growing the economy.
It is also a period to recognise the input of the various teams who create amazing customer experiences while also appreciating customers for their loyalty.
Themed "Inspired to Serve", MTN through this year's celebration has declared a renewed commitment to provide exceptional services and put customers first in all activities.
MTN is celebrating this year's edition with exciting activities including social media competition, trivia, customer engagement forum, gifts, and lots more.
Customers can follow the Customer Service Week activities on MTN's social media accounts where all activities for the week will be updated.
While this year's theme reiterates a commitment to service, MTN has said it will continue to make customers' lives brighter, know and serve them better.
Customer service is a crucial differentiator and a key component of customer loyalty.
According to a report by PwC, 59% of customers will leave a company after several bad experiences, and 17% after one bad customer experience.
The impacts of customer service go far beyond customer satisfaction.
Done well, customer service can boost market share and customer acquisition.