New Nigeria Group Clarifies Report On Sam Ohuabunwa's Comment In Yola
Posted on October 13, 2021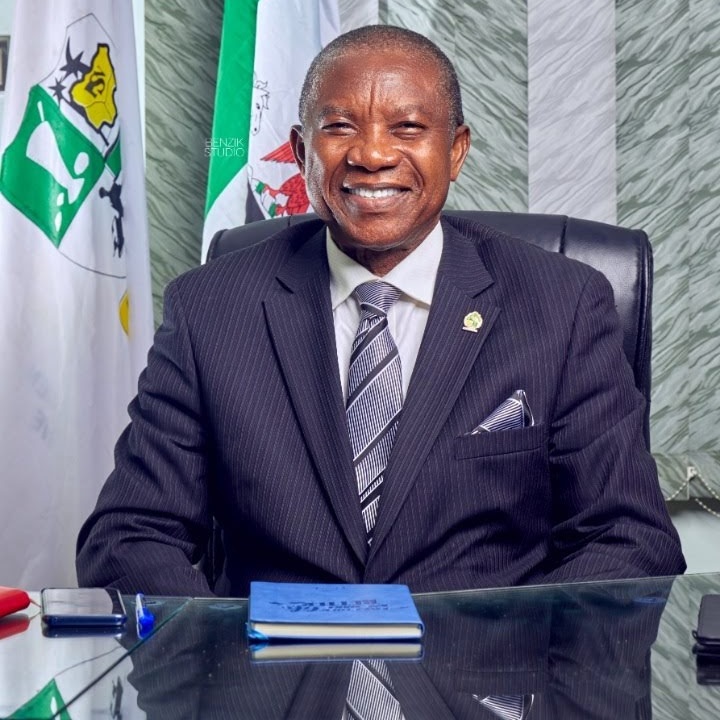 The New Nigeria Group, NNG, – a political ideological movement, has clarified reports arising from the comments made last week by its Convener, Mazi Sam Ohuabunwa, at one of his nationwide consultations.
The clarification was given via a statement by the media office of the group, signed by Sir Ernie Onwumere, to correct what the NNG described as inaccurate report emanating from the consultations, which its convener had with major political stakeholders particularly in Adamawa State.
Ohuabuna was in Yola, Adamawa State, last week as part of his consultations with major political stakeholders and opinion leaders in furtherance of his quest to run for president in the 2023 elections.
However, media reports arising from the meeting according to the NNG, were both inaccurate and skewed, adding that Ohuabunwa, for instance, did not make the comments attributed to him in his capacity as the President of the Pharmaceutical Society of Nigeria (PSN).
The NNG statement reads thus:
"The attention of the New Nigeria Group has been drawn to trending news credited to our convener, Mazi Sam Ohuabunwa, published online by News direct and re-tweeted by Sahara Reporters and operenewsapp.com on October 8, 2021."
"In the story, the writer wrongly made reference to Mazi Sam Ohuabunwa as the President of Pharmaceutical Society of Nigeria, whereas he was not in the Yola event under the professional group of Pharmacists in Nigeria but as the convener of New Nigeria Group (NNG), a new political ideological movement anchored on the pillars of prosperity, integrity, justice and security."
"The clarification became necessary as Pharmaceutical Society of Nigeria, being a professional body, is non-partisan and its President, Mazi Sam Ohuabunwa, is knowledgeable not to mix up issues.
"The above statement and others in the online story credited to Mazi Sam Ohuabunwa were apparently skewed by the author to unsettle the PSN."
"Meanwhile for clarity, Mazi Sam Ohuabunwa, declared that: "In 1970 after the Civil War, I thought we were more divided, but today I found out that we're much more divided than we were in the 1970s."
"The Presidential hopeful in the 2023 general elections made the observation on Friday in Yola, Adamawa State, in furtherance of his nationwide consultation ahead of the polls."
"At the Peoples Democratic Party (PDP) Secretariat in Yola, Ohuabunwa declared his intention to run for president at the 2023 general elections, promising to secure our country and rescue our people from needless poverty and disease."
"So far, the former Chairman of Nigeria Economic Summit Group (NESG) has amassed unprecedented followership across the country, all urging him to avail the country his leadership acumen. Accordingly, Mazi Sam Ohuabunwa is confident that he has the knowledge and capacity to serve Nigeria as President."
"We, hereby use this medium to request a recant to the story to reflect his true position and capacity at the event, as the Convener, New Nigeria Group, be published and also sent to all online platforms that had shared and re-tweeted the story from the original source that the story emanated."