Nigeria-Burundi Business Summit: Amb. Onyeagba & Entourage Visit Gov Uzodimma 
Posted on August 2, 2022
CHUKA UBAH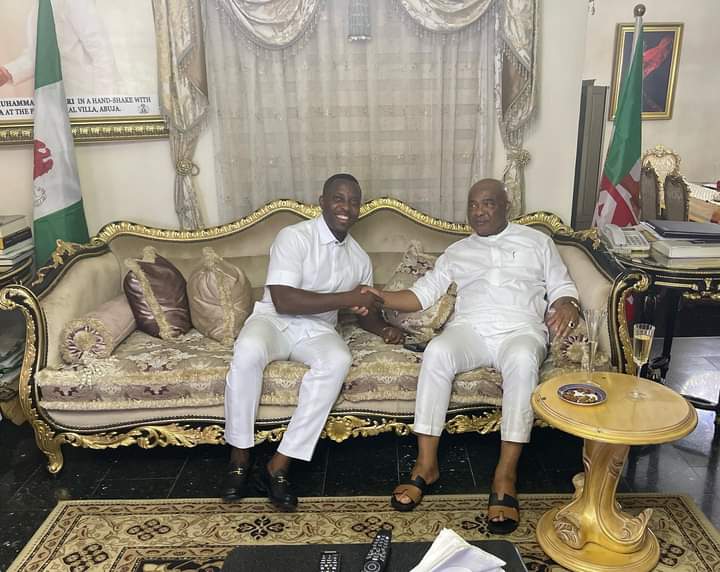 In continuation of its consultations with political, economic stakeholders ahead of the Nigeria-Burundi Business Summit, the Nigerian Ambassador Extraordinary and Plenipotentiary of Nigeria to the Republic of Burundi paid a strategic visit to the Governor of Imo State, His Excellency, Senator Hope Uzodinma, at his residence.
The Head of the Nigerian Mission in Burundi stated that the consultation was in line with finalising plans to ensure the grand participation of all levels of governance in the programme.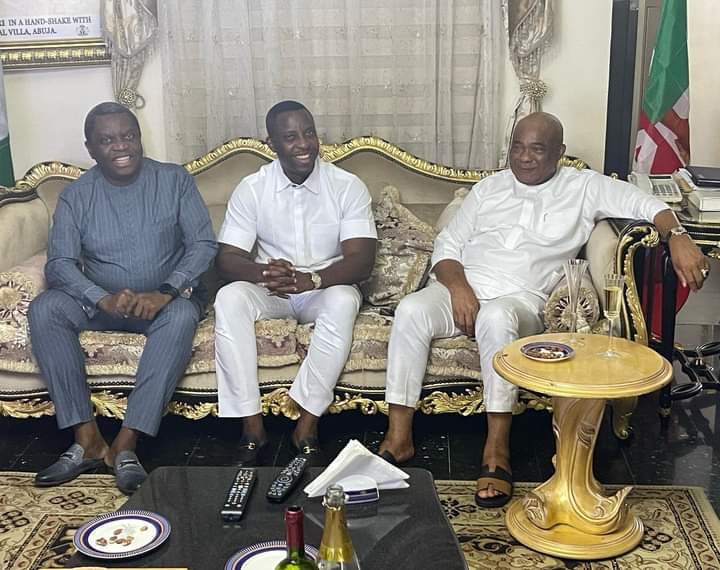 "We want to engender economic interaction which will groom trade and investment between these two economies and Africa at large. We are starting first with education, tourism, ICT, creative sectors and political consultation. With the right political will and necessary policies, investors will confidently invest in our economies. That's what we are bringing to table. We are also working to ensure that as Nigeria becomes great, so will Africa. Hence, let's build more of what makes us great as Africans" Ambassador Elijah Onyeagba said.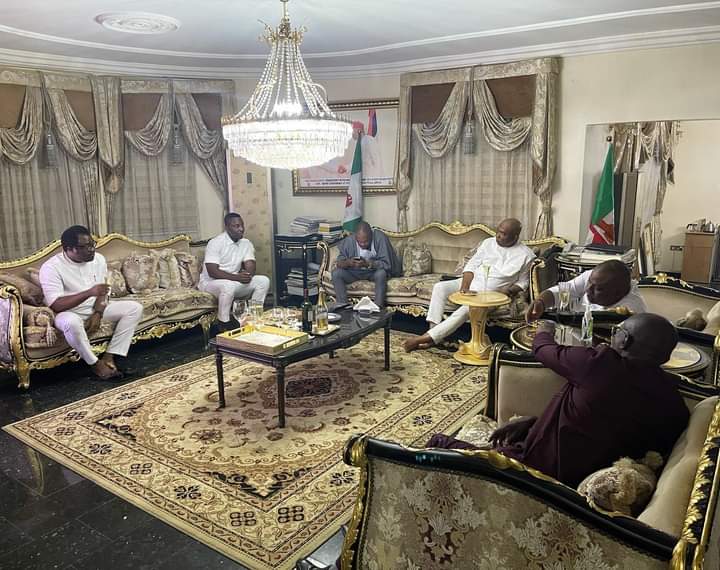 The Executive Governor of Imo State, Distinguished Senator Uzodimma, welcomed the entourage and promised them his personal support and that of his State towards the Summit.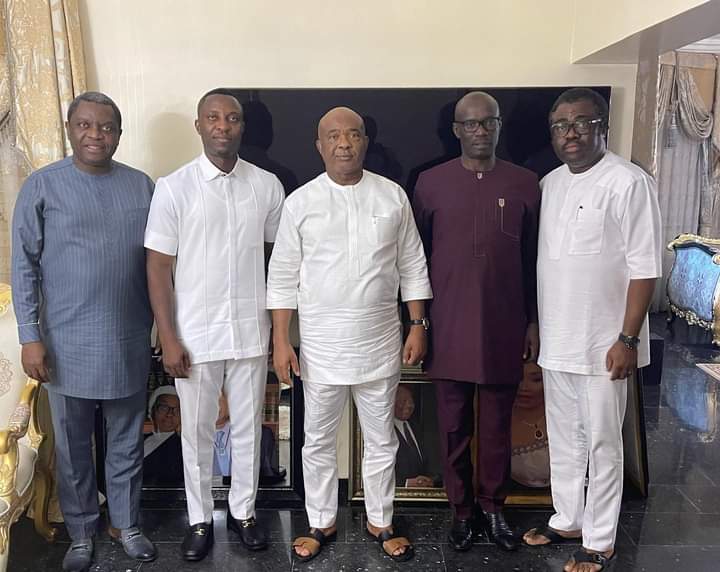 His Excellency Ambassador Elijah Onyeagba was accompanied by the Burundi Ruling CNDD – FDD Party National Chairman, (SG) Hon. Reverien Ndikuriyo; President of the Nigerian Burundi Business Summit, Sir Paul Chukwuma; Vice Chancellor of Nnamdi Azikiwe University Awka, Prof Charles Okechukwu Esimone; All Progressives Congress Deputy Chairman South, Chief Emma Eneukwu and All Progressive Congress Vice Chairman South East, Dr Ijeoma Arodiogbu.