Nigeria Football Supporters Club Mourns Female Football Board Member, Journalist, Henrietta Ukaigwe
Posted on July 14, 2020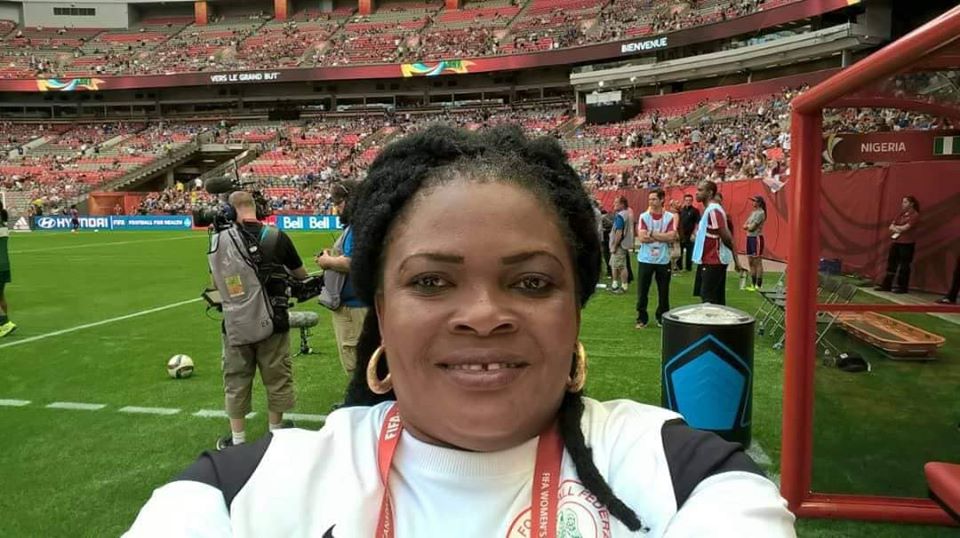 The Nigerian football community has been thrown into deep mourning over the untimely death of foremost female football board member and journalist, Henrietta Ukaigwe, who passed away Tuesday morning after a brief illness.

In a message of condolence released by Nigeria Football Supporters Club (NFSC) and signed by its National Chairman, Rev. Samuel Ikpea, it described the sudden demise of the top female football administrator as a rude shock.

"This is another untimely and shocking sad news. The death of Henrietta Ukaigwe has created a huge gap in the Nigerian football, particularly, the burgeoning female football. I  can't begin to imagine the gravity of this loss to our  football right now. She would be sorely missed," the message read.

" We condole with NFF administrators and particularly, the leadership of Nigerian female football, the management of Nigeria Women Football League ( NWFL), led by Aisha Falode and the family and friends of Ukaigwe on this sad news.

" On behalf of the leadership of NFSC and the members of the foremost football supporters club worldwide, I pray that God give Nigeria football community and the Sports Writers Association of Nigeria, the fortitude to bear this great loss."