Nigeria Has Been Destined For Greatness! – Says Ndoma-Egba
Posted on October 1, 2023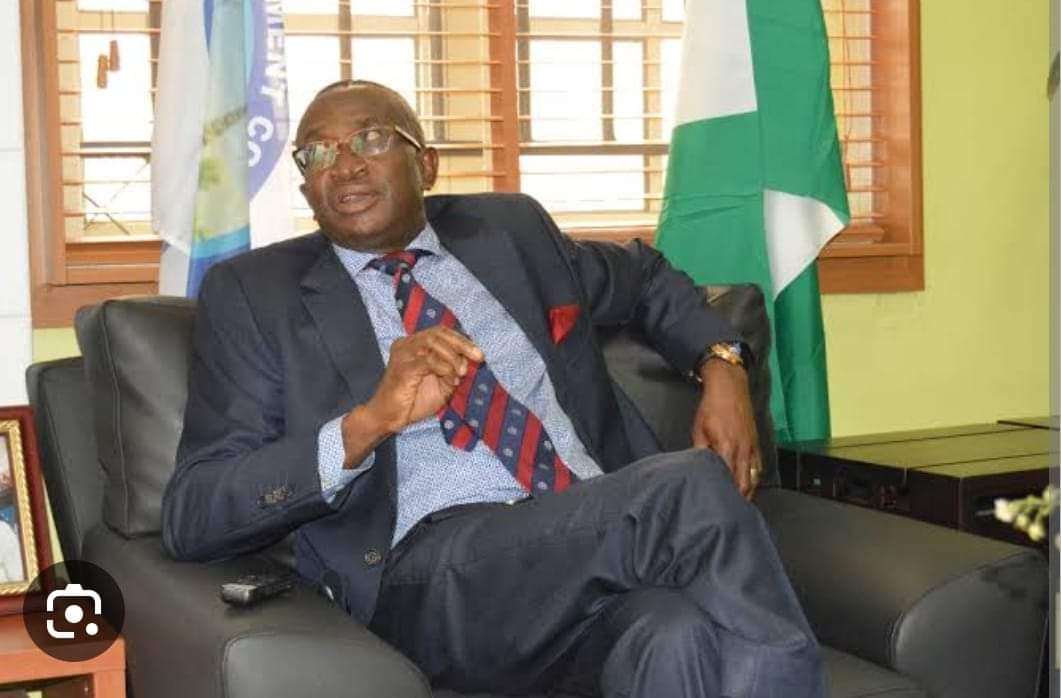 Former Senate Leader and erstwhile Chairman of Niger Delta Development Commission (NDDC), Chief Victor Ndoma-Egba, SAN, has said that Nigeria was destined to be a great country.
Ndoma-Egba stated this in a statement he issued to felicitate with the government and people of Nigeria on the country's 63rd Independence Anniversary.
On 1st October, 1960, Nigeria officially gained Independence from the British colonial masters and became free from the clutches of colonialism.
Expressing his view on Nigeria at 63, the ex-Senate Leader said: "We have had a number of missed turns and missed opportunities. That notwithstanding we have also defied many odds and have survived challenges that have broken nations. There could be no better sign that Nigeria is destined for greatness, a destiny she will surely achieve sooner than later".
He added that "As we work towards the attainment of greatness as an independent nation, there is need for a complete reorientation of values for the leadership and followership for patriotism and integrity. The current political structure of the country delivers underperformance. It should be reviewed".
The legal luminary called on Nigerians to have faith in Nigeria, remain hopeful and continue to support the current administration of President Bola Ahmed Tinubu in its efforts to actualize the Renewed Hope Agenda for the good of the country.