Nigeria's Daniel Ifeanyichukwu Makes TLC's "Lucky 13"
Posted on September 19, 2016
FUNSHO AROGUNDADE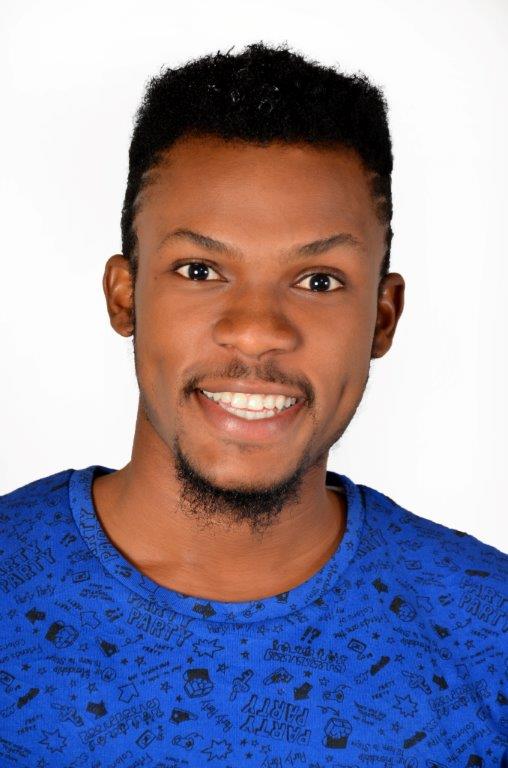 TLC in association with Colgate Optic White has announced 22-year-old Daniel Ifeanyichukwu as the 10th semi-finalist making it through to the next stage of the TLC Next Great Presenter search.
This actor from Lagos, Nigeria secured his spot in the "Lucky 13" from more than 1500 auditions received across the continent.
"I am so excited and thankful that I got this great opportunity. It still feels unreal like a "Daniel in Wonderland" dream or a male Cinderella story," said Daniel.
This charismatic, spontaneous and innovative entertainer believes that he is destined to be a presenter.
"Growing up, my parents always said I was too talkative – in fact I used to use empty cans and my dad's car gear as my microphone. Then, during my high school and college days, I was always involved in theatre and hosting events, which gave me an opportunity to meet people from different cultural and religious backgrounds, which I believe is key for presenting as TV content should be relatable to anyone and everyone," said Daniel.
Now, all roads lead to Cape Town for Boot Camp, as Daniel along with 12 contestants from all over Africa aim to turn their 90-second video audition into their dream job.
During the four-day Boot Camp, they will be put through their presenting paces by the judges and industry experts as they undertake screen tests, performance coaching, fashion styling, as well as brand and media training to see who really has what it takes to be a host on Africa's #1 lifestyle and entertainment channel.
"I look forward to going to Boot Camp as it will be an opportunity for me to learn from the different judges, coaches and my fellow contestants. I also can't wait to see the beautiful tourist sites in Cape Town," Daniel enthused.
While all chosen contestants believe they have what it takes to be the TLC's Next Great Presenter, it will be down to the star-studded line-up of expert judges to choose the Top 3 finalists at Boot Camp, which includes; radio and TV personality,Thando Thabethe; Head of Content at MultiChoice, Aletta Alberts; editor of ZAlebs.com, Zee Dladla; celebrity publicist and communications strategist, Jarred Doyle, and VP of Channels for Discovery Networks CEEMEA, Lee Hobbs.
Then, in the end it will be up to the TLC audience to decide who should be crowned the winner and travel to London to film the brand new series, TLC's Most Extreme coming to TLC Entertainment in 2017. The winner will also feature in a special once off documentary and win a luxury holiday for two courtesy of Sun International.