NNPCL Appoints New Executive Vice Presidents
Posted on September 17, 2023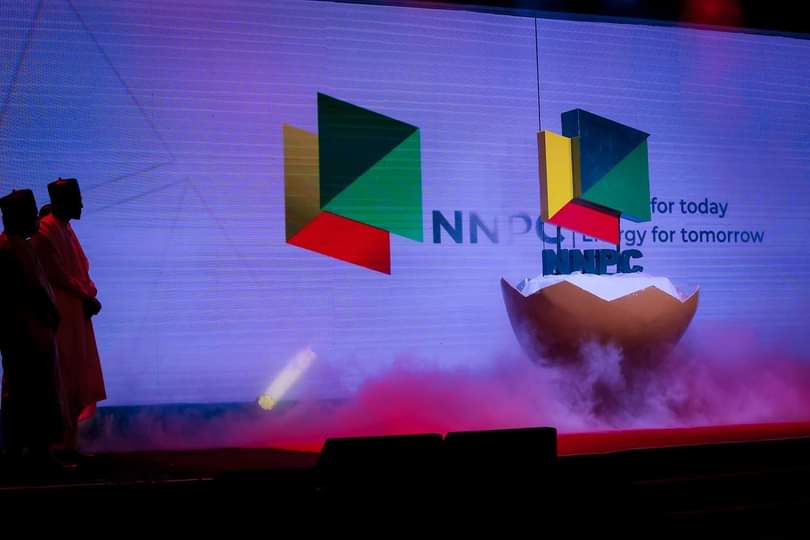 The Nigerian National Petroleum Company Limited (NNPCL) on Saturday announced management changes and appointed new executive vice presidents for its upstream, downstream, gas and power operations.
They are Oritsemeyiwa A. Eyesan, Executive Vice President, Upstream; Olalekan Ogunleye, Executive Vice President, Gas, Power, and New Energy; and Adedapo A. Segun, Executive Vice President, Downstream."
The NNPCL, in a statement signed by its Chief Corporate Communications Officer, Garba Deen Muhammad, on Saturday, said the appointments take immediate effect.
The company said this is in line with its commitment and drive for organisational renewal, anchored on its business imperatives and capabilities through broad-based leadership exposures.
It also said the new appointment is part of the reforms to enable the company to further position itself for global competitiveness.
In February, the NNPCL took over the assets of the nation's oil company after 46 years of its operations as a corporation.
The company took over after attaining legal requirements within the stipulated 18 months in line with section 54 (3) of the Petroleum Industry Act (PIA) 2021 and the corporation transitioned into a company whose operations will be regulated by the Companies and Allied Matters Act (CAMA).
Former President Muhammadu Buhari had in July 2022 unveiled the new Nigerian National Petroleum Company Limited, a landmark development that officially changed the oil firm from a wholly state-run entity to a commercial oil company, limited by shares.
The legal transition, based on the new Petroleum Industry Act, took effect on 1 July. The NNPC completed its incorporation in September 2021 weeks after the PIA was signed into law by Mr Buhari.
The NNPC Limited was then floated with an initial capital of N200 billion making history as the company with the highest share capital in the country.
The company subsequently became a commercially oriented and profit-driven national petroleum company with the aim of being independent of the government, although government bodies remain its shareholders.