No Mercy For The Criminals If Elected Governor – Nwankpo
Posted on April 18, 2021
DR. HARRIS CHUMA-ODILI, FCMsp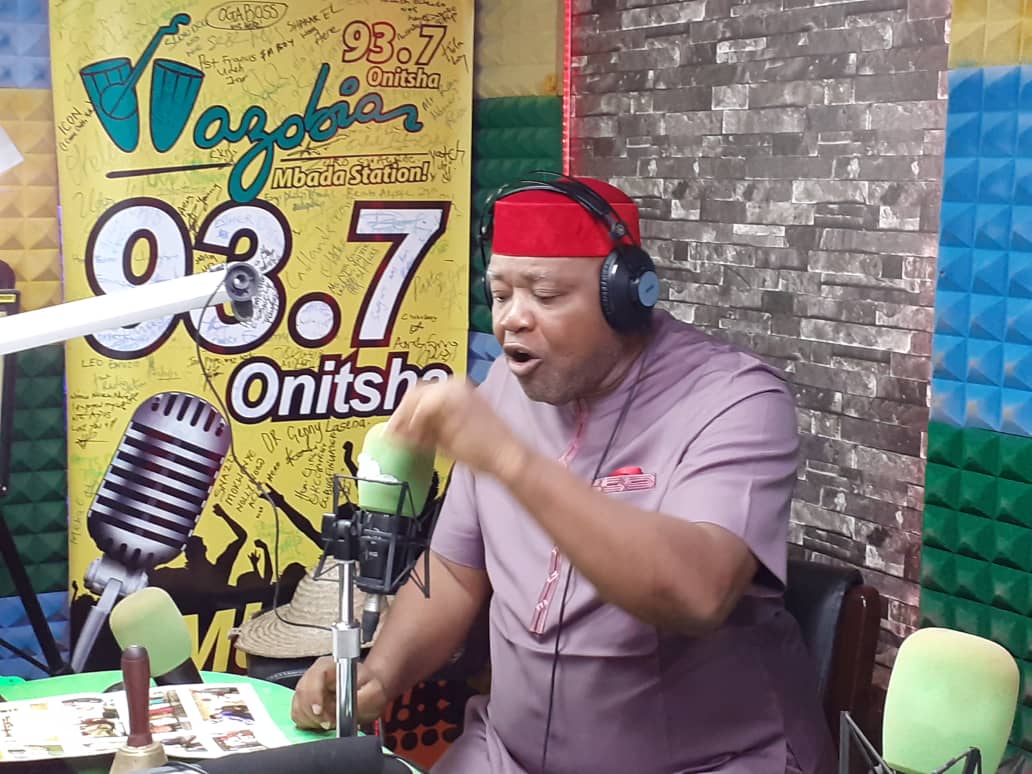 The APGA leading Governorship aspirant in the forthcoming Gubernatorial election in Anambra State has assured ndi Anambra of their safety if elected Governor. 
According to the Personal Envoy to former President Goodluck Jonathan, he said his administration would be ruthless with the criminal elements in the state.
Speaking during the Radio interview on Wazobia FM, Nze Nwankpo said he would deploy legal means to stop all criminal activities in the state.
"I will sit with the law enforcement agencies to manage security on a daily basis. People should know that there is Government and Police in the state. It will no longer be business as usual. The Police are expected to work with the State Government to ensure that the state is free of criminal elements. As the Governor of the State, my primary responsibility is to the Anambra people. I will make the presence of the Police felt across the state, and provide them with rapid response equipment" he said.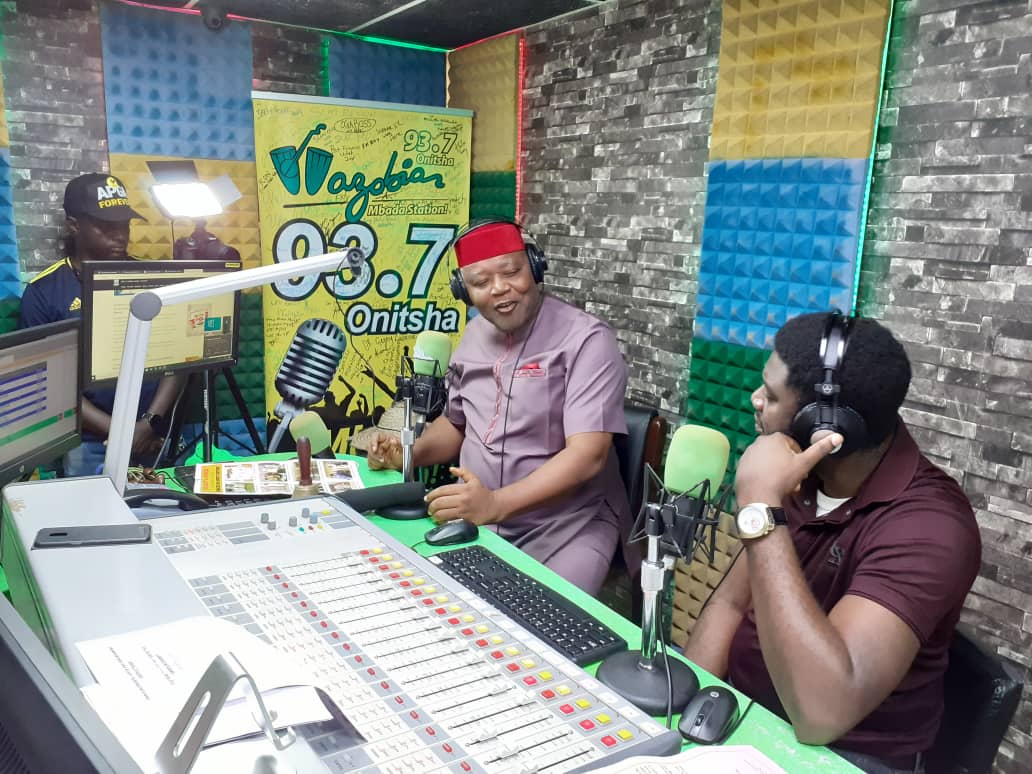 Speaking further, "I  will work with the security architecture already established by Governor Willie Obiano, and improve on it. I will do my best to ensure the state is crime-free and there will be changes in the state. My Government will provide enough stationary vehicles in strategic positions awaiting distress calls from citizens".