Obalende Residents Cry Out Over N100 Toilet Fee
Posted on October 9, 2021
PAUL IYOGHOJIE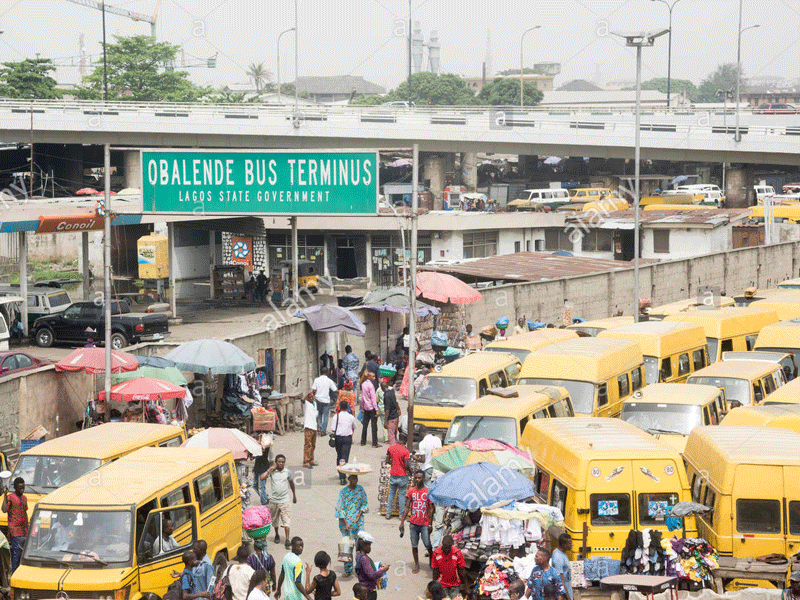 Concerned residents of Obalende, consisting of Obalende Road, Ajeniya, Odo, Eleshin, Moshalashi and Toyan Streets in Ikoyi Obalende Local Council Development Area in Lagos have appealed to the
Chairman of the Council, Mr. Fuad Atanda Lawal to as a matter of urgency reduce the fee being collected by the public toilet operators on Obalende Road in Ikoyi from N100 to N50 to serve as dividends of democracy for them.
Some residents in Obalende said they decided to channel their appeals to the LCDA boss because they believed he was not aware that toilets operators on Obalende Road were collecting N100 from residents for using the two toilets since he commissioned it in 2020.
They appealed to the Chairman to reduce the fee to N50 to ease the pains Obalende residents are passing through to pay the N100 fee on a daily basis.
According to Mr. Kunle Adesiyan, "We thanked Faud Lawal for the unprecedented achievements he recorded in Ikoyi Obalende LCDA within three years in Office which make him the best Local Council Chairman ever produced in Ikoyi-Obalende since democracy came into being in 1999.
"I am now appealing to him to complete his achievements by reducing the toilet fee for the Obalende residents to serve as dividends of democracy for them," Adesiyan appealed.
Mr. Kola Adigun, "I am calling on Mr. Faud Lawal to reduce the fee being charged by the toilet operators on Obalende Road to N50 and emulate other Council Chairmen on Lagos Island who build public toilets and fixed N50 for users at the toilets located on Igbosere
Road by Cow Lane Street and opposite the Adeniji Adele Police Station, Adeniji Adele, Lagos Island, Lagos.
When our correspondent visited the office of Ikoyi-Obalende LCDA Chairman for comment, a man who claimed to be the Chief of Staff to the Chairman prevented our reporter from see the Chairman.