Ogba Dismisses Sports Festival's Postponement Rumour, Says Delta Is Ready
Posted on November 24, 2022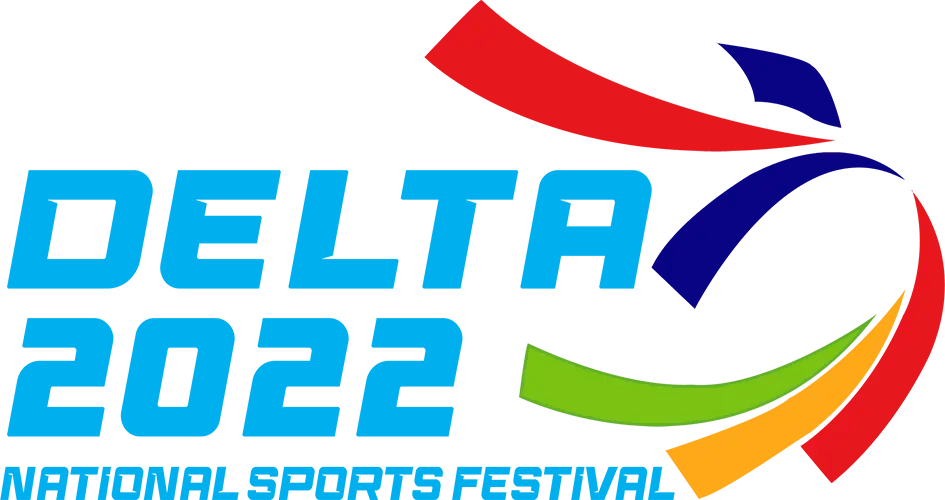 The advisor to the Local Organizing Committee (LOC) of the Delta 2022 National Sports Festival (NSF) Solomon Ogba on Thursday dismissed insinuation that the festival slated to begin November 28 and end December 10 will be postponed.
Ogba, popularly called Igwe of Sports in Nigeria insisted the festival will go ahead as scheduled.
In the last two weeks, there have been insinuations that the festival will be postponed because the facilities and equipment needed for the festival are not ready.
Ogba appeals to sports journalists to come to Asaba, Delta State, and see the state-of-the-art facilities on the ground in various venues instead of reporting based on unverified information.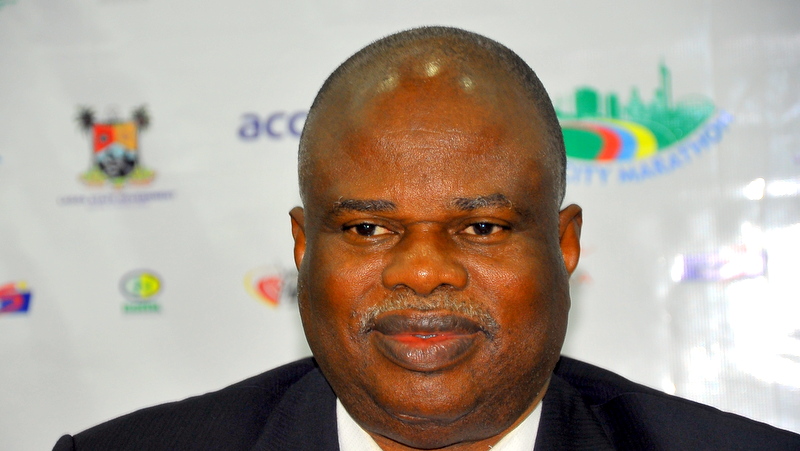 "I wish our media partners will come to Asaba and do an on-the-spot assessment of the state of our readiness instead of relying on rumours and unreliable information.
"I can confirm to Nigerians that we are ready to host all the 36 states and FCT and we are not just hosting we will host a memorable festival that all participating athletes, coaches, other categories of officials, visitors, and sports supporters and fans will go home with a memorable experience."
Ogba, a two-time Commissioner of Sports in Delta State and former President of the Athletics Federation of Nigeria (AFN) said the LOC is waiting for the final inspection of facilities and equipment.
The Vice President of the Nigeria Olympic Committee (NOC) who took Delta Sports to an enviable height as Commissioner of Sports and his era led to the dominance of the sports festival by Delta State said the state will not just organize a good festival, but they will win it.
Said Ogba, "We are going to be a good host, we shall host a very good festival in every area, but we won't surrender to our visitors on the field of play. We are going to win fairly. Our athletes have been training and working hard to sustain our past achievements of winning in other states. We are the perennial National Sports Festival champion, and it is unforeseeable that we will surrender our crown at home. We are going to host a great festival that we will win," said Ogba.