Ogene Igbo Felicitates With Ada APGA On Her Birthday
Posted on October 18, 2020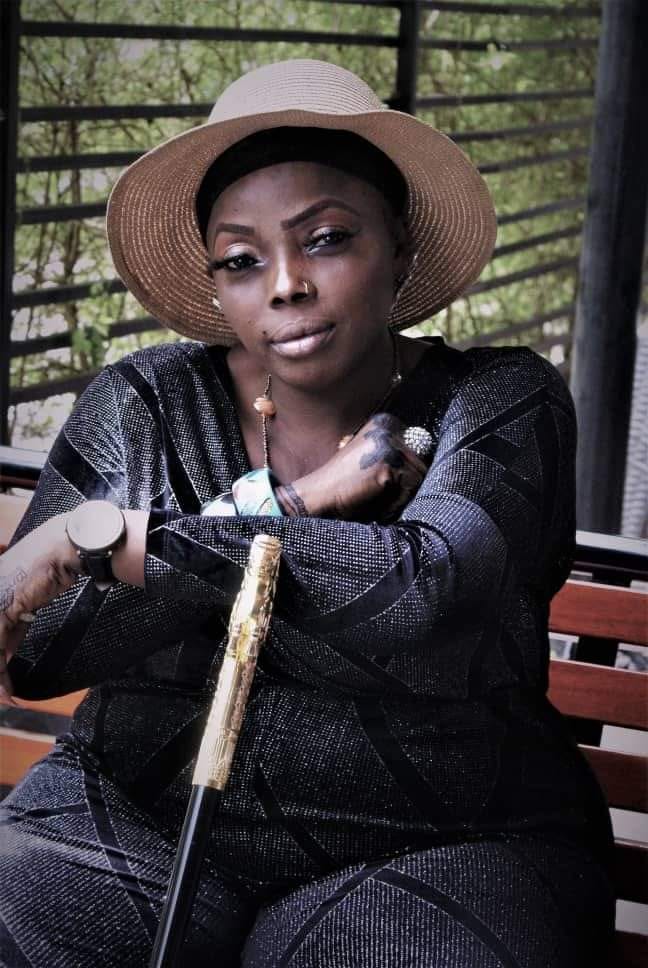 Anambra State born business man, Movie Producer and Coordinator of the Association of Digital Media Core Advocates, ADMCA, Dr. Ogbuefi Harris Chuma (Ogene Igbo), has felicitated with Princess Bibiana Nwankwo (Ada APGA), on the occasion of her birthday celebration.
In his birthday message to Princess Nwankwo, Ogene Igbo said, "Princess It's Your Day!
Today is the unveiling of Baby Berry Designs at the Igwe's Palace Enugo Mmimi Village, Nawfia".
"Today is the Birthday gig of the CEO Baby Berry Designs!
The Ada APGA, the Ada of Association of Movie Producers. The Princess of Association of Digital Media Core Advocates, ADMCA. The SSA to Gov. Obiano on Environment. The "Let's Go South" Exponent."
"In Anambra State political circle, Ada is a powerful woman of the ring; underestimate her to your own peril. She is a grassroots political mobilizer, bulldozer, excavator and explorer."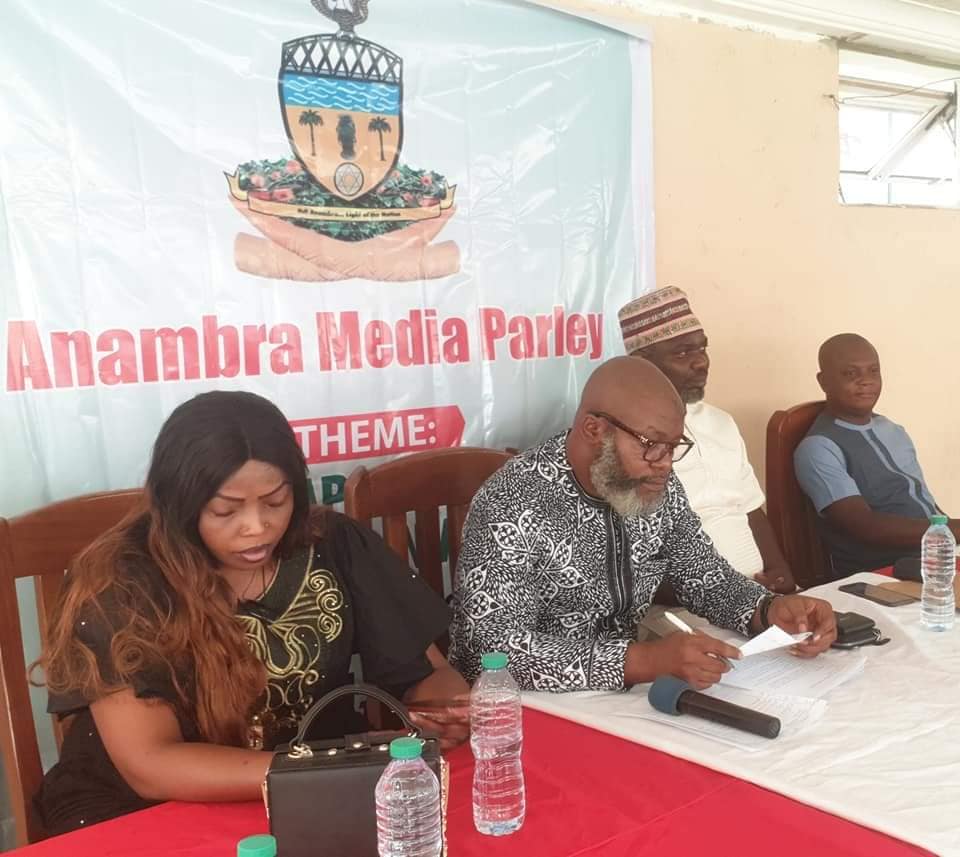 "Even before we met at the trenches playing Anambra politics, I have known Ada for over 20 years now, and she has proven to be a diehard comrade, rights activist, social media influencer, astute politician, showbiz impresario, show stopper, woman of courage, bold, beautiful and intelligent."
Ada anyi…as you celebrate your birthday may the good Lord grant your heart desires, Amen!
I wish you more blessings, divine breakthroughs in all your life undertakings. Soar like the eagle! Be not afraid of the STORM!
Ekenem!" Ogbuefi Dr. Harris Chuma (Ogene Igbo) concluded.