Ohanaeze Ndigbo Endorses Chief Ifeanyi Odii For Ebonyi State Governorship 
Posted on July 26, 2022
CYRIACUS IZUEKWE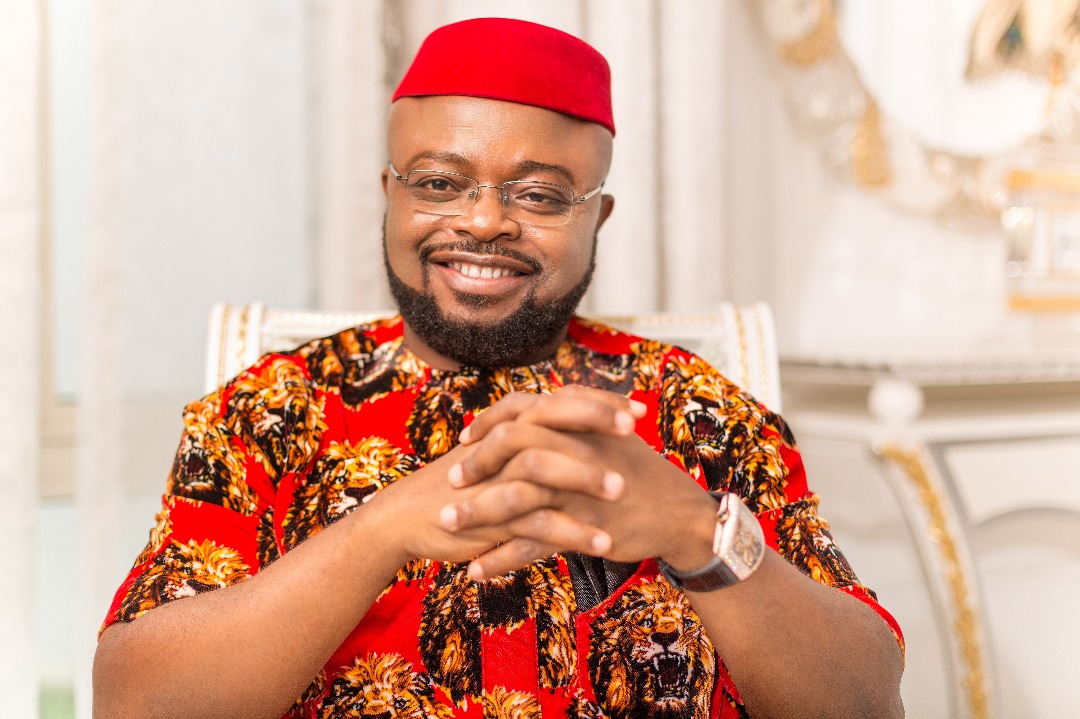 The Governorship ambition of the Peoples Democratic Party, PDP's Candidate for Ebonyi State, High Chief Ifeanyi Chukwuma Odii, received a big boost following his endorsement by the Ohanaeze Ndigbo Lagos State. 
P.M.EXPRESS reports that it was the decision of the Ohanaeze General Assembly meeting held at Calabar Hall, Surulere area of Lagos, presided by its President, Chief Solomon Ogbonna Aguene, attended by top personalities, captains of Industry and hundreds of Ndigbo.
The endorsement was as result of Chief Odii's contributions to the welfare of Ndigbo and the society at large with his philanthropist gesture to humanity.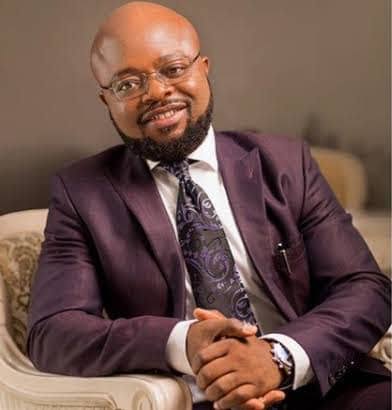 This was confirmed by the President of Ohanaeze Ndigbo Lagos State,  Chief Aguene, who stated that Chief Odii has demonstrated that he loves and he is passionate about the welfare of the people over the years and that was why he was given the title of "Odozi Obodo literally translated as the society builder.
Chief Aguene explained that Odii is the Grand Patron of Ohanaeze Ndigbo Lagos State and he has touched the lives of many people both in Lagos, Ebonyi State and across the states in Nigeria, stressing that if given the opportunity to rule Ebonyi State, he will perform wonders because of his passion for the people.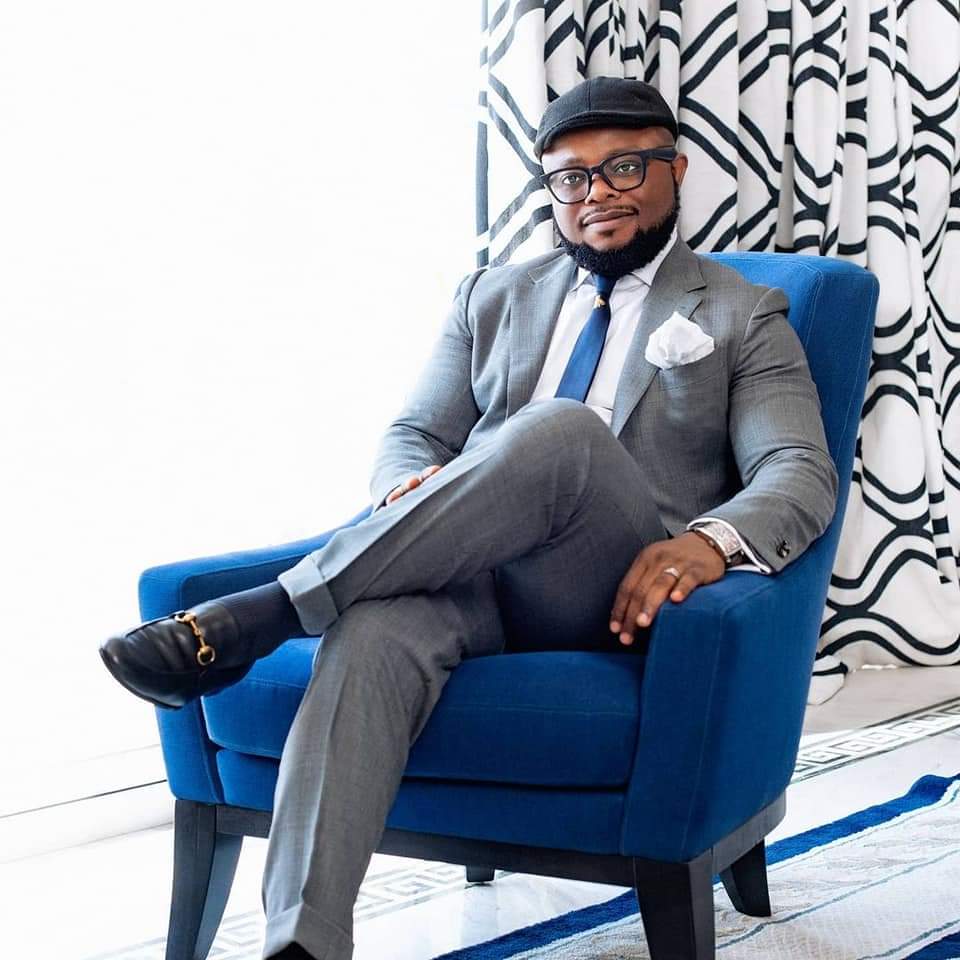 Chief Ifeanyi Chukwuma Odii, 45-year old billionaire, clinched the Governorship ticket of the Peoples Democratic Party (PDP) in Ebonyi State to the delight of the people of Ebonyi State.
To show his popularity in Ebonyi State, the business mogul, Odii, who is a member of the Governing Council of the Lagos State University, polled a total of 349 votes to defeat his closest rival, Chris Usulor, who scored 9 votes and two other aspirants, Sylvester Ogbaga, a fourth term member of the House of Representatives, got one vote while Chukwuma Nwazunku, who is also a member of the House of Representatives, got one vote.
In his acceptance speech, Odii promised to reclaim the mandate of the PDP in Ebonyi State and reiterated his desire keep his campaign promises and identify growth opportunities and allocate scarce resources for maximum returns.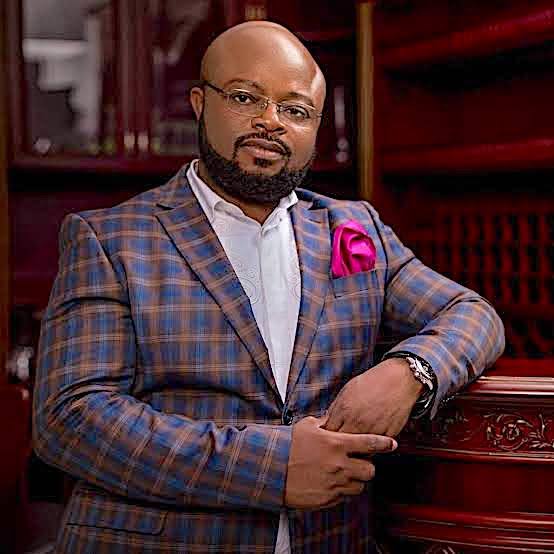 Dr. Ifeanyi Chukwuma Odii is a businessman and philanthropist with vast experience spanning over 20 years in building and managing businesses across various sectors. He is the Founder/Chairman of Orient Global Group with subsidiary companies; Orient Global Manufacturing, Orient Haulage & Logistics, and Purity Agro-Allied Ltd. He is also the President/CEO of Ultimus Holdings with subsidiary companies; Ultimus Construction, Ultimus Properties, and Ultimus Global Integrated (owners of The Classroom by Ultimus, Viarmor Healthcare Ltd.) With investment portfolios that cut across sectors like – manufacturing, logistics, construction, real estate, healthcare, trade, and services, Dr. Ifeanyi has successfully grown these businesses outside the shores of Nigeria to Sub-Saharan Africa.
He is an alumnus of the Lagos Business School where he underwent a Chief Executive programme and also has a BSc. in Business Administration from the National Open University of Nigeria. He was conferred with a Doctor of Science Degree in Strategic Business Management & Corporate Governance by the European American University in the Republic of Panama. He is also a member of Governing Council of the Lagos State University and sits on the board of Prosperi's Holdings. He has over the years honed his skills in Leadership, Management, and Business strategy.