Okigwe Zone: Analysing Labour Party's Political Tsunami As APC & PDP Members Obediently Join The Moving Train
Posted on June 22, 2022
NJOKU MACDONALD OBINNA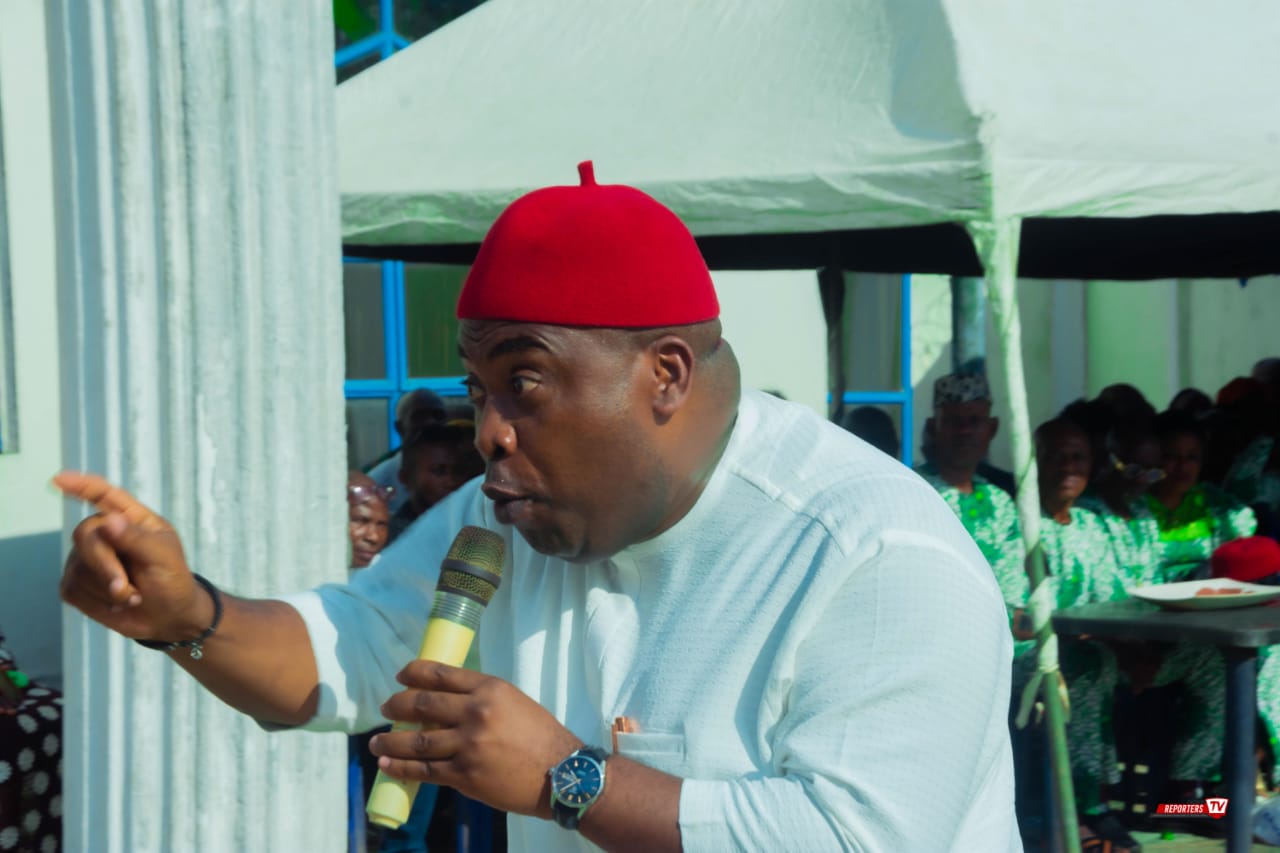 The unpredictable yet unprecedented political tsunami that eventually hit the ruling All Progressives Congress (APC) and main opposition Peoples Democratic Party (PDP) in Okigwe North, has defied political permutations of analysts and keen observers of the politics of Imo North Senatorial District since the new wave of political renaissance of the Labour Party's Third Force emerged through its most sellable and generally acceptable Presidential candidate, Mr. Peter Obi.
 
On Sunday, June 19, 2022, a former Chief of Staff to Imo former State Governor and respected APC Chieftain in Okigwe Zone, Hon. Chikwem Onuoha and  members of his Campaign Organisation across the 3 Local Government areas in Imo North Senatorial District before the watchful eyes of the Nigerian media  denounced their membership of the ruling All Progressives Congress, APC, alongside thousands of stalwarts and supporters of the Peoples Democratic Party; as they joined the Labour Party's mass movement in rescuing Nigeria from  the deeply rooted economic mess  occasioned by decades of inexplicable corruption, short-sighted leadership and bad  governance.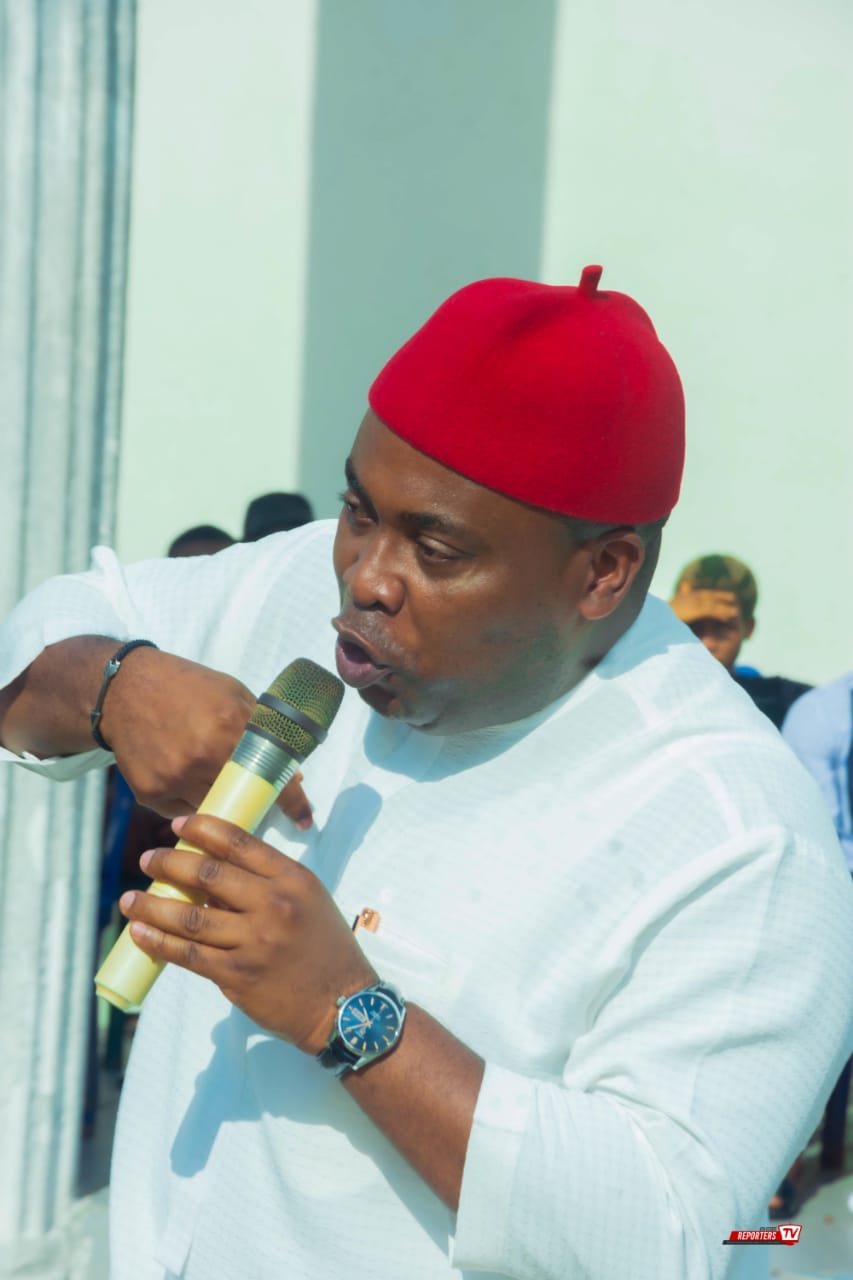 While a few politicians keep to their words and practice what they preach in the public space, Hon. Chikwem Onuoha, no doubt, has over the years,  demonstrated leadership resilience and tenacity in assisting as many people as his strength could carry in Isiala Mbano local government area and beyond even without holding any public office.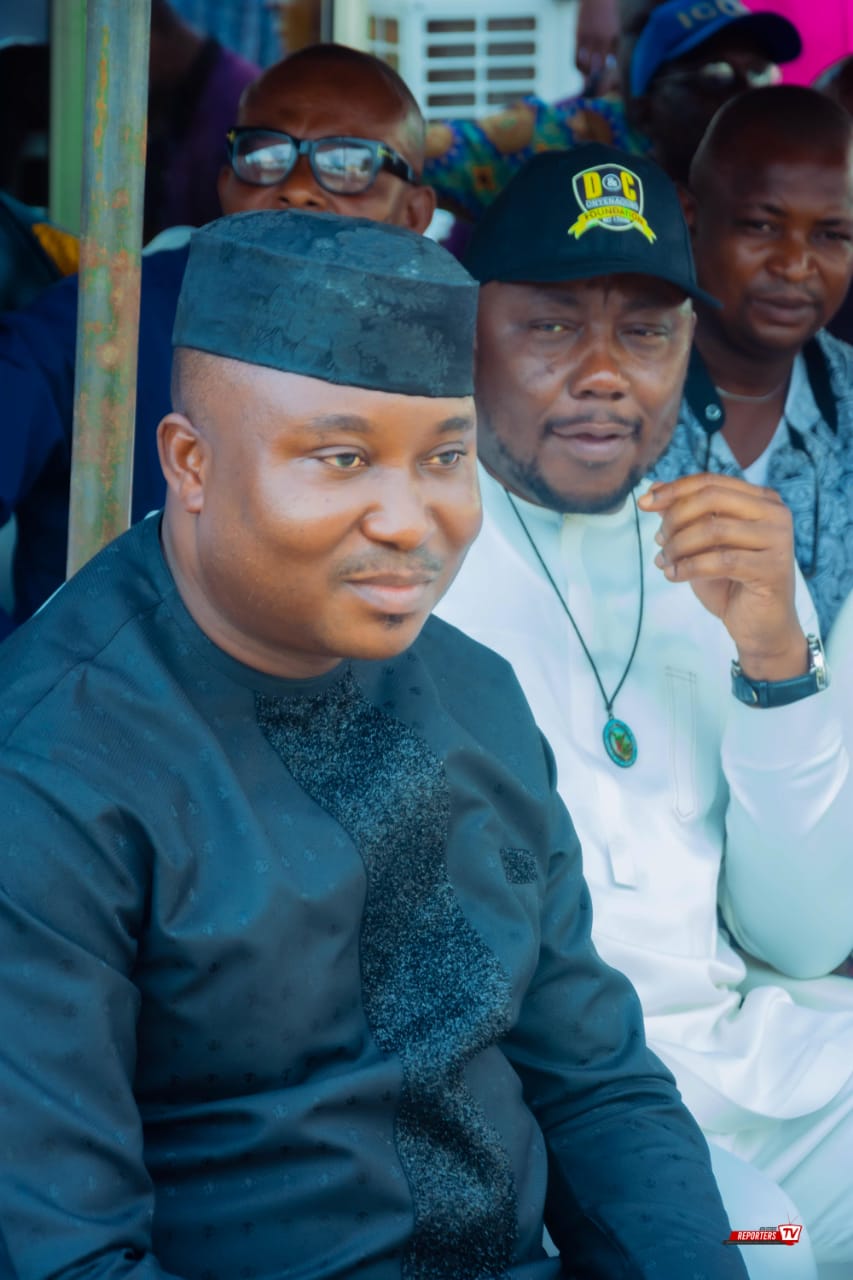 The doyen of grassroots politics, Chikwem Onuoha, is known as a man who matches his words with action. Little wonder, he has remained one of the constant and recurring decimals in the political leadership discuss of Okigwe Zone despite clandestine  attempts of the old political warlords in the zone to clamp him down yet, undeterred.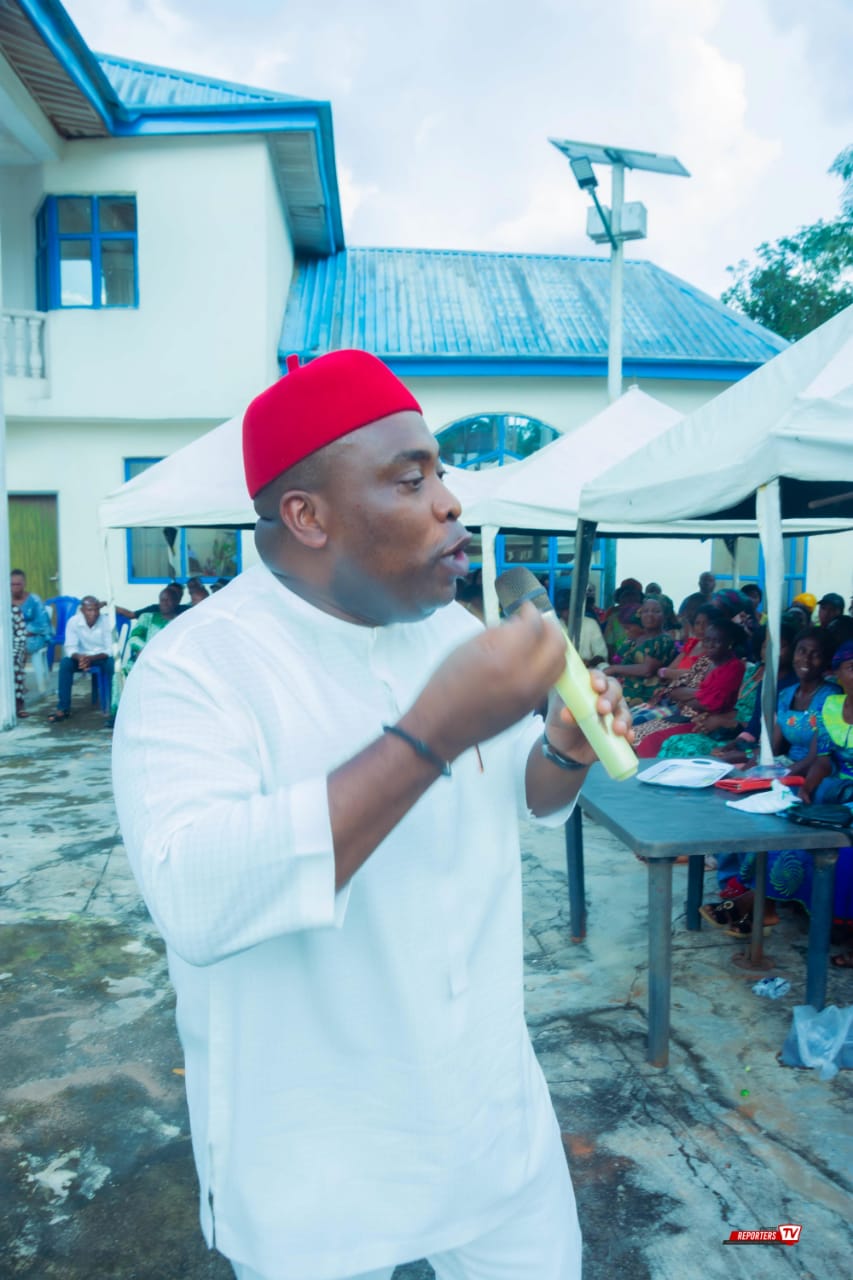 According to a Professor of Law, Nnamdi Obiaraeri, PhD:"Chikwem Onuoha is a revolutionary idea whose time has come. He holds great promise as a likely beneficiary of the impending Peter Obi political Tsunami. A new normal is possible."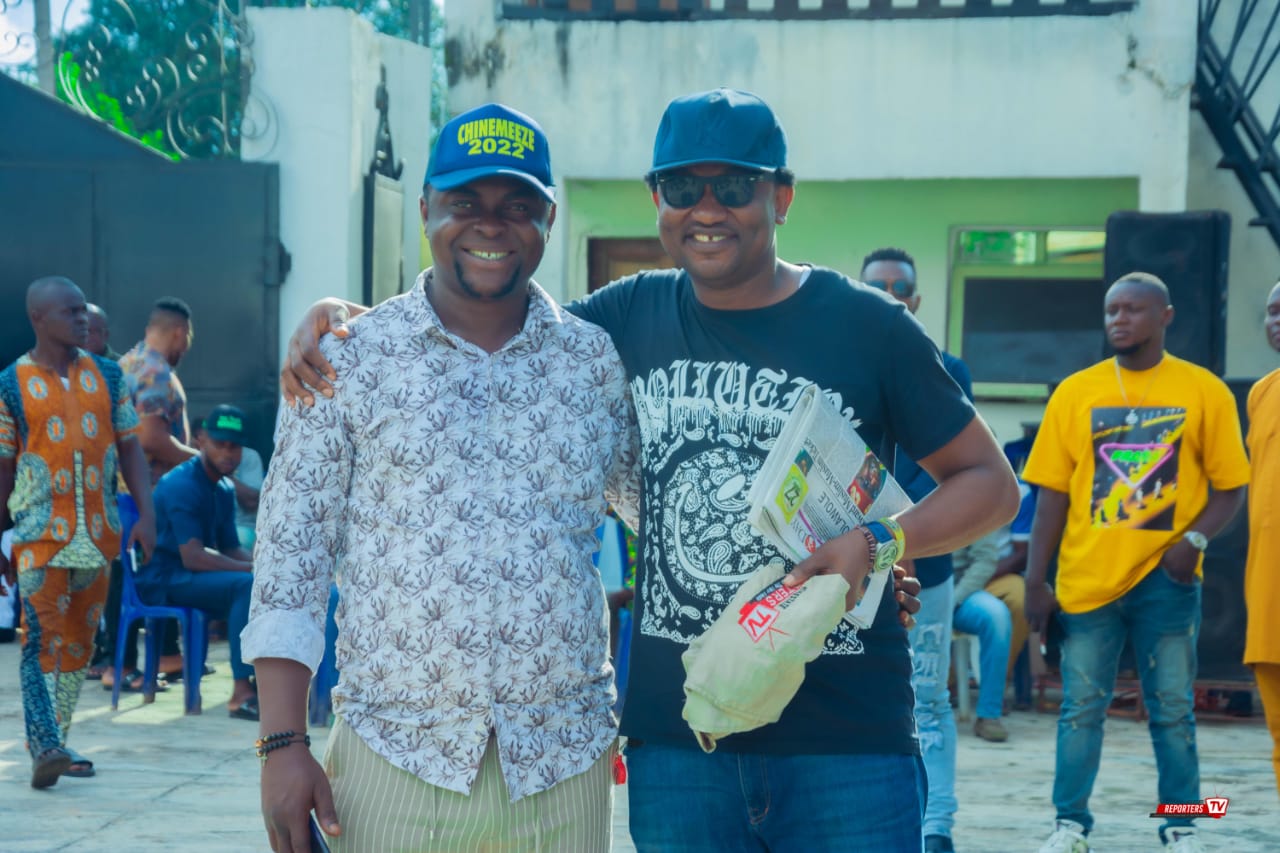 From the foregoing, the mammoth crowd and different political structures across party lines that threw caution to the wind to attend the political meeting at his Umaro ll Community in Isiala Mbano Local Government area, Imo State, despite lingering security challenge in the state, is a loud testimony that Hon. Chikwem Onuoha is not only loved and on ground, but also a powerful grassroots mobilizer who speaks and understands the language of the common man; commerical drivers in Okigwe Zone, motorcycle operators, the youths, traders, market women, students, including religious leaders, traditional and chieftains of the various political parties.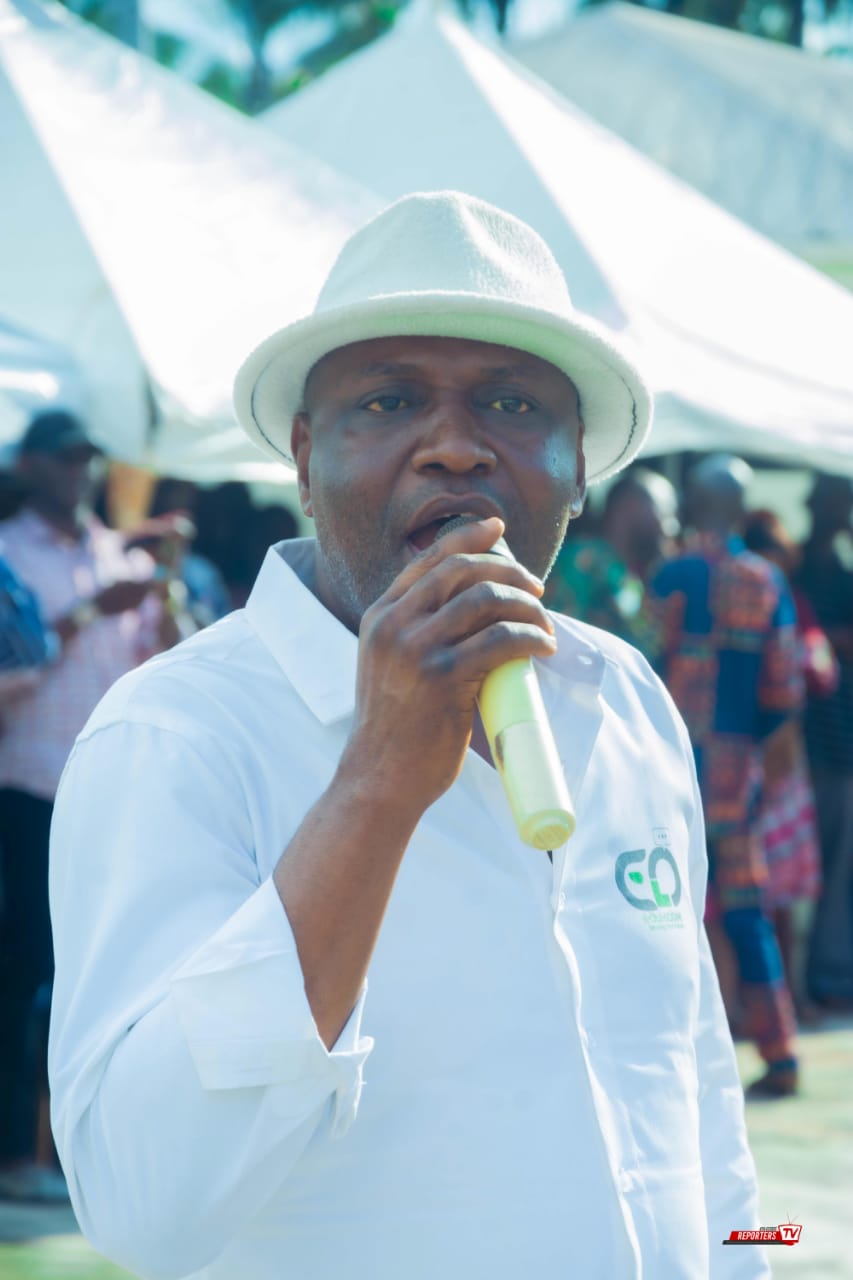 Heads of the various political structures were also not missing as Isiala Mbano Transformation Forum (ITF), Concerned Citizens for Good Governance (CCGG), G-27 Forum and other support groups all collapsed their structures into the Labour Party as Omeiheukwu alongside his formidable Director General, Comr. Chidinma Onyenagbuo, take the gospel of the Peter Obi's undented brand of politics of emancipation and economic revolution to the grassroots.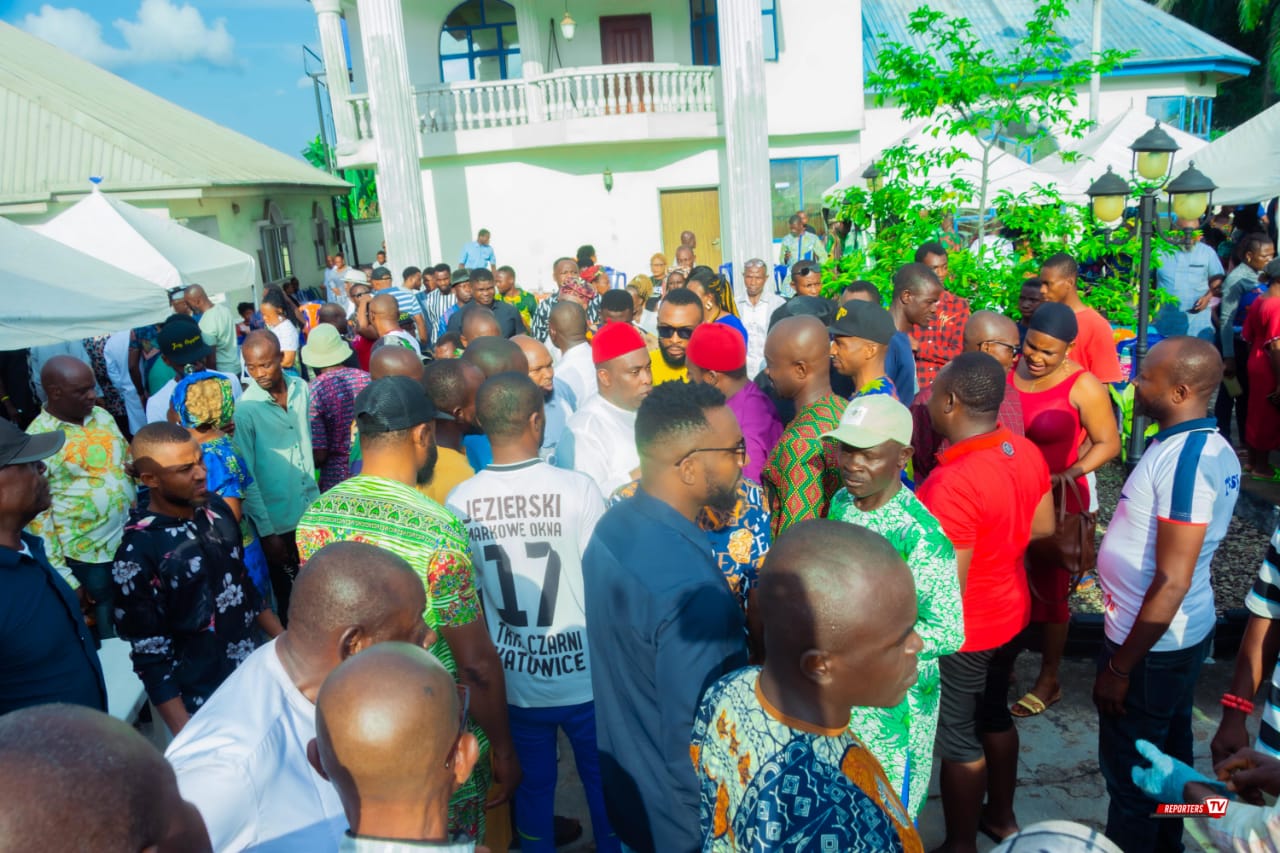 Speaking at the political parley, during the weekend, Chikwem Onuoha gave shocking revelations about the impeccable track records and political antecedent of Mr. Peter Obi as former Anambra State governor and a leading light in the 2023 Presidential election thus, his cogent reason to join ndi Igbo and Nigerians at large to support the mass movement in electing the most credible candidate for a better  and secured tomorrow.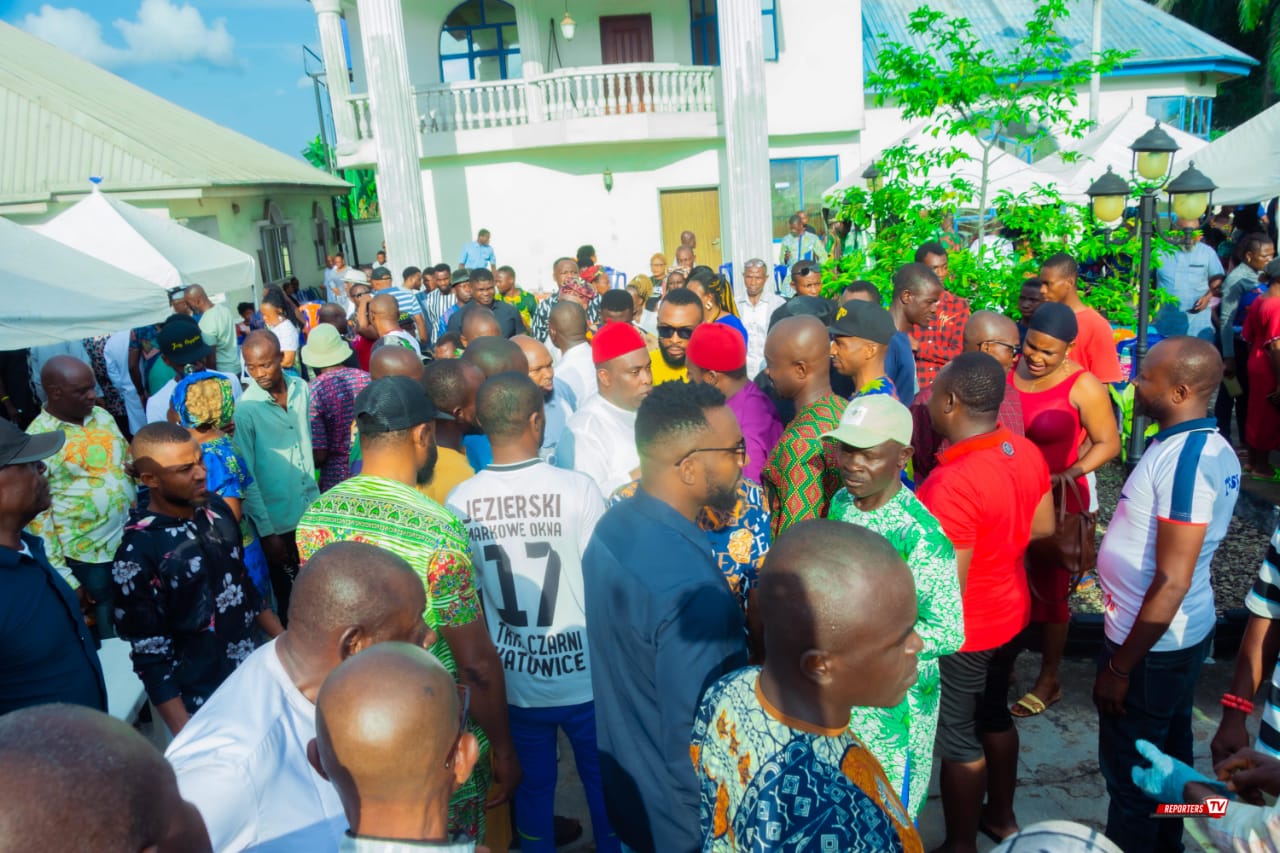 In his own words, Hon. Chikwem Onuoha said: "His Excellency, Mr. Peter Obi is a man of impeccable character whose political goal is to raise a greater and better society, where there will be a level playing ground for all and sundry. Mr. Obi is a very prudent and judicious manager of public funds. He is also an expert in managing the relationship between the government and the people. He is a politician with functional conscience unlike the lots we have seen over the years.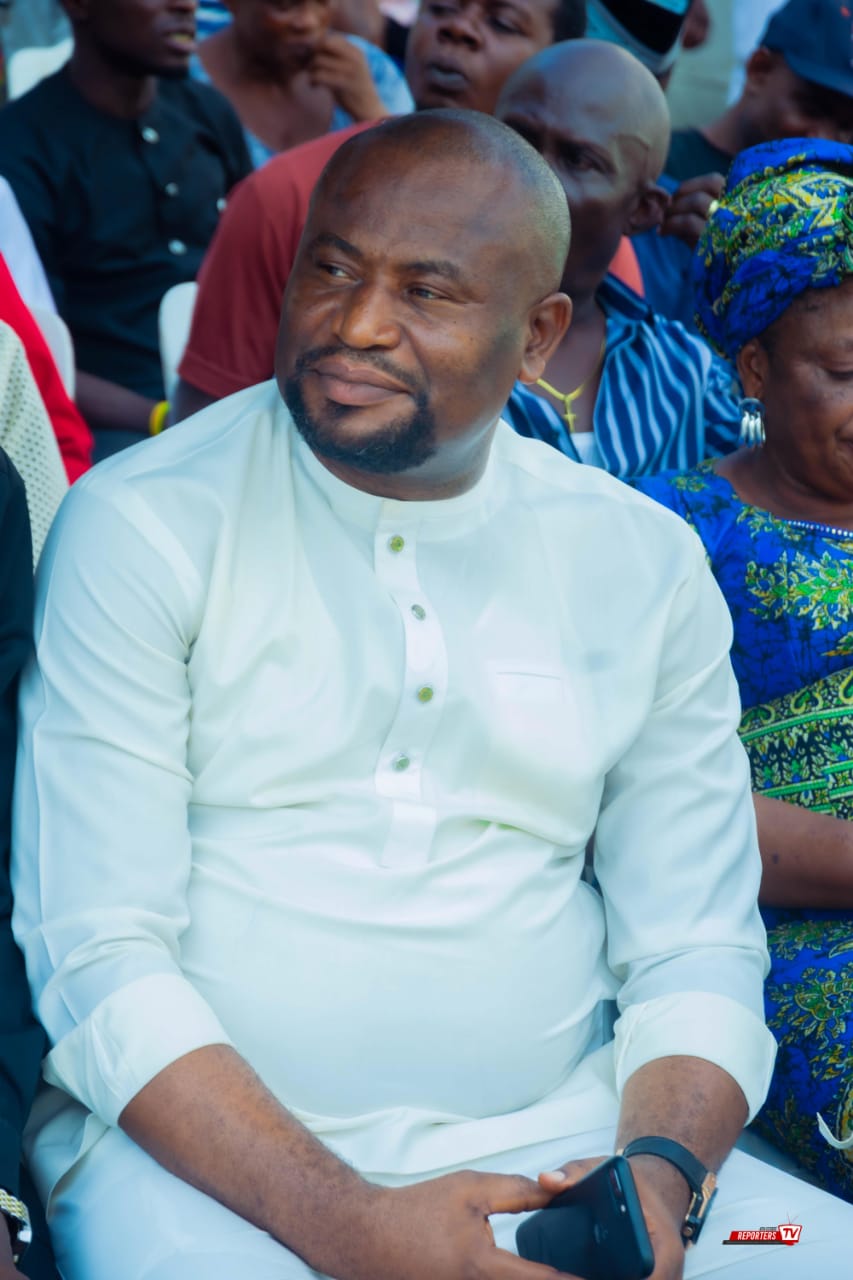 As Anambra State Governor, Obi invested and also managed the state resources very judiciously with probity,  transparency and accountability to that extent that he never diverted public funds or cornered people's landed properties. It is that leadership oath and covenant of stewardship  that I  saw in him that motivated me to join such  exceptional leader to change the ugly narrative back home in Okigwe North Federal Constituency.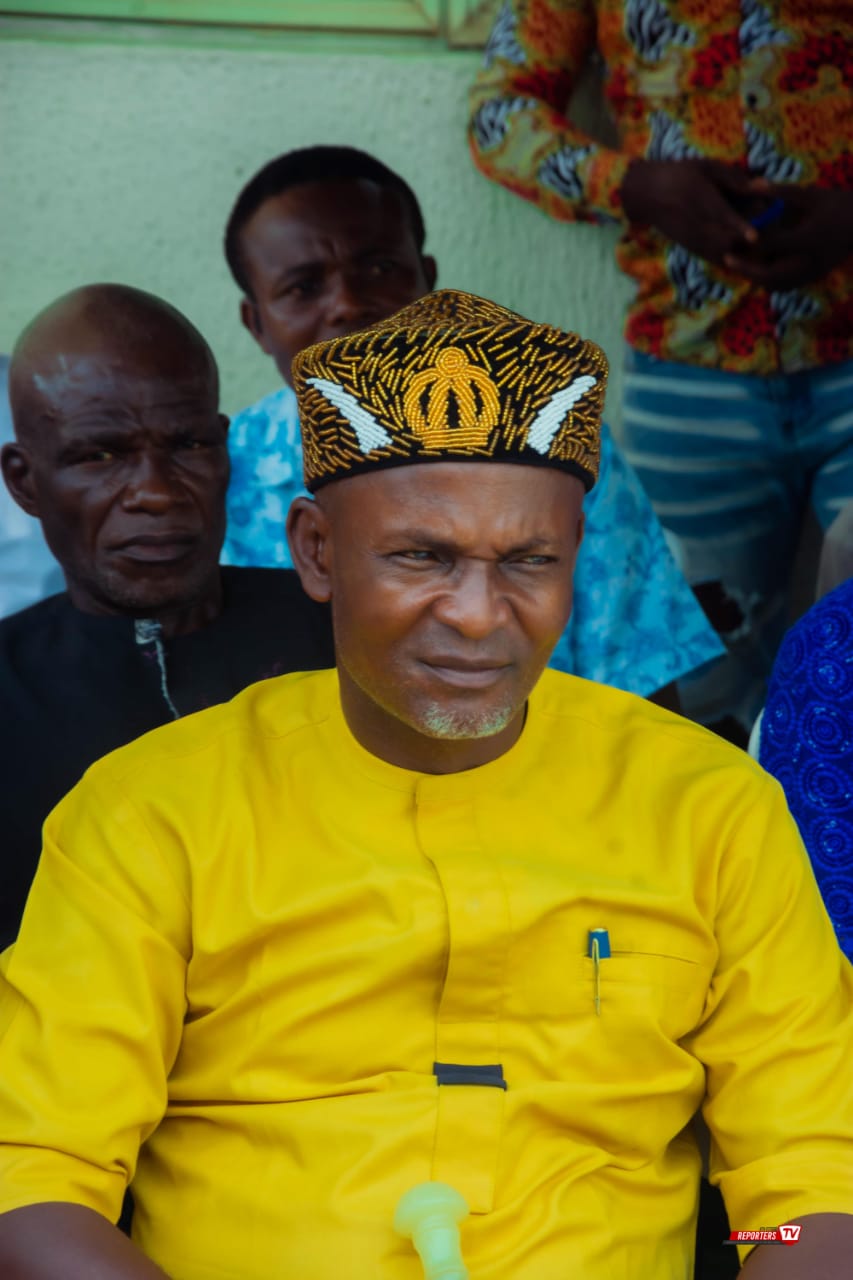 Hon. C.C. Onuoha, however, reassured the good people of Okigwe North that his good plans for them since 2011 is still intact as it contains the well articulated grassroots- based developmental agenda for them. He also reaffirmed his resolve to change the narratives in the Federal Constituency as it relates with a well tailored effective and robust representation, not the present lopsided and divisive representation the people are experiencing.
He called on all lovers of equity and justice in the South East in particular and across the country to identify with the mass movement by joining Labour Party as the ruling All Progressives Congress (APC) and Peoples Democratic Party (PDP) have failed Nigerians with the inceasant insecurity challenge in the country over the years.
Responding to Chikwem Onuoha's speech, the leadership of Labour Party expressed satisfaction and happiness  over the timely membership enrollment of a political bigwig like Chief Chikwem Onuoha into their fold maintaining that he has been an irresistible powerful  grassroots mobilizer and critical financier of any political party he joins.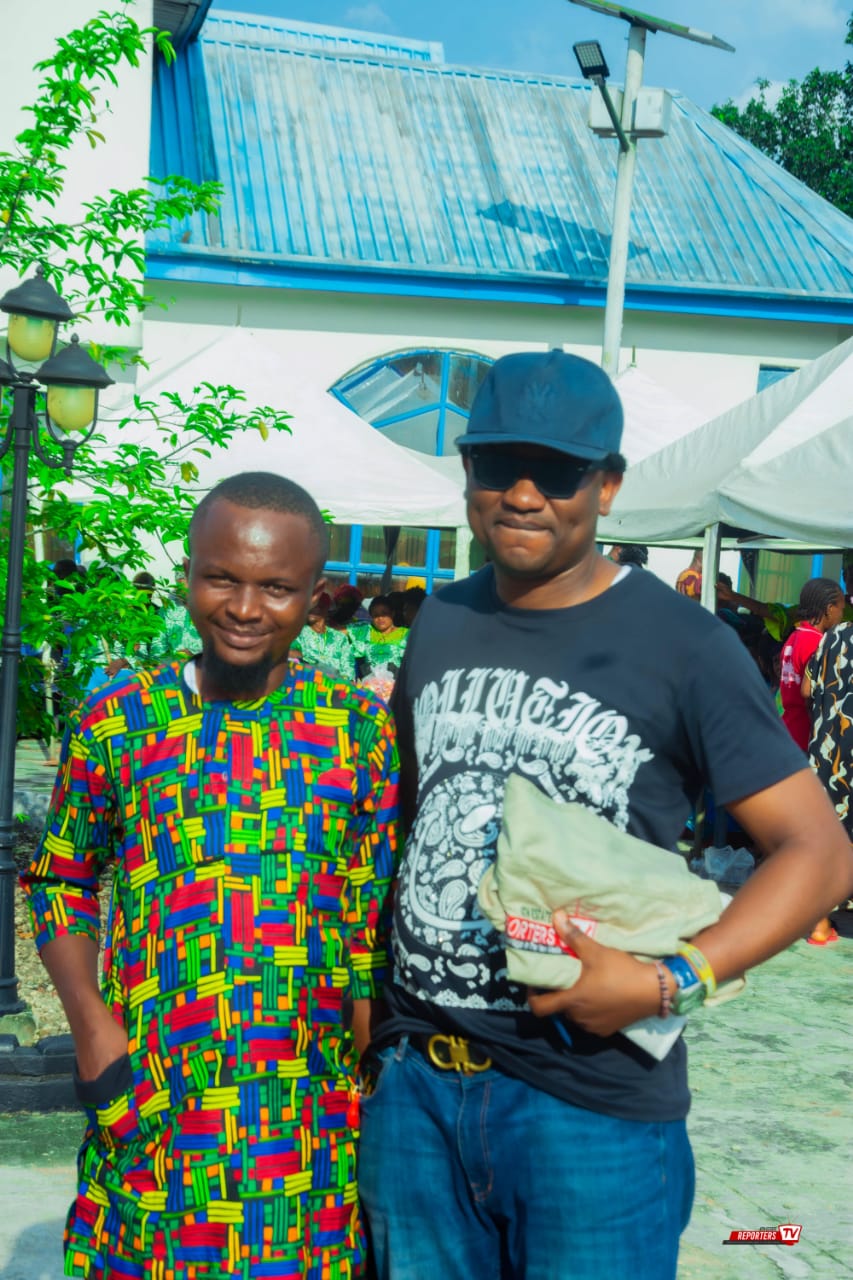 The leadership and representatives of the various support groups and political structures on behalf of their groups  across party lines,  assured Chikwem Onuoha of their sincere unflinching support, maintaining  that he would win his election as Okigwe North Federal Constituency has "Obidiently" keyed into the Peter Obi Mass Movement in Labour Party.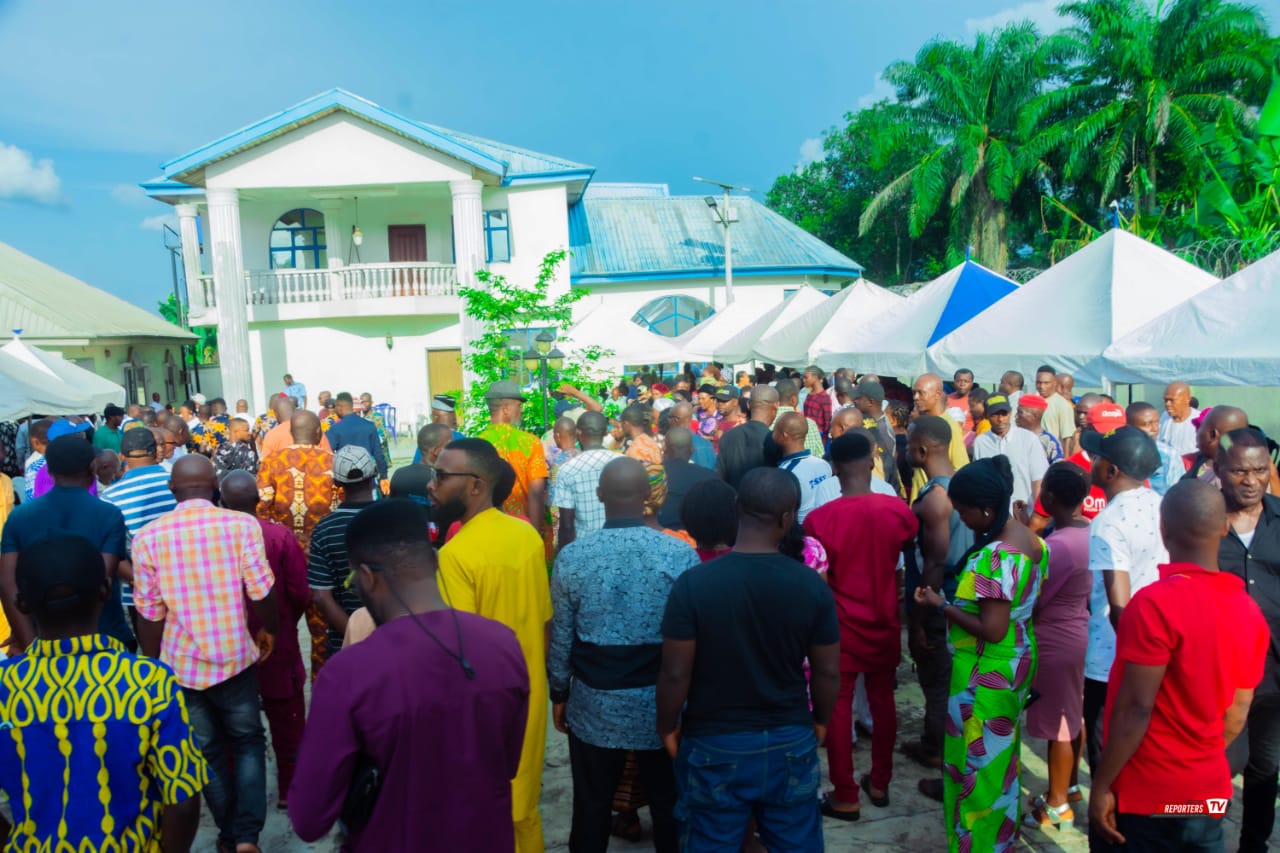 The watershed event anchor man; a seasoned political event manager, microphone magician and former SSA on Entertainment to Governor Owelle Rochas Okorocha, Hon. Iruno Chukwunonye, described 2023 political ambition of Hon. Chikwem Onuoha as a project whose time has come.
The highlight of the event was the massive  defection of over 2000 members of the All Progressives Congress (APC) and Peoples Democratic Party (PDP) to the Labour Party (LP);  as they could not withstand the sweeping wave of Labour Party's political renaissance and revival in Okigwe Zone.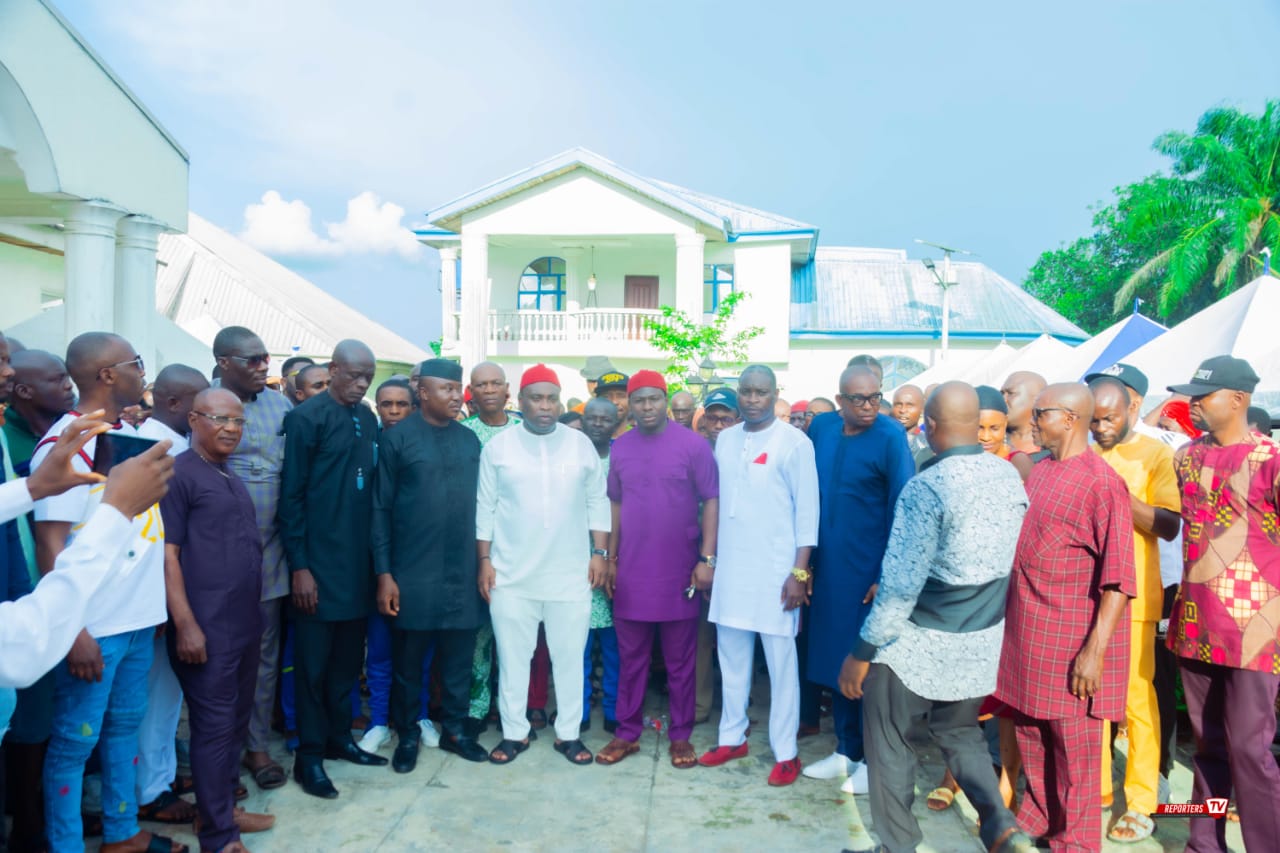 Describing as natural supporters, the political defectors who joined Chikwem Onuoha to Labour Party, Director General of COCO, Comr. Chidinma Onyenagbuo (Onwa Okigwe-North), thanked all in attendance while saluting their courage by turning out in mass despite the security challenge in the state, urging all to remain obidient till the end as they arm themselves with their PVCs to elect leaders that will change the existing economic failures in the country.