Opaleye Explains Why City Sports Academy Is Waxing Stronger In Lagos
Posted on November 28, 2022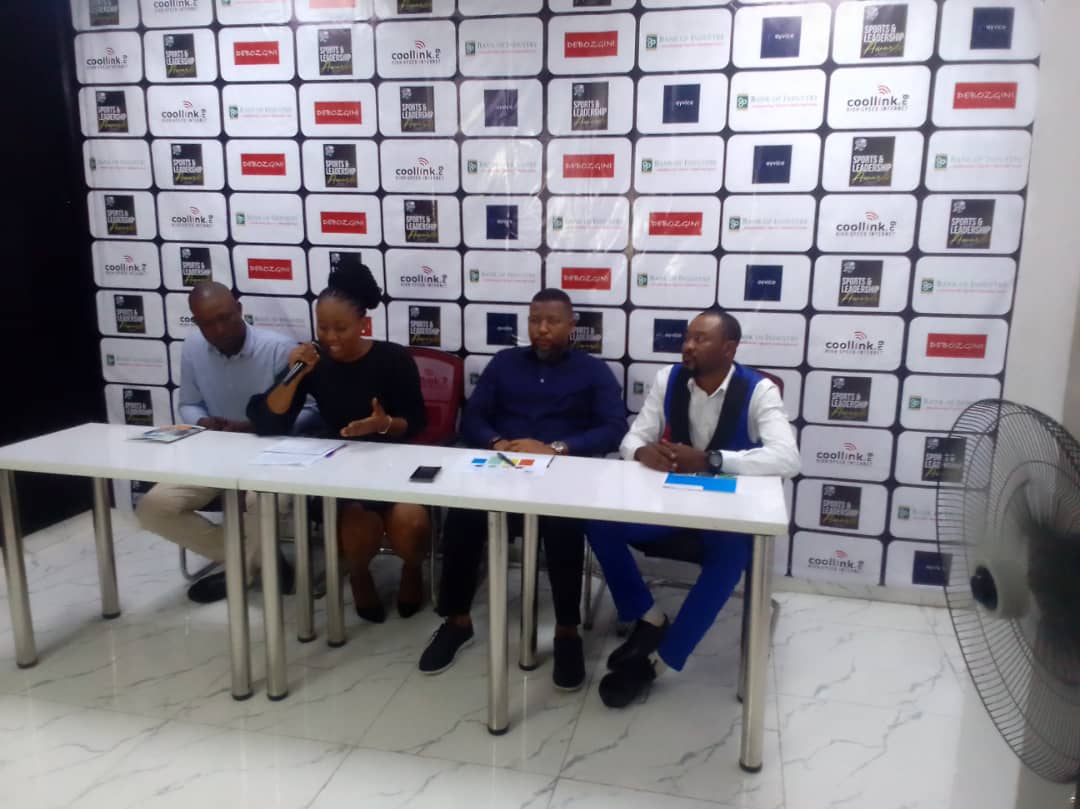 Chairman City Sports Academy, Shola Opaleye has explained why the sports academy is waxing stronger and growing faster among other academies in Lagos.
Opaleye disclosed this while addressing Journalists in Lagos that City Sports Academy is one of the best academies not only in Lagos but Nigeria as a whole saying that the academy is a well structured team where young footballers can start their footballing career.
The academy which was formed in 2018 according to Opaleye has more than 250 players from various categories starting from age 4 to19.
"City Sports Academy is a total sports development company that nurtures raw talents to stardom.We have different categories and what we are doing basically is to give our players a platform to showcase their talents and aside this, we culcate habit of discipline, integrity, teamwork,courage, perseverance and excellence in the lives of our players.
We are not teaching them how to play football alone we also teach them morals and core values which I mentioned earlier. So far so good, our players are following the rules and they are doing well in the training," he said.
Opaleye also revealed that they have partnered with West Ham Academy of England and Real Betis Football Academy of Spain in order to expose the players and bring them to the international limelight.
"We also took our players to England this year for training tour and all of them did well throughout their stay in Europe,"he said.
Asked where the players train, Opaleye stated that there are nine centres in Lagos where the academy train boasting that the management have employed well qualified trained football coaches who are nurturing and mentoring the young players in their various categories.
He also said the City Sports Academy has not only focus on football, the academy has athletes in Basketball, Swimming and Athletic.
"We are not running a football alone; we also have other sports that make the academy a total sport development company. I must say it here that we have athletes in other sports and they are doing well since they joined the City Sports Academy," he said.
In his own comment, head coach of City Sports Academy, Nurudeen Bamidele expressed satisfaction with the progress of the academy in the last four years saying that the academy are preparing to take part in the city sports league scheduled for next year January.
He said the academy is focusing more on discipline aspect and football development of the players and described the academy one of the best in the state.