Police Probe NAFDAC Officer Over Seizure Of Blind Man's Empty Bottles
Posted on June 2, 2021
MICHAEL AKINOLA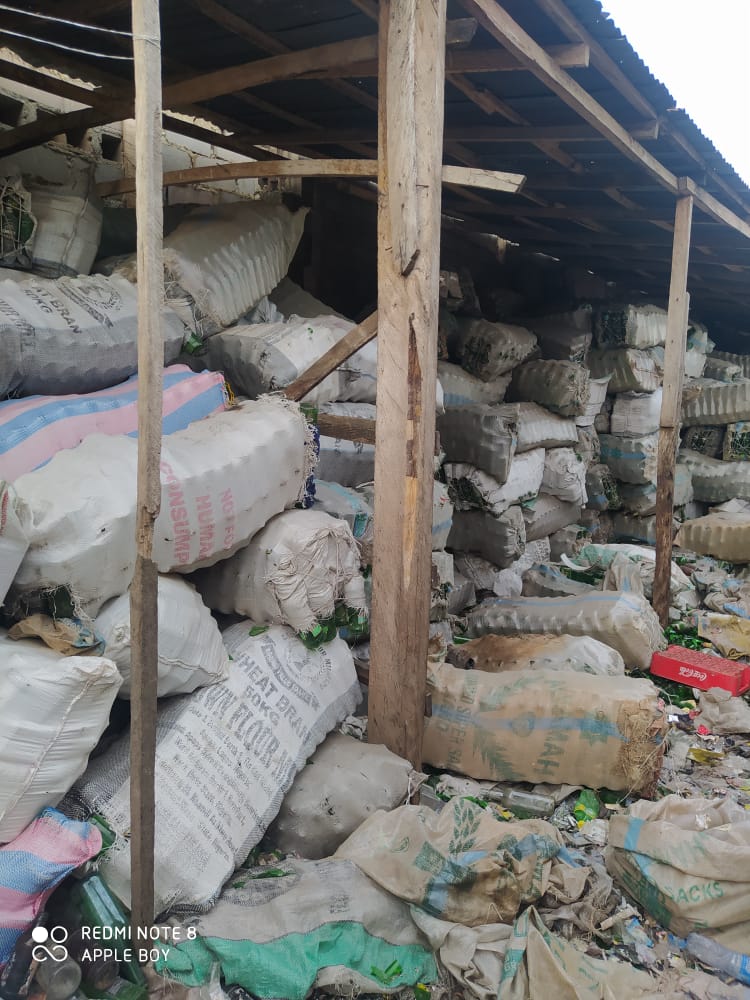 The last may not been heard over the conduct of a NAFDAC officer, Mrs. Uba and the MD of Skirt Brandy, Emeka Ikeh, over the alleged conspiracy and seizure of a blind man's empty bottles and mocking him over his blindness in Lagos.
P.M.EXPRESS reports that a human rights lawyer, Barrister Apeiye Becon Clement, has written a petition to the Inspector General of Police over the conduct of Mrs. Uba and Emeka Ikeh by approving bottles picked from dustbin to produce Skirt Brandy.
The alleged conduct was revealed by a blind man, Samuel Ikeh, who was arrested at Kara area of Ogun State by Police operatives from Adeniji Adele in Lagos with a truck load of empty bottles on false allegations by Emeka Ikeh that he was carrying arms and ammunition in the truck going to Aba in Abia after the victim, Samuel, refused to sell the bottles he picks from dustbin to Emeka to produce Skirt Brandy.
However, when a search was conducted on the truck, it was discovered that the allegation was false and the truck was released to Samuel Ikeh but the MD of Skirt Brandy,  Emeka Ikeh, contacted  officials of NAFDAC led by one Mrs. Uba and impounded the bottles. They were forcing him to sign that he will only sell the empty bottles to Emeka Ikeh for production of Skirt Brandy.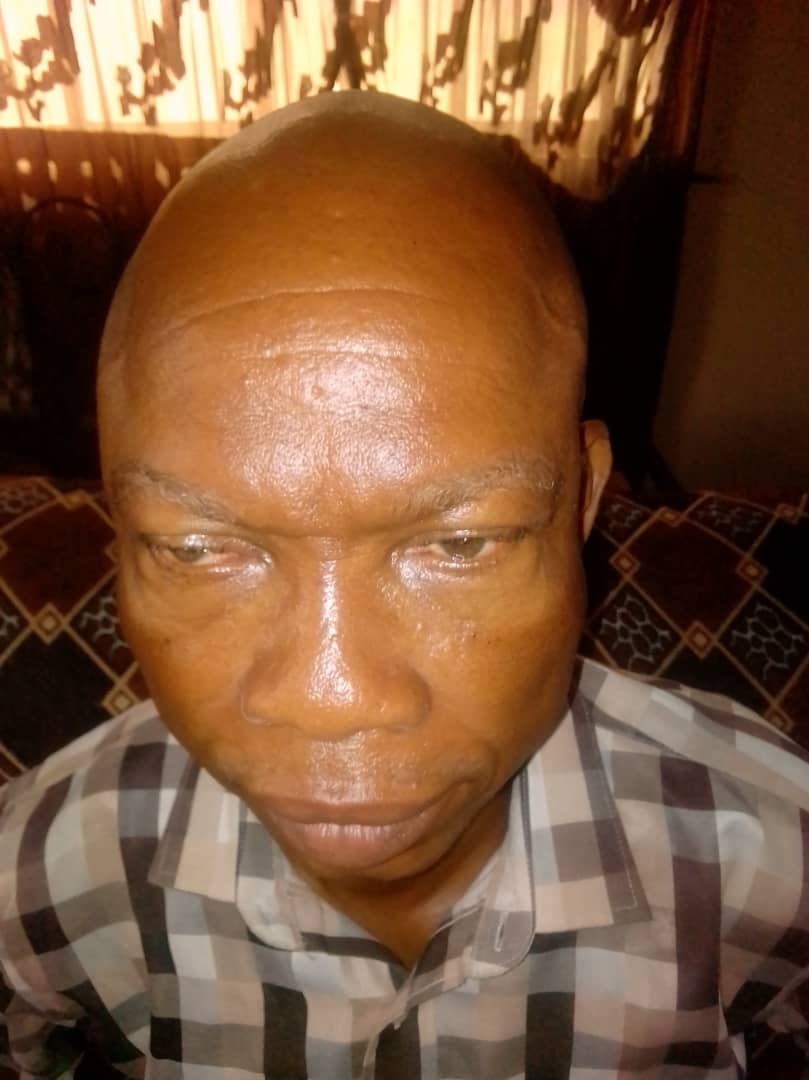 The blind man refused and Mrs Uba then displayed cruelty on him by mobilising her officers to Kara Market, where Samuel's shop is located and carted all the empty bottles belonging to Samuel for refusing to obey her directive to sell to Emeka Ikeh for production of Skirt Brandy despite the fact that the bottles were picked from refuse dumps.
P.M.EXPRESS investigation revealed that Samuel got blind in Lagos and still continued his business of buying and selling empty used bottles with the help of his wife. He is not the only person selling the same bottles; there are other places where such bottles are displayed and sold openly in Agege, Iyana Iba and Lagos Island but Samuel's own were seized because he refused to sell to Emeka Ikeh due to price difference.
Samuel said when Emeka got the information that he had loaded the bottles to sell to another customer, he reportedly arranged with armed Police officers from Adeniji Adele, Lagos and stormed his shop at Kara Market area of Ogun State, where the Police alleged that they got information that Samuel loaded arms and ammunition inside the truck with the bottles to Aba.
The truck was impounded and taken to Adeniji Adele, Lagos, for investigation and the Police later found out that the information as alleged by Emeka, who was the complainant, was false and the Police released the truck with the bottles to Samuel.
Emeka then contacted Mrs. Uba at NAFDAC at Apapa and she sent some officers to Adeniji Adele and the bottles were seized and taken to their office at Mobil Road in Apapa, Lagos.
The NAFDAC boss, Mrs. Uba was said to have then prepared documents and asked the blind Samuel to sign that he has accepted to forfeit the bottles to Federal Government if he cannot sell it to Emeka at the amount he was buying from him.Samuel refused and left not knowing more trouble was waiting for him. Mrs Uba was said to be angry and she sent a team of NAFDAC officers to Samuel's shop, led by Emeka and another four truck load of bottles worth over N7m were seized and taken to an undisclosed location.Mrs Uba alleged that she was directed by the Director General of NAFDAC to seize the bottles because Samuel refused to sell to Emeka and he committed an offence which involved seizing the bottles in line with NAFDAC policy.
When Mrs Uba was contacted, she said that Samuel refused to comply with her directive to sell to Emeka Ikeh and she seized the bottles while Emeka Ikeh denied any involvement and referred our reporter to Mrs Uba