Popular Female Housemates of BBNaija Season 7
Posted on July 25, 2022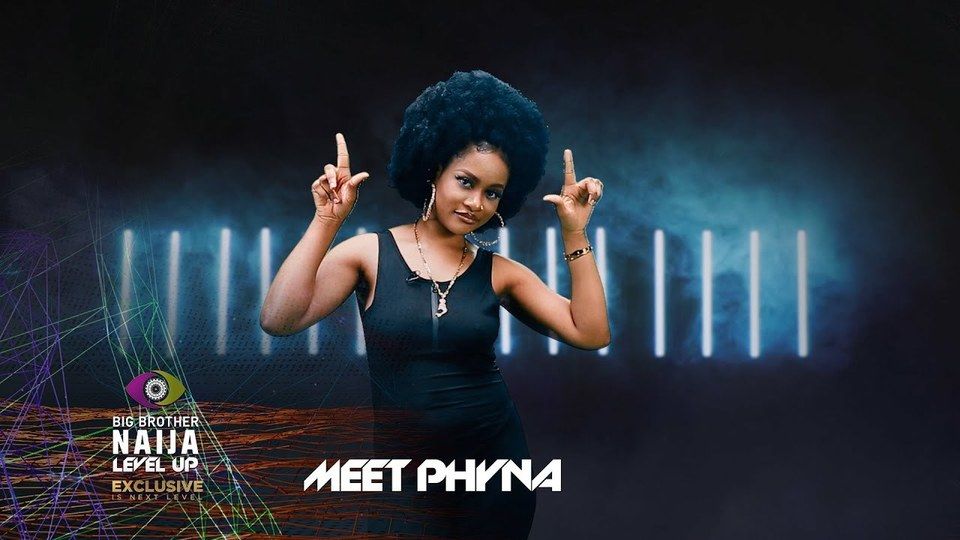 These are early days; many housemates are still in their shells. This is understandable. However, some have hit the ground running and endearing themselves to the fans.
Ladies appear to be leading content in the early days of this edition, with most happening in the Level Up 1 house termed by the fans as the 'trenches'.
Phyna looked the part from her very first moment in the Level Up house, and in the last 24 hours, the energetic Edo girl has not disappointed.
Those who have kept an eye on events in the Level Up house 2 would have noticed Phyna's content prowess.  From 'I carry vawulence for head like Agege bread" to 'big belle better pass ulcer", Phyna has dropped some lines that got fans cracking.
Phyna claimed she's a born entertainer and has so far lived up to the bill. When Biggie asked the housemates to move to the garden, Phyna lectured the house on sex positions and art of love making. She displayed different sex positions as housemates watched with keen attention. With different funny reactions on social media, Phyna is surely delivering what BBNaija audience subscribe to see.
Next on the list is Amaka the self-acclaimed Nicki Minaj of Nigeria. Amaka appears to be tagging along well with Phyna. Together, they delivered the mini sex education lecture. Amaka has displayed the no -nonsense vibe and is never shy away from discussions in the house. Plus, she's never shied to draw attention to her 'big ass'. Amaka is forming a team with Phyna that the fans seem to be enjoying.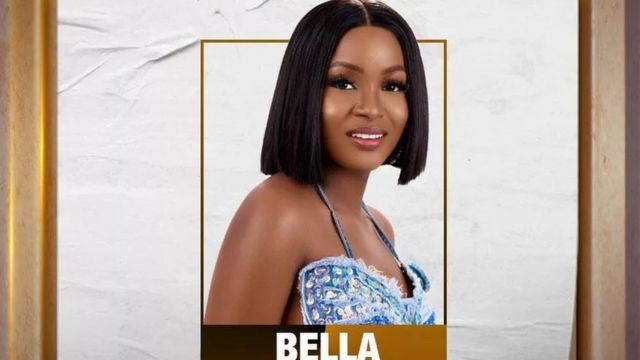 Bella hasn't been that active, but she's getting the attention of the handsome looking Sheggz. There are insinuations among fans that a ship might be about to sail in the house. Bella and Sheggz were caught on camera steering at each other and later feeding each other. The duo has so far provided the notable content in the Level Up house 1.
Interesting days ahead in the Level Up houses.