Premiere Academy Produces FCT's Best Female Chess Player At The Secondary School Level For 3rd Year Running
Posted on September 25, 2023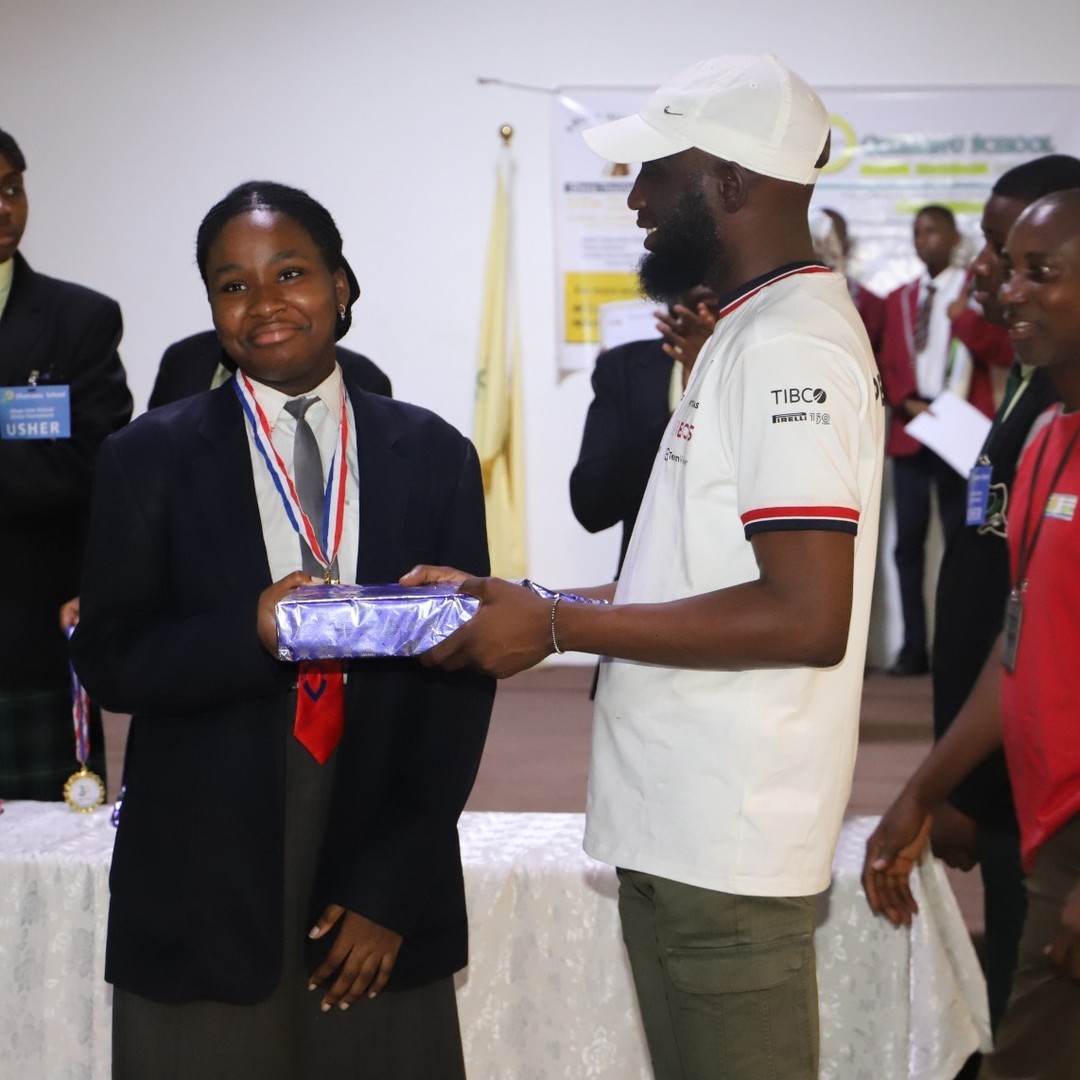 Sonia Nwakanma, a member of the 2023 graduating set of Premiere Academy, Lugbe Abuja, has won the female category award of the Best Chess Player at this year's edition of the Abuja Inter-School Chess Competition.
Nwakanma won the same awards in 2021 and 2022, making the 2023 feat the third time in a row she has been crowned as the best female performer at the competition.
The Abuja Inter-School Chess Competition, now in its 13th edition, is rated by the World Chess Federation (F.I.D.E.) and the Chess Players Association of Nigeria (CPAN).
Kamsi Longman, another Premiere Academy student, won a gold medal in the male category as the best chess player on Board 2.
Speaking shortly after receiving her medal, Nwakanma attributed her achievement to her school's robust in-house sports and personal development facilities that offer students opportunities to compete with one another and showcase their skills.
She described the system as not only helping to promote healthy competition but also providing students with an opportunity to practice and improve their critical thinking skills.
The School's Chess Instructor, Mr. Okonye Martins, described the outstanding feats recorded by Premiere Academy and its students at the Abuja Inter-School Chess Competition over the past three years as "a demonstration that Premiere Academy's students are developing their analytical and problem-solving skills continually through the game of Chess".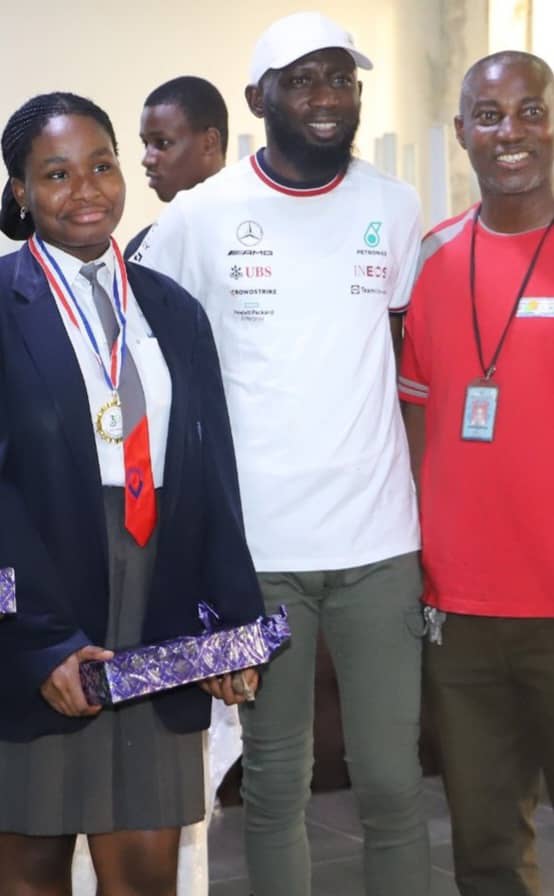 He further noted that the School has always had the mission to use Chess to develop well-rounded students by integrating Chess Education into the Curriculum to promote critical thinking.
"Our students are taught the basics of chess and given opportunities to play against each other. As they progress, they are taught more advanced strategies to make them think critically about each move they make. The unwavering consistency of Sonia Nwakanma in winning the best female chess player award in Abuja for three consecutive years shows that our mission to use Chess to enhance critical thinking, logical reasoning, decision making, strategic approach and problem solving skills is yielding its anticipated results holistically, not just in the students' academic performances".
In a related development, the School has, in a media release, praised the record-breaking accomplishments of its female students in the Sciences, Technology, Engineering and Math (STEM) subjects as shown by the academic results, especially in external examinations, over the past five years.
It noted that the performances have confirmed the boundless potential of every student, irrespective of gender, and shown that talent knows no boundaries and excellence in Science, Technology, Engineering, and Mathematics (STEM) is not confined to any gender.
The School said, over the last five years, it has embarked on a transformative journey to empower girls in STEM, in its bid to shatter old myths, break stereotypes and foster gender-neutral excellence as a culture.
"Our commitment to empowering girls in STEM is not just a slogan; it's a lived reality that we are immensely proud of. Today, Premiere Academy girls are not just participating in STEM subjects; they are excelling and leading the way. Our WAEC analysis over the past five years unveils a remarkable journey of triumph and achievement. In 2020, our girls claimed the first and second positions; in 2021, we witnessed a surge, as more girls claimed their positions among the top 10 achievers. As we analyzed the aggregate grades, it is evident that our female students are consistently demonstrating their prowess in Math, Sciences, and Technology".
The Statement noted that the commitment of the School to empowering female students in STEM is not targeted towards academic achievements alone but a key strategy for nurturing leaders, innovators, and change-makers who are poised to break barriers and make a significant impact in their chosen fields in life.
"We are not just removing old myths at Premiere Academy; we are shaping new narratives. Our commitment to empowering girls in STEM is an investment in a future where every student's potential is limitless, and gender is never a limitation", the Statement concluded.