President Buhari Hails King Alfred Diete-Spiff At 80
Posted on July 30, 2022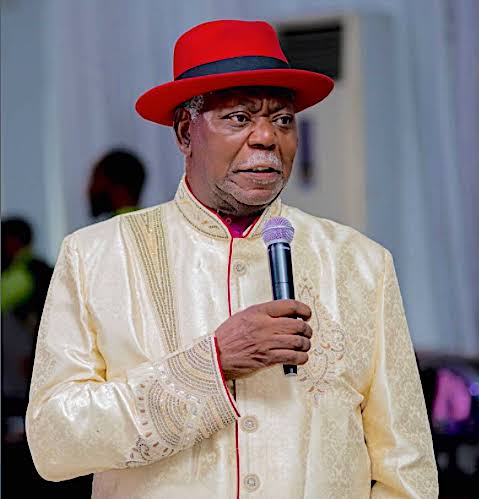 President Muhammadu Buhari has sent warm greetings to Amayanabo of Twon-Brass, King Alfred Papapreye Diete-Spiff, on his 80th birthday, July 30, 2022, congratulating the elder statesman for many years of service to his community, nation and humanity. 
The President felicitated with King Diete-Spiff on the auspicious occasion of turning an octogenarian, joining family, friends and associates to celebrate with the first military Governor of Rivers State, 1967-1975, who was appointed at the age of 25, with the rank of a Naval Lieutenant Commander, and provided strong and visionary leadership that laid a good foundation for the state.
President Buhari noted the growing positive influence of the Amayanabo of Twon-Brass in the Niger Delta region over the years, playing a pivotal role in the peace, harmony and growth of the people, and most significantly guiding negotiations for improvement of livelihoods  and betterment of the environment.
The President acknowledged the wise counsels of King Diete-Spiff to leaders at different levels, willingly putting his wisdom and experience at the service of the nation.
President Buhari prayed for longer life, good health and strength for the Amayanabo of Twon-Brass.
Categorised as : News
No Comments »