Putin Met Wagner Chief After Uprising – Says Kremlin
Posted on July 11, 2023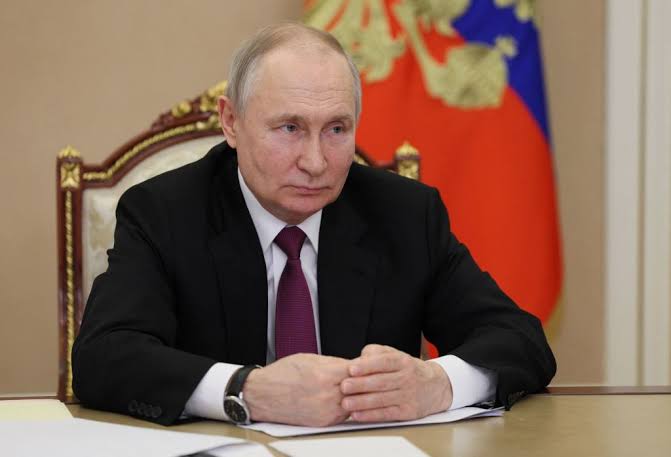 Russian President, Vladimir Putin, reportedly met with the head of the Wagner private military company, Evgeny Prigozhin, several days after the group aborted an uprising as part of a Belarus-mediated deal, Kremlin Press Secretary, Dmitry Peskov, said on Monday.
Speaking to reporters, Peskov confirmed a report by French newspaper Liberation, which claimed that the Russian leader had met with the Wagner chief. "The president had such a meeting. Thirty-five people were invited to it – all unit commanders and the company's management, including Prigozhin himself," he said. According to the spokesman, the gathering took place in the Kremlin on June 29 and lasted almost three hours.
Peskov added that the president had given "an evaluation of the company's actions" during the conflict with Ukraine, and had spoken about his assessment of the events of June 24, the day Wagner troops marched on Moscow.
"Putin listened to the commanders' explanations and offered further employment and combat deployment options," Peskov stated.
Categorised as : News, World
No Comments »