Queen Elizabeth II Passes On At 96
Posted on September 8, 2022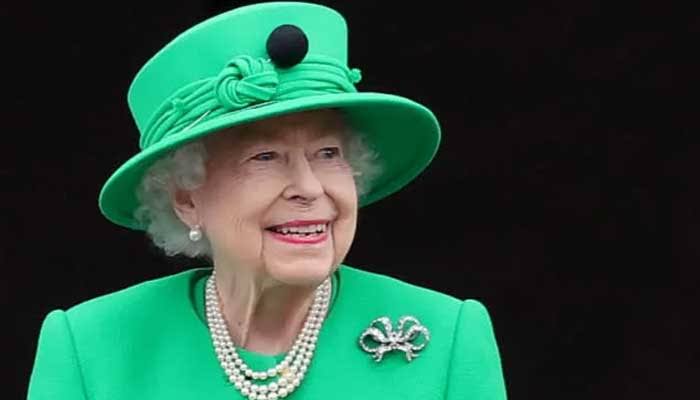 The longest-reigning monarch in British history, Queen Elizabeth II, has died at the age of 96.
Prince Charles, 73, heir to the throne since the age of three, is now king, and the Duchess of Cornwall is now Queen Consort.
In a statement, Buckingham Palace said: "The Queen died peacefully at Balmoral this afternoon. The King and the Queen Consort will remain at Balmoral this evening and will return to London tomorrow".
The royal family's official website carried the message: "Queen Elizabeth II 1926-2022" along with the official statement issued by Buckingham Palace.
In statement, the new king said: "The death of my beloved mother, Her Majesty The Queen, is a moment of the greatest sadness for me and all members of my family".
"We mourn profoundly the passing of a cherished sovereign and a much-loved mother. I know her loss will be deeply felt throughout the country, the realms and the Commonwealth, and by countless people around the world."
"During this period of mourning and change, my family and I will be comforted and sustained by our knowledge of the respect and deep affection in which the Queen was so widely held."
Flags on landmark buildings in Britain were being lowered to half mast as a period of official mourning was announced. Royal residences that are open to the public will be closed.
It is expected the bells of Westminster Abbey and St Paul's Cathedral will toll their bells at midday on Friday, and ceremonial gun salutes will be fired in Hyde Park and at Tower Hill in London.
As is traditional, officials brought a notice confirming the Queen's death to the gates of Buckingham Palace. A large crowd gathered to read it, and Royal Parks staff erected metal barriers to control the public. Those gathered sang the national anthem outside Buckingham Palace, with many crying after the flag was lowered to half mast.
As Queen of the UK and 14 other realms, and head of the 54-nation Commonwealth, Elizabeth II was easily the world's most recognisable head of state during an extraordinarily long reign.