Revolution In Road Construction And Repairs In Imo State
Posted on August 14, 2020
NJOKU MACDONALD OBINNA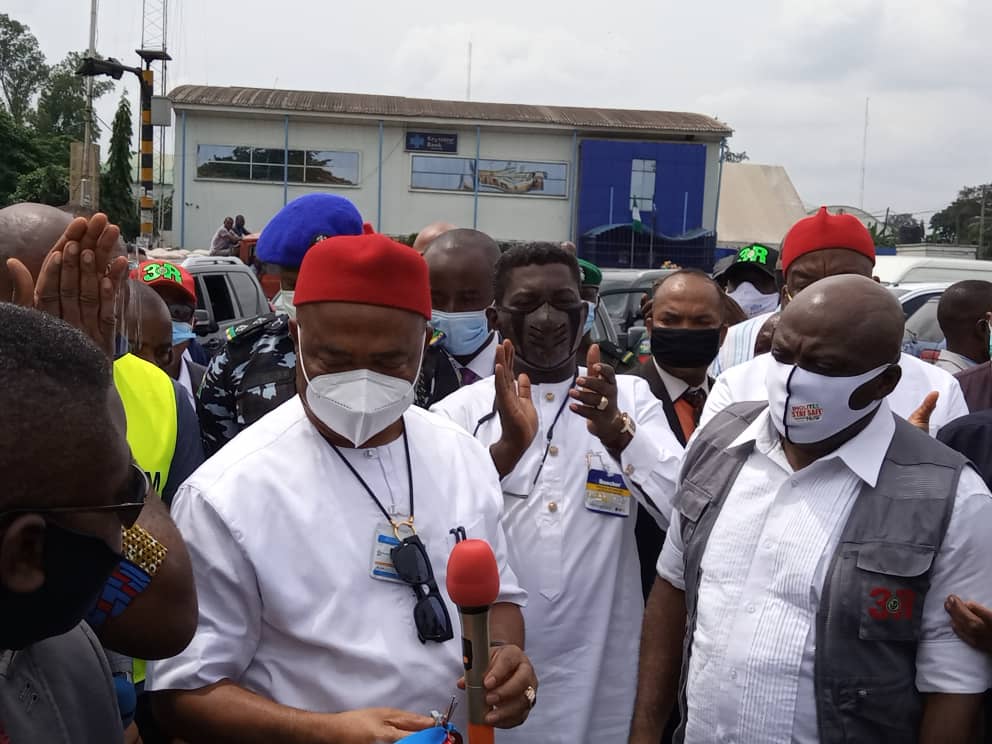 Most roads across our country, Nigeria are in bad shape. Their deterioration often begins with the origin of cracks or pot holes on the roads either at the edges or along the drive way; largely because of poorly mobilised contractors or engagement of uncertified construction firms to handle a number of these Federal and State road projects.
As a result, this problem of failed sections of motorable roads in the country, including Imo State, have become an embarrassing stigma, causing havoc such as fatal accidents to commuters and other road users. Little wonder, the Executive Governor of Imo State, His Excellency, Senator Hope Uzodinma, at the inception of office on January 15, 2020, declared emergency on the road sector of the State economy by engaging a tested, trusted and experienced technocrat, Chief Ralph Nwosu, as his Commissioner for Works. The testimony is so glaring.
The Governor did not stop at that, he also engaged the services of trusted names in road construction, repairs and maintenances. Of course, such brands include Julius Berger and Grapik Group Ltd owned by High Chief Johnbosco Ozigbu (Ogwuaga of Ogwuaga).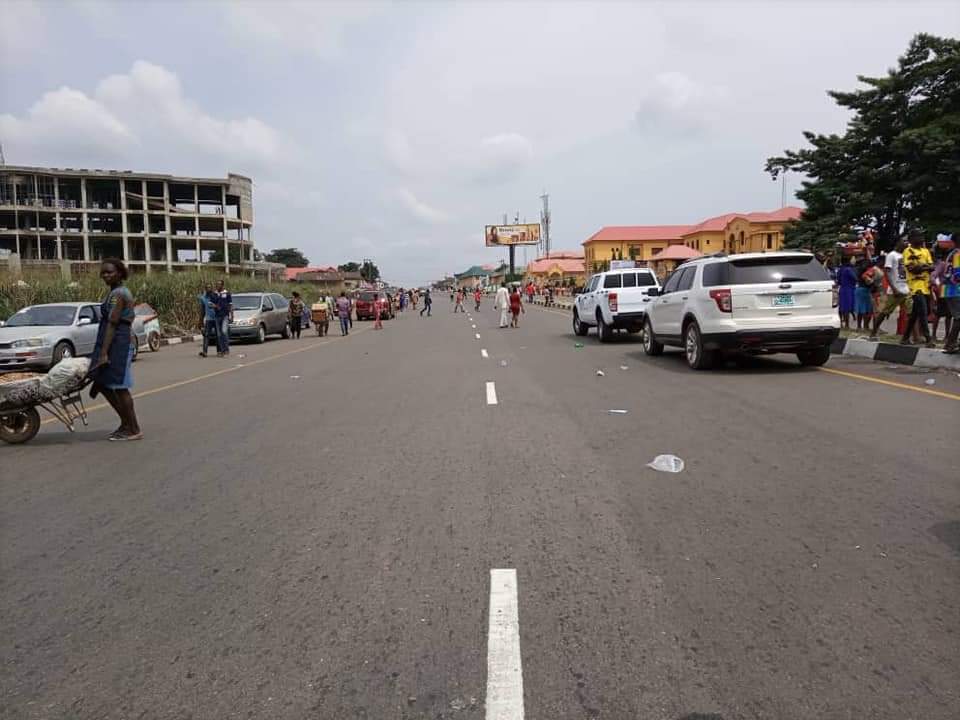 Today, before the watchful eyes of Ndi Imo, road projects experts, Ministry of Works under Chief Ralph Nwosu and the Nigerian media, His Excellency, Senator Hope Uzodinma happily commissioned standard Douglas Road constructed by the doyen of road construction, business mogul and philanthropist, High Chief Johnbsoco Ozigbu (Ogwuaga of Ogwuaga).
Douglas Road is among the numerous standard and solid road projects executed by High Chief Johnbosco Ozigbu including the road along Concord and Protea hotels in Owerri.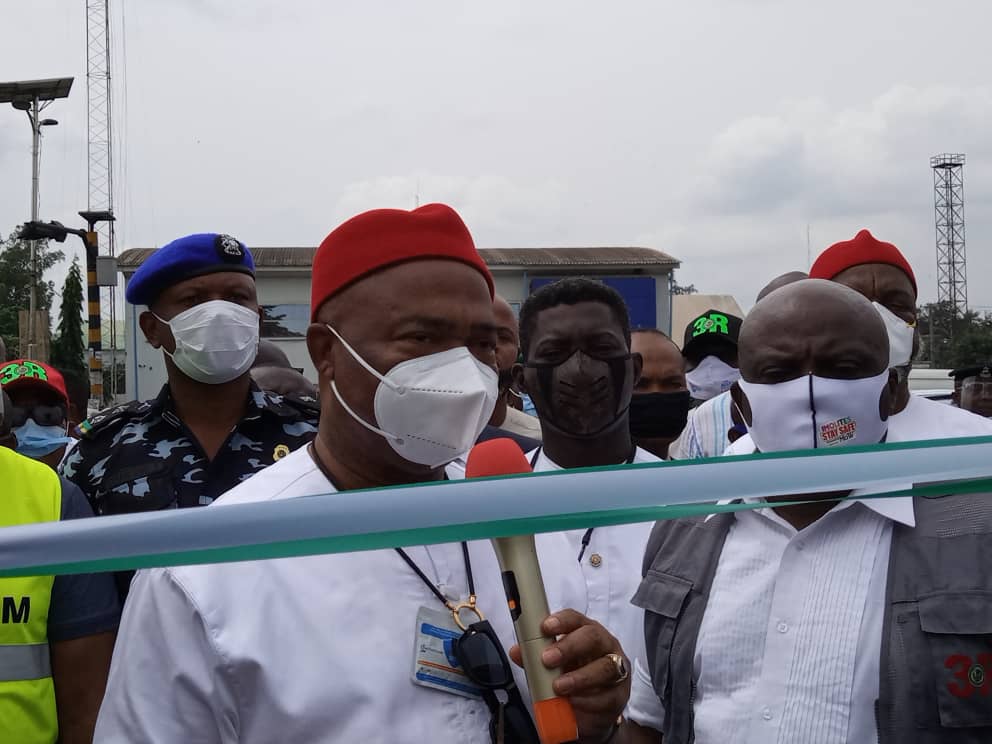 Imolites are therefore, safe and can commute daily to their different destinations across the State without fear of accidents occasioned by poorly constructed roads with honest and reliable road contractors like Grapik owned by Ogwuaga of Ogwuaga, Julius Berger and others mobilised by the Shared Prosperity Government led by Senator Hope Uzodinma.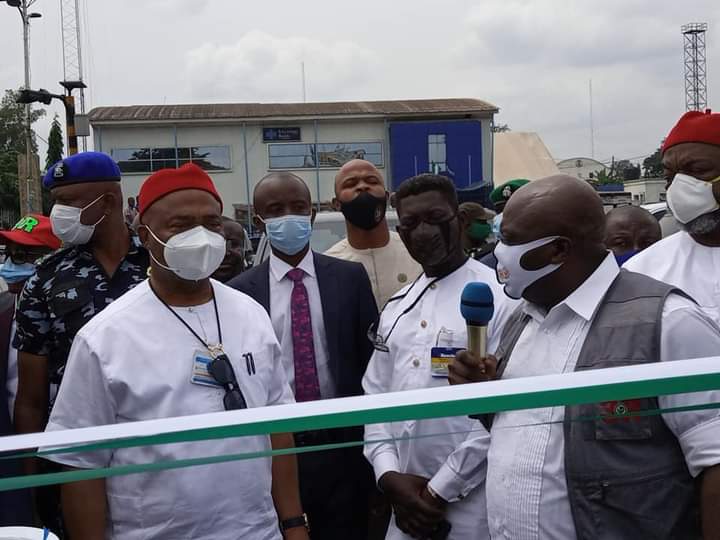 – Njoku Macdonald Obinna
Media Consultant, Publisher, 4thestatereporters.com