Sen. Andy Uba: Do Not Bear False Witness Against Your Neighbour
Posted on September 7, 2021
OBI TRICE EMEKA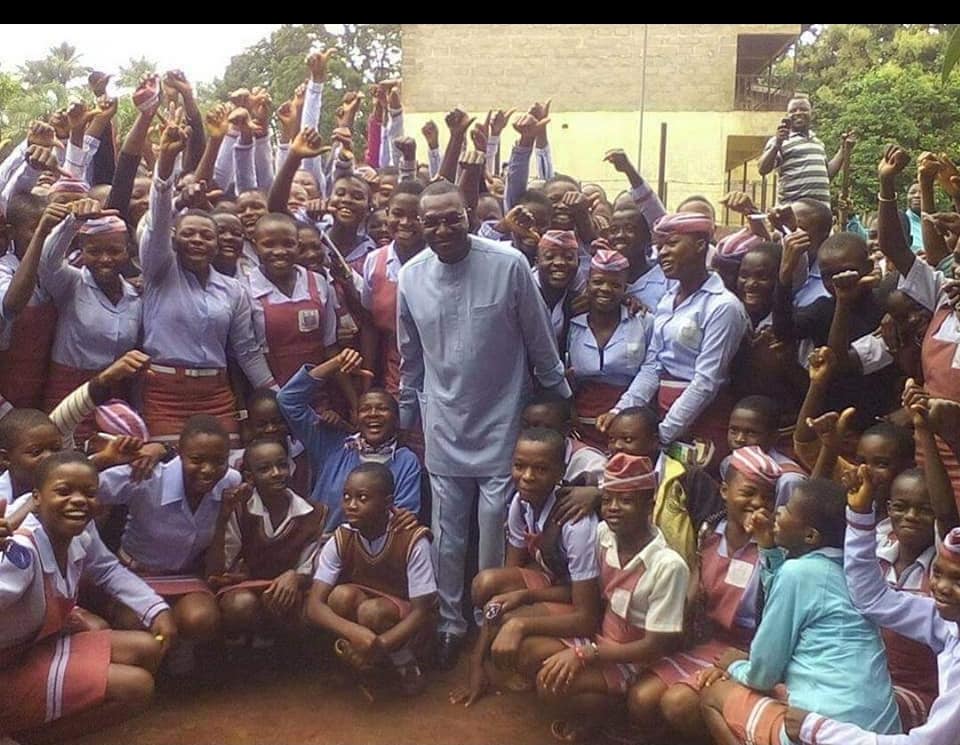 The Holy book records that the only law passed from God to man directly in a near physical meeting is the 10 commandments. Biblical scholars say that these are laws no Christian should joke with; but do we? Law 8 specifically says that "Thou shalt not bear false witness against thy neighbour" unfortunately, many Christians do this?
One reason why no one obeys this law 8 is the nature of evil politics we do here filled with propaganda and unimaginable hate- hate built on falsehood with no closeness to truth. This is the burden Sen. Andy Uba has borne for years. People who have never met the Senator regurgitate all manner of falsehood in obedience to Goebel's Philosophy: "Repeat a lie too often till it becomes a truth". By the way, Gobel was the Chief propagandist for the Nazis.
Intentionally lying to destroy the reputation of another is moral depravity at its worst. Those who accuse Sen. Andy Uba of various manners of crimes have never met the man nor know anything about him beyond what they heard from a 50th party. By nature Senator Andy is a phlegmatic personality and his enemies exploit his taciturn nature to level all kinds of things on him but because he doesn't talk the public take them to be truth.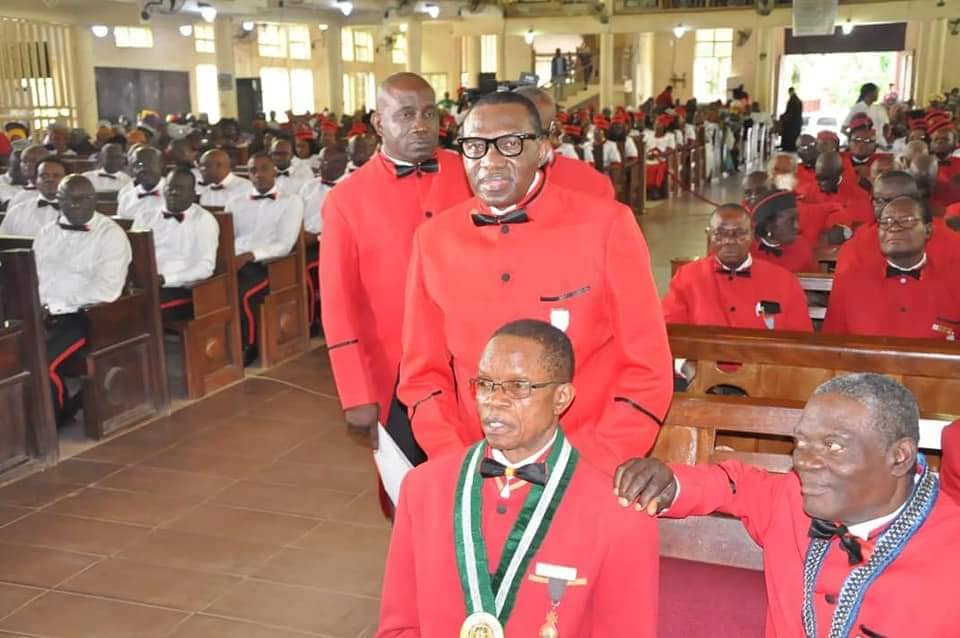 Some said he sold Ikenga but Ikenga Hotel still stands with its ruins till date untouched by anyone. They said he participated in the burning down of Anambra State and when you ask how, they conjure all manners of conspiracy theories as evidence. Those who bear false witness against their neighbours are sinning against God and must stop and beg God for forgiveness.
Fortunately, it was Senator Andy Uba who discovered El-Rufai the best FCT minister till date, Dora Akunyili the legend who re-engineered NAFDAC, Ernest Ndukwe who led the foundation for GSM communications in Nigeria running the NCC and so many other bright minds during the Obasanjo Administration.
I can tell you for free, that when put under the microscope those falsehoods levelled against Sen. Andy Uba would be magnified as creative falsehood deliberately created by renowned merchants of falsehood.