Senator Adeola Felicitates With Tobi Amusan On Her Wins 
Posted on July 26, 2022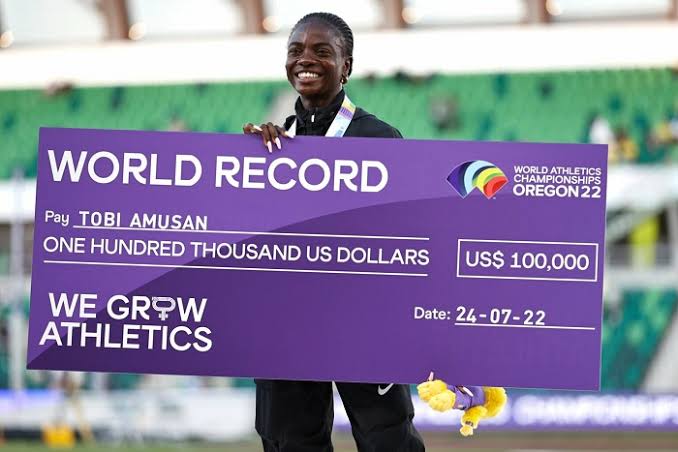 The Chairman of the Senate Committee on Finance, Senator Solomon Adeola, has congratulated Ogun State born Tobi Amusan for her great feat in not only breaking a world record in athletics but also being the first Nigeria to win gold medal in the World Athletic competition in Oregon, USA. 
In a statement to felicitate with the golden girl of the world in athletics from Ogun State, Senator Adeola stated that she has not only showcased Nigeria in positive light on a global scale but shows that there are many human potentials in Nigeria in all areas of human endeavours.
"There is no doubt that our nation is brimming with talent of all kinds waiting to explode on the world stage. What is needed is the right environment and encouragement for many to excel not only in sports and entertainment that we are now world renowned but in all areas of human endeavors" he stated.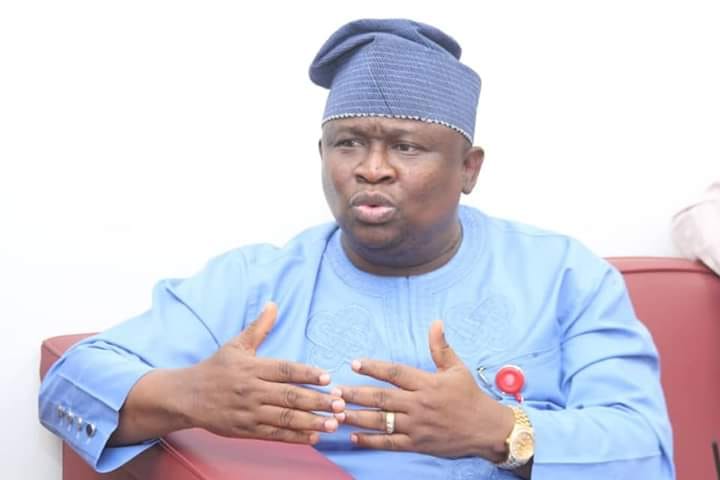 The Senator promised to continue to empower youth with skills and needed equipment to develop their potential as he recently did with the specialized ICT training, certification and donation of 1000 laptops to some of his graduate constituents adding that he pray that they excel to make the nation and the world a better place for all.