Senator Ifeanyi Ubah Pledges To Support Gov Soludo On Security 
Posted on August 3, 2022
ENEH VICTOR CHIGOZIE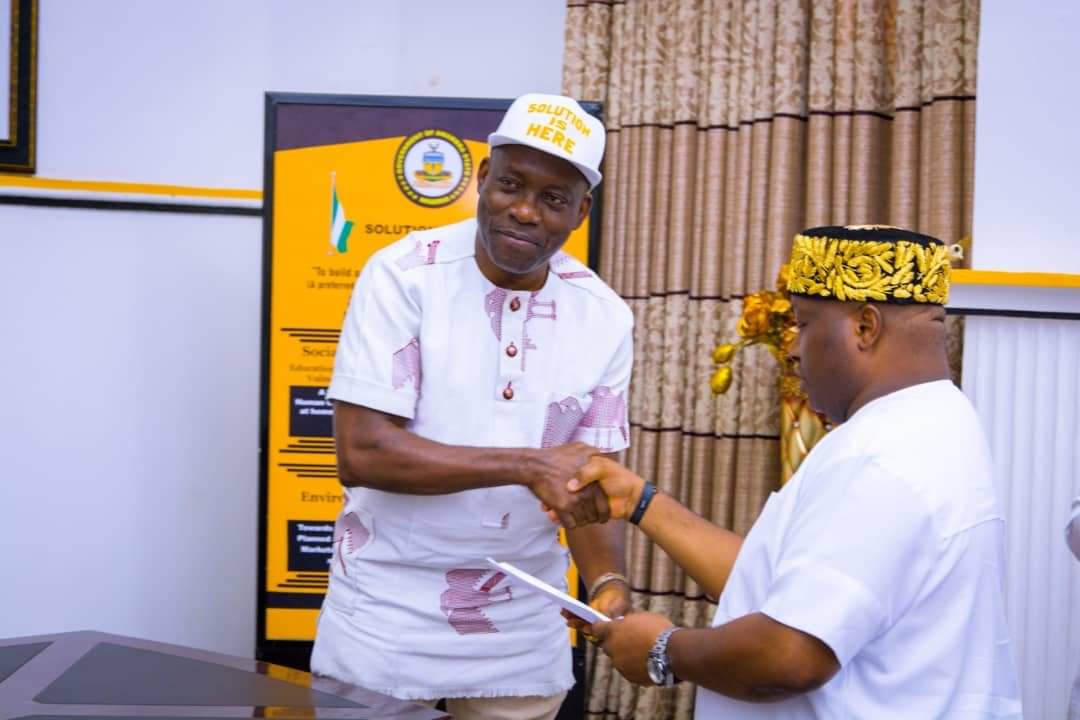 The lawmaker representing Anambra South Senatorial District, Senator Ifeanyi Ubah, yesterday paid a special visit to the Anambra State Governor, Prof Charles Chukwuma Soludo, where he congratulated him again for his successful inauguration as the Governor and pledged to work with him to ensure that he succeeds.
While many have been promising to support the Governor without doing much to show their commitment to their promise, Senator Dr Ikemba Ifeanyi Ubah was practical yesterday.
Senator Ubah thanked the Governor for his effort in fighting insecurity in the state especially in Anambra South and pledged to support with 500 Million Naira worth of security gadgets and other ancillaries.
The 500 million Naira worth of security and developmental gadgets, which he pledged to donate to the State Government will be implemented in the next 3 months as follows:
1. 200 million Naira for the training/provision of security personnel and the latest security communication gadgets for Anambra South vigilante groups.
2. 300 million Naira for the provision of solar lights to further illuminate and strengthen the security architecture in Anambra South Senatorial District.