Soludo Sends Sallah Greetings To Muslims
Posted on May 2, 2022
CHRISTIAN ABURIME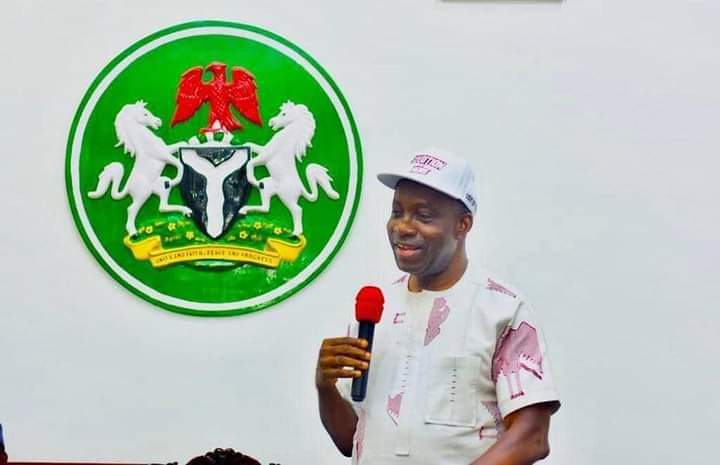 Governor Chukwuma Charles Soludo, Anambra State Governor, has congratulated the Nigerian Muslim Ummah on this year's occasion of Eid-el-Fitr celebration, which is being celebrated across the globe.
Governor Soludo also heartily rejoiced with all Muslims in Anambra State, across the country and the entire world on the successful completion of the 30-day fast, in total submission and obedience to Almighty Allah.
He prayed the sacrifices and supplications made by all adherents of the Islamic faith in this holy month will engender progress, peace and unity in Anambra State and the nation at large.
Governor Soludo called on all Muslim-faithful to use the occasion of the celebration of Eid-el-Fitr to re-dedicate their lives, pray for peace and unity as well as continue to live in harmony in their various communities and across the nation.
The Governor, again, extended his warmest greetings to all Muslims on this solemn celebration of Eid-el-Fitr and prayed that the blessings of Allah fill their lives with peace, joy and good health.
"Barka-da-Sallah!" Soludo greeted.