Southern Youth Foundation Pays Courtesy Visit To Ogba Monarch
Posted on August 3, 2022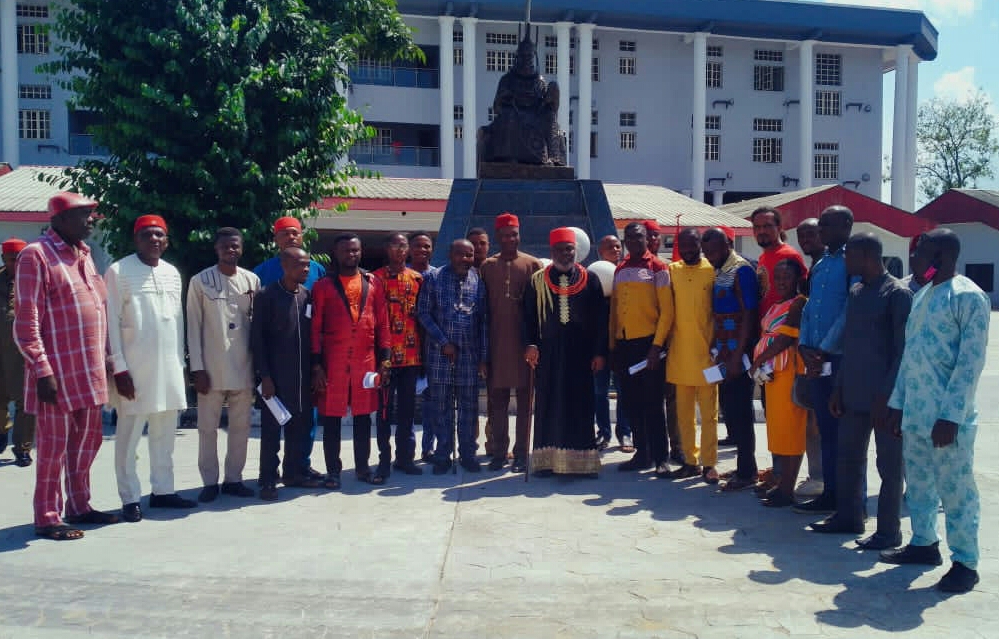 The Southern Youth Foundation led by its amiable National President, Sen. Comrade Emeni Ibe, has paid a courtesy visit to respected Ogba Monarch, Barr. Nwachuku Nnam Obuoha-Obi lll Oba (Eze Ogba) of Ogbaland.
Emeni Ibe, while expressing that they came on the courtesy call to the great monarch with profound gratitude, said, "We are here to identify and partner with the Oba in Council on the realisation of continues peaceful coexistence and to commend His Eminence's performance so far in office just within a short period of time".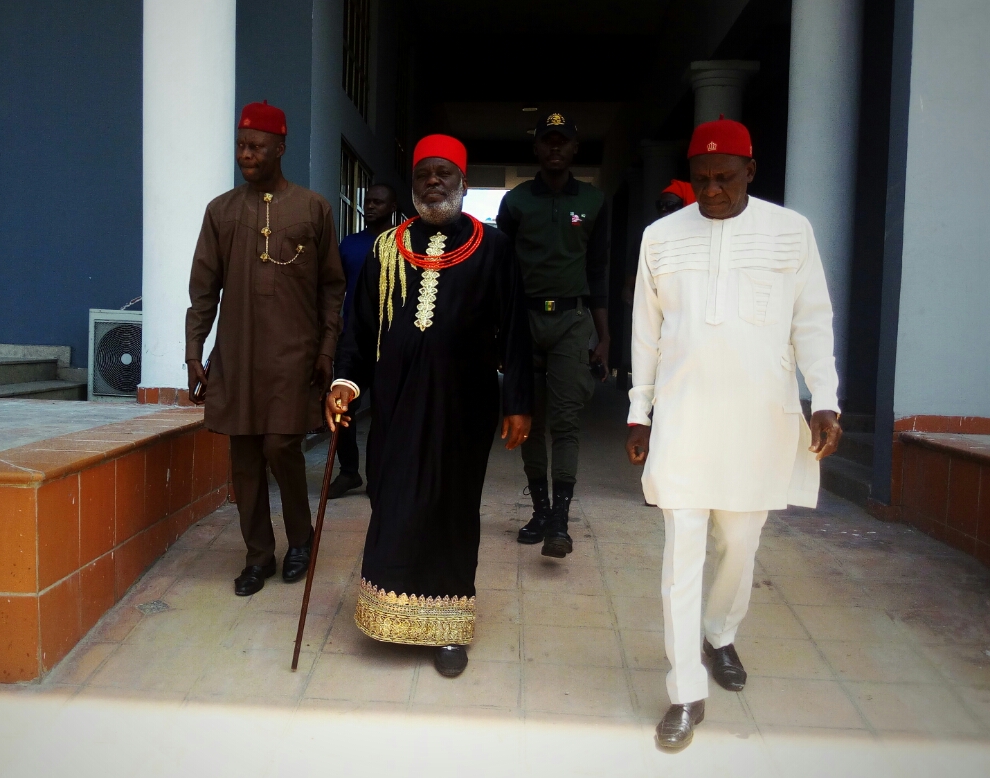 Stating their agenda as regards their forthcoming Summit with the theme, "National Security and Unity", he however pledged their cooperation, total support and prayers to the Monarch.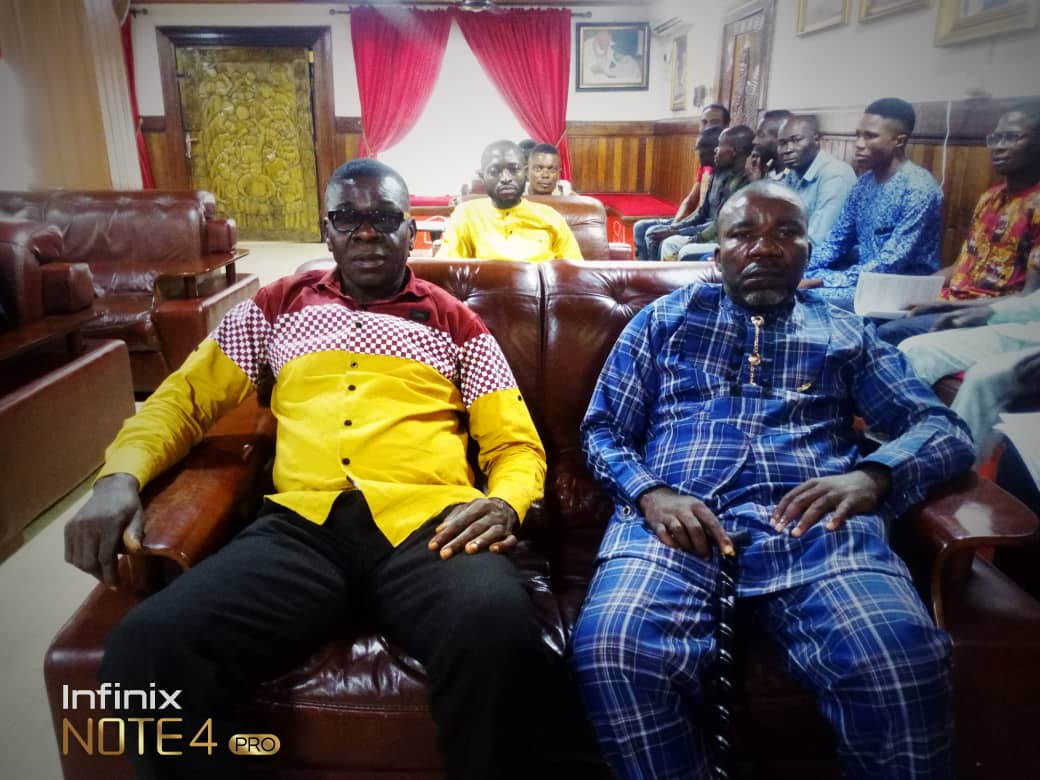 The monarch, Barr. Nwachuku Nnam Obuoha-Obi, while speaking, warmly welcomed members of Southern Youth Foundation to his palace and said that the measure of every society is in what the youths are able to do and what they become.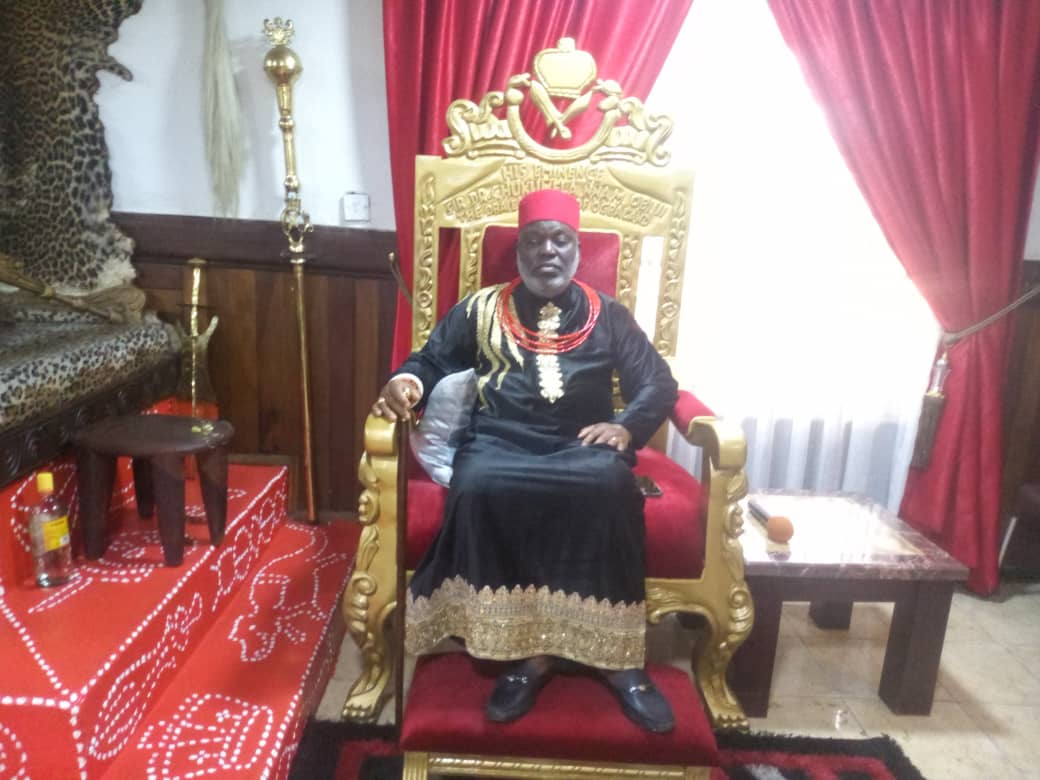 Speaking further the monarch said that every youth must be carried along. However, he advised that no one should be carried away by the negativity around or be used as a tool for negative impact, instead every youth must begin to think positively.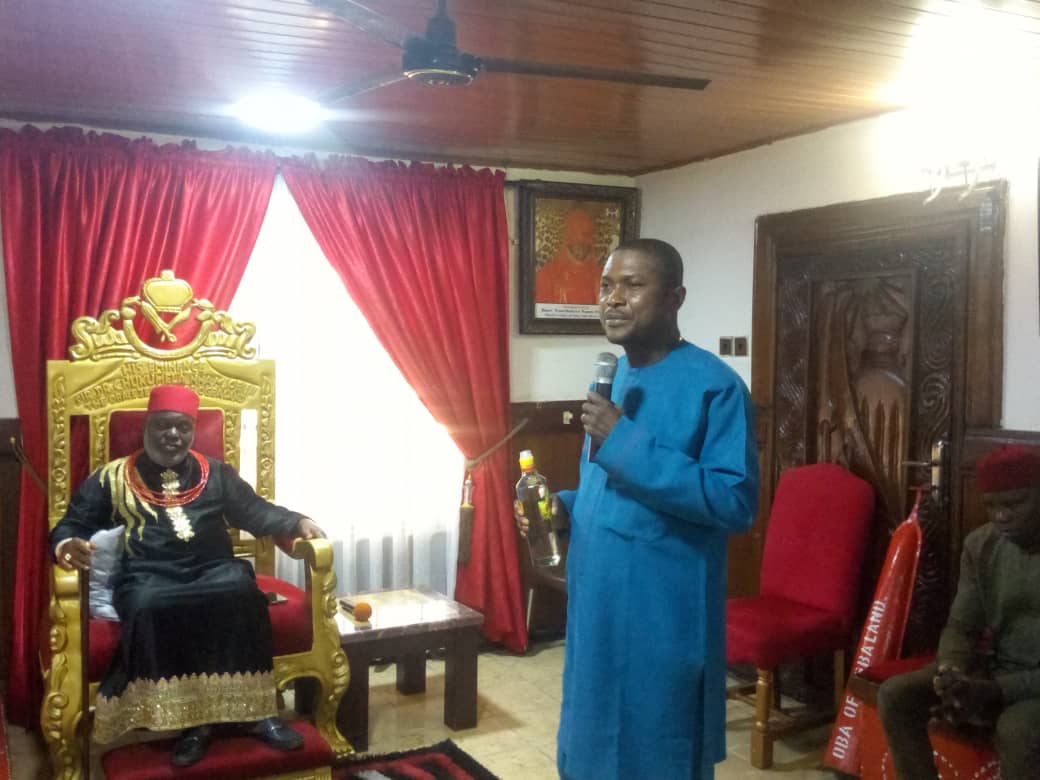 "We must build the Society to produce vibrant Youths that can compete with the international community. No youth should be less than what his father was for the society to move forward" the monarch added.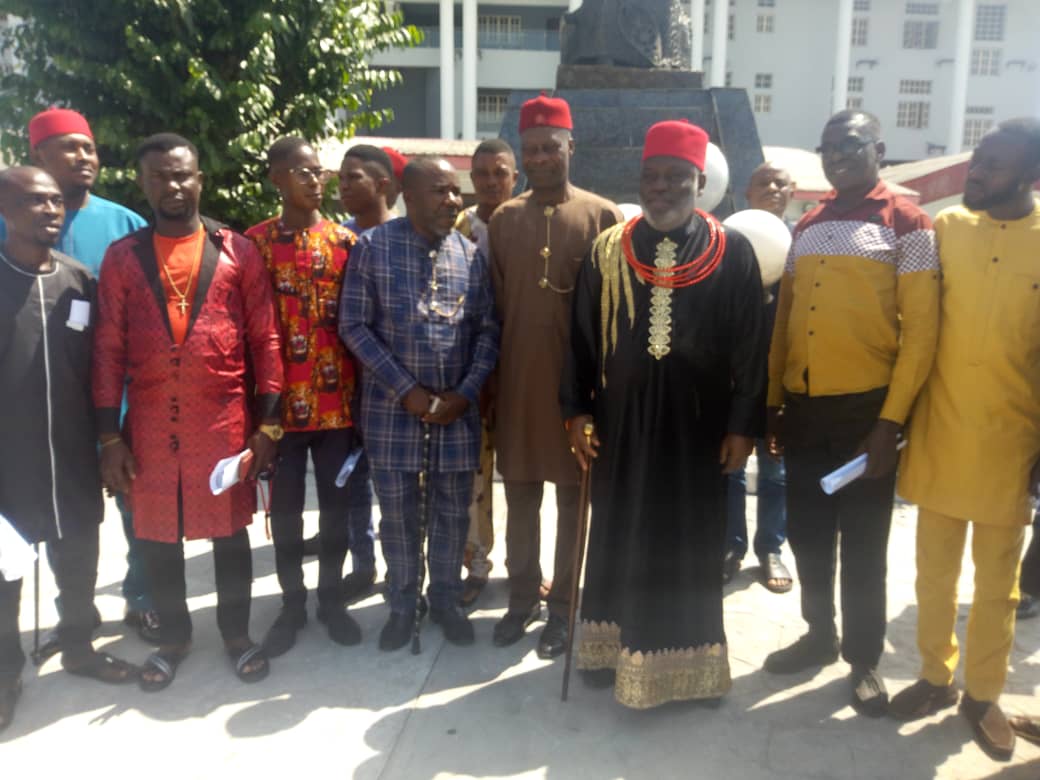 Thereafter, the king pronounced Royal blessings and prayers on the leadership and members of SYF before their departure.