Splash FM Bans Naira Marley's Songs
Posted on September 18, 2023
FASHINA SHAKIRU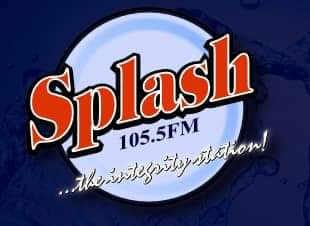 A private radio station based in Ibadan, Oyo State, Splash FM, has banned broadcastingo songs by Naira Marley across all its stations.
The decision comes as authorities begin investigating the mysterious death of musician Mohbad, P.M.EXPRESS gathered.
This contained in an internal memo sighted by P.M.EXPRESS. The memo urged staff members to exercise discretion due to the sensitive nature of Mohbad's death and the criminal investigation.
"It  stated that Naira Marley's songs are now classified as "Not to be Broadcast" on their stations until further notice, effective immediately."
" The management of Splash FM cited the ongoing police inquiry into Mohbad's death as the reason behind the ban."
But Azeez Fashola, with a stage name Naira Marley and his associates,  Samson Balogun,  SamLarry had denied having a hand in the death Mohbad on Friday night.
Mohbad was a former signee of Marlian Records, but the two artists fell out in 2021.
 Meanwhile, Lagos State Police Command has inaugurated 13-man investigative panel over Mohbad's death on Monday.