Sponsored Data: Glo Offers Package That Gives Public Access To Websites Free
Posted on September 17, 2020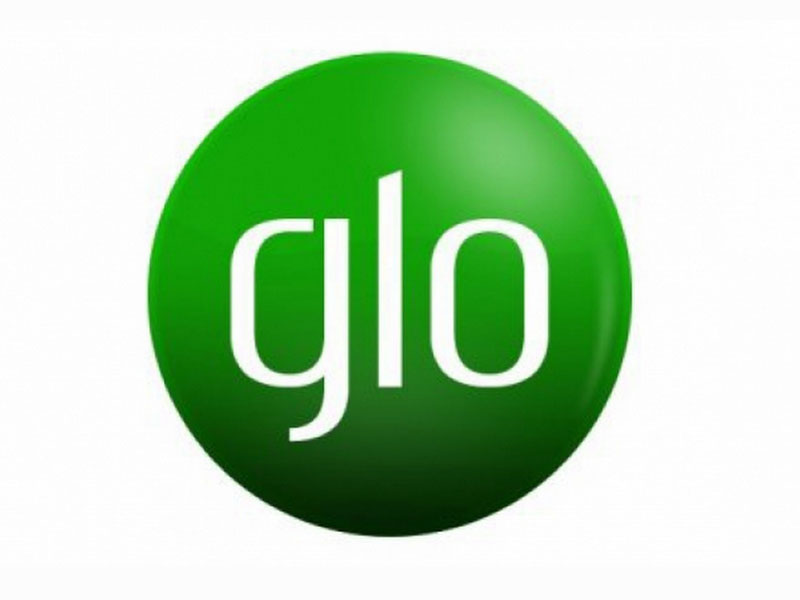 Nigeria's most innovative network, Globacom, has presented a service tagged "Sponsored Data" that allows companies and organizations to give the general public access to their websites on the Globacom network at zero cost.
In the package, customers and other members of the public will be able to browse the website of the sponsoring company even when the members of public have no active data subscription.
Expatiating on "Sponsored Data", Globacom stated that companies will be able to purchase data buckets and thereby grant access to their existing and prospective customers or any other member of the public to access their websites, apps and other data services free of charge by bearing the cost.
Globacom said that Sponsored Data service is a boom to organizations to further improve their customer service relations and  induce sampling of  the sponsoring company's digital products, contents and offerings. 
The company said the service will improve return on investment (ROI) to the sponsoring companies, adding that it will facilitate over 70 percent increase in customer engagement and foster incremental revenue through the engagement of new customers. The company said this service would be particularly beneficial to betting companies, IT & Technology companies, manufacturing concerns, banks, schools and others.
Globacom said staff of the sponsoring companies who are on the Glo network can also benefit from the sponsored data plans, adding that there are various options for companies and organizations wishing to use the sponsored service as they are free to choose from sponsored data buckets ranging from 200GB to 50TB in tandem with their needs.
Globacom said the plans are already available on the network and are valid for renewable 30 days.