Teacher Jailed 7 Years For Touching 16-Year Old Student's Breasts 
Posted on September 21, 2022
CYRIACUS IZUEKWE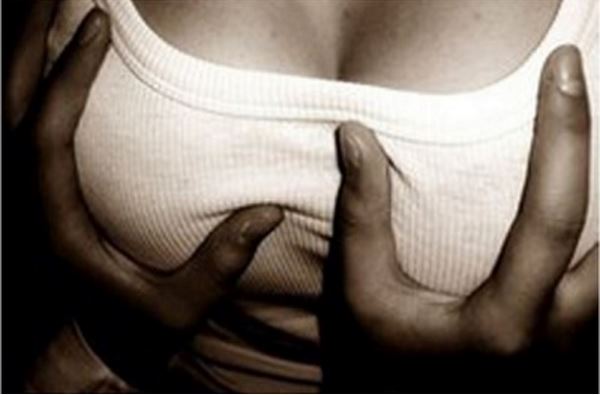 A 31-year old school teacher, Idowu Daniel, will spend the next seven years in the Correctional Centre at Kirikiri town, Lagos State, for sexually assaulting his 16-year old student by touching her breasts in the school premises.
P.M.EXPRESS reports as was declared by the Special Offence Court at Ikeja, Lagos.
The Judge, Justice Oluwatoyin Taiwo, found the teacher, Daniel, guilty of sexual assault and held that the prosecution failed to establish the charge of defilement against the convict, as the victim did not show up in Court to testify against him during the trial.
However, the Court relied on the voluntary confessional statement by Daniel, which showed that he actually sexually assaulted the minor.
"The defendant admitted to have fondled the breasts of the victim twice and tried to have sex with her but he could not penetrate as she was a virgin."
"The defendant is hereby convicted on the charge of sexual assault of a child."
The Judge lambasted the convict and said; "You are a teacher and you were touching the breasts of your student. You would have gone for life imprisonment if the victim had come to Court to testify".
Thus, Daniel was taken into custody, where he will spend the years with hard labour as the Court had pronounced.